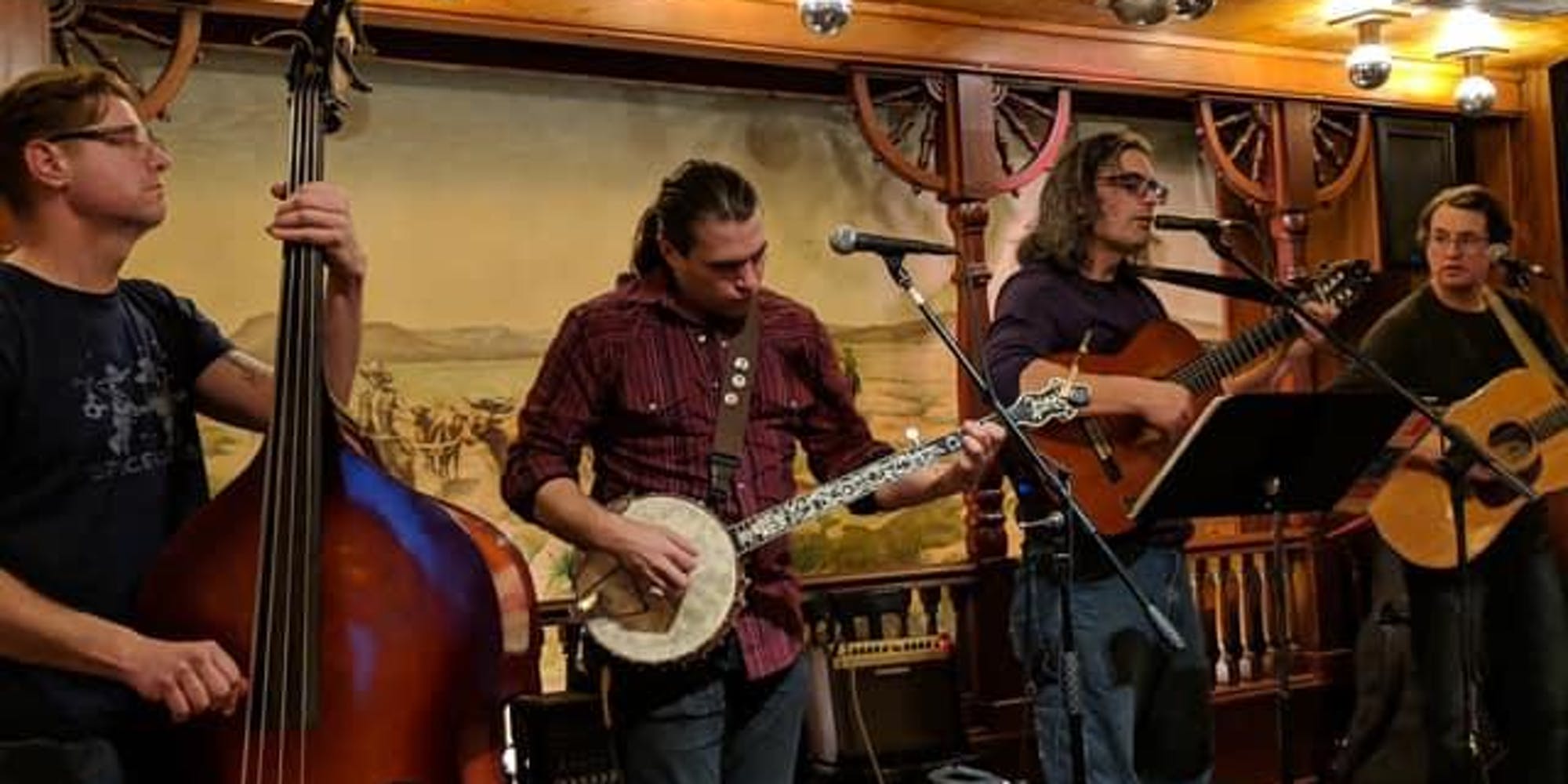 SUNDAY SERVICE
GULLYWASHER
Sunday, June 9 3-6 PM
Americana quartet Gullywasher returns to the taproom for another great afternoon of tunes and beers. Join us!
STOCKYARDS DISTRICT
BOULEVARDIA WEEKEND
Friday, June 14
If you plan to enjoy the Boulevardia festivities visiting our neighborhood this Friday 6/14 & Saturday 6/15, be sure to stop in the taproom for some A/C and a beer with your favorite local crew. Streets will be reopened in time for afternoon bluegrass at Stockyards Sunday Service with Dad.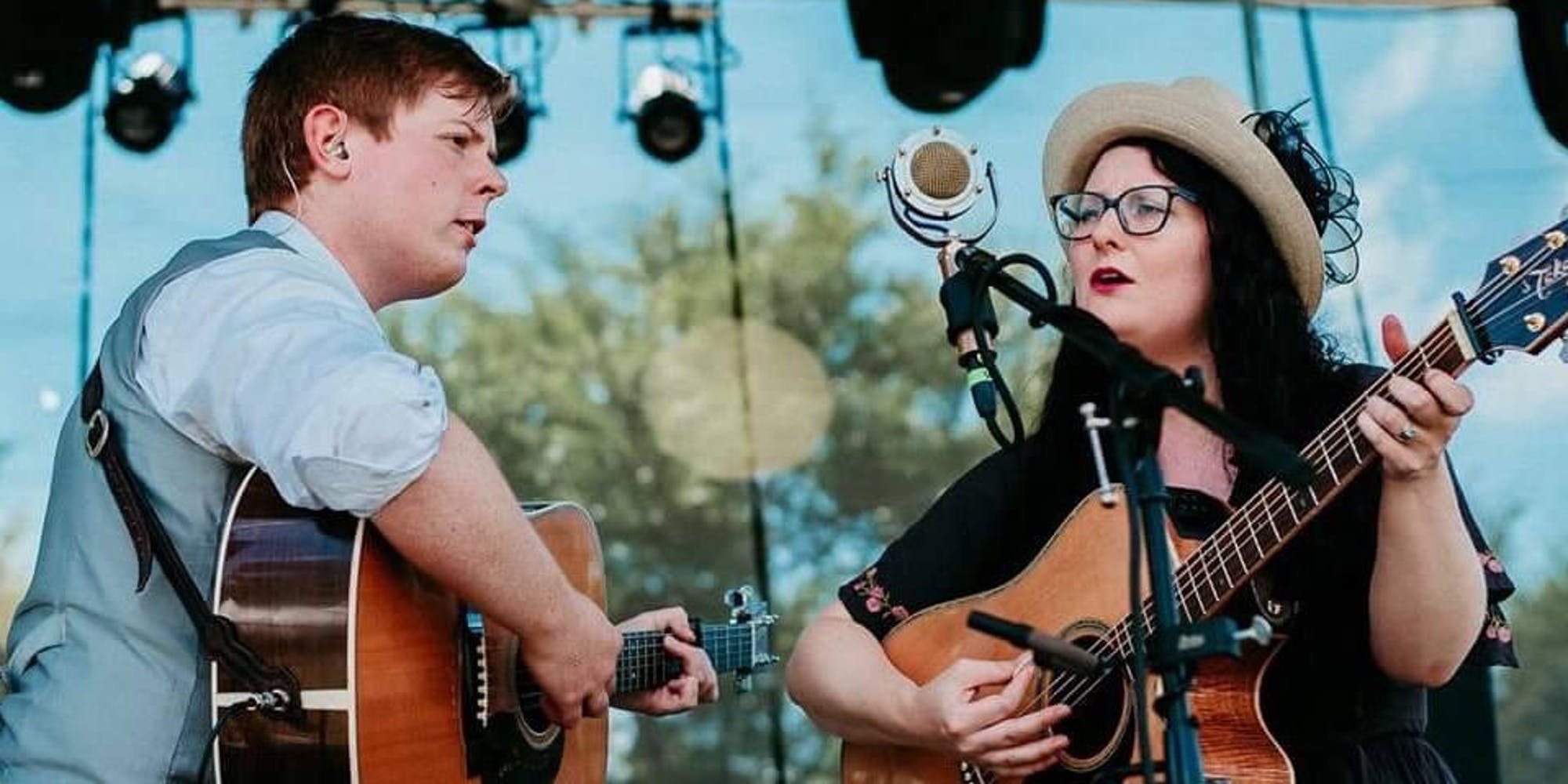 SUNDAY SERVICE
FATHER'S DAY WITH THE WHISPERING WILLOWS
Sunday, June 16 3-6 PM
The Whispering Willows are in town from Eureka Springs to spend the afternoon with us. Come down a little early to snag a table, and enjoy the soothing vocals and fine fiddling of this duo.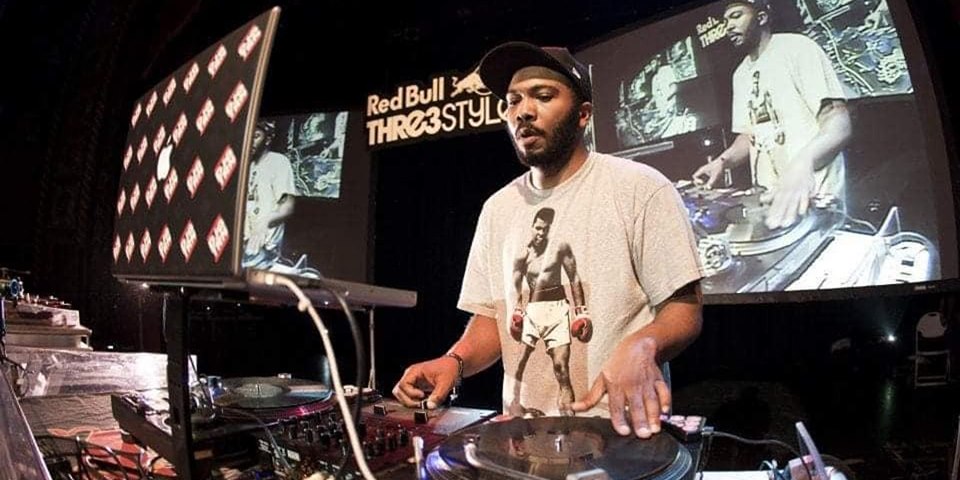 33 1/3 THURSDAYS
W/ DJ G TRAIN
Thursday, June 20 6-10 PM
The third Thursday of every month we feature some of the area's finest DJs spinning your favorite Hip Hop, Funk, Soul, Rock & more, only using a 2 turntables, a mixer and their vinyl collection. Join us this month with DJ G Train, aka Garrett Hannon. Needle drops at 6pm, and pitchers are 1/2 price all night.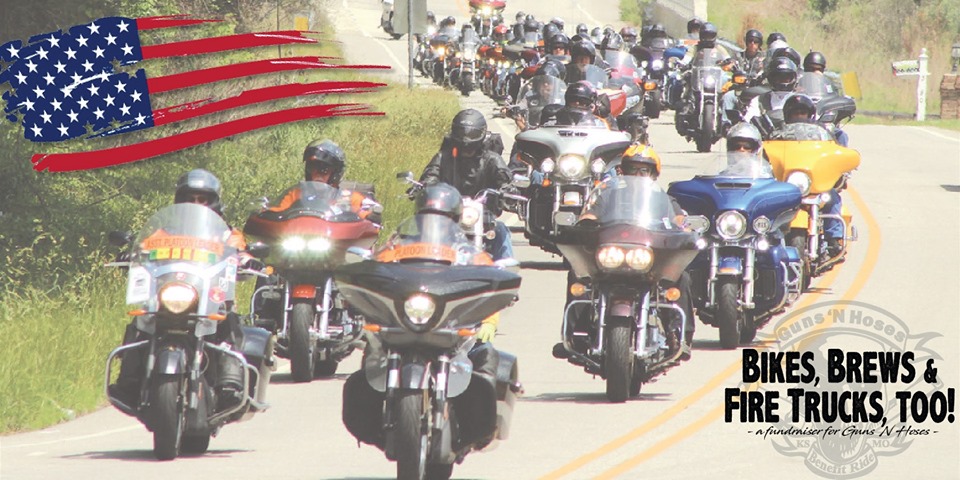 PUBLIC EVENT
BIKES, BREWS & FIRE TRUCKS, TOO
Saturday, June 22 12 PM - 4 PM
Every year, Guns N Hoses raises funds for local first responders in need due to medical conditions. Bring the fam, enjoy eats from EJ's Urban Eatery and check out motorcycles, fire trucks and more. $1 of every beer sold all day will go to GNH families.
SUNDAY SERVICE
THE JOHN BROWN BOYS
Sunday, June 23 3-6 PM
If you're looking for great stringband music, this is the place to be. Join us in the taproom for some fun with The John Brown Boys.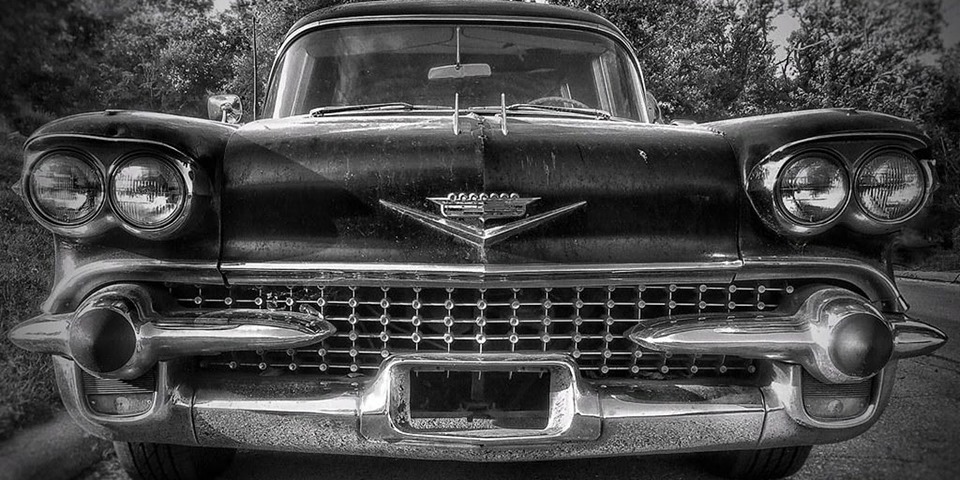 OUTLAW COUNTRY & ROCKABILLY ROUNDUP
W/ DJ BLAZING SADDLE & BOSTEVPHUS
Friday, June 28 7 PM - 12 AM
Outlaw Country & Rockabilly records spin all night long. As always, free/no cover.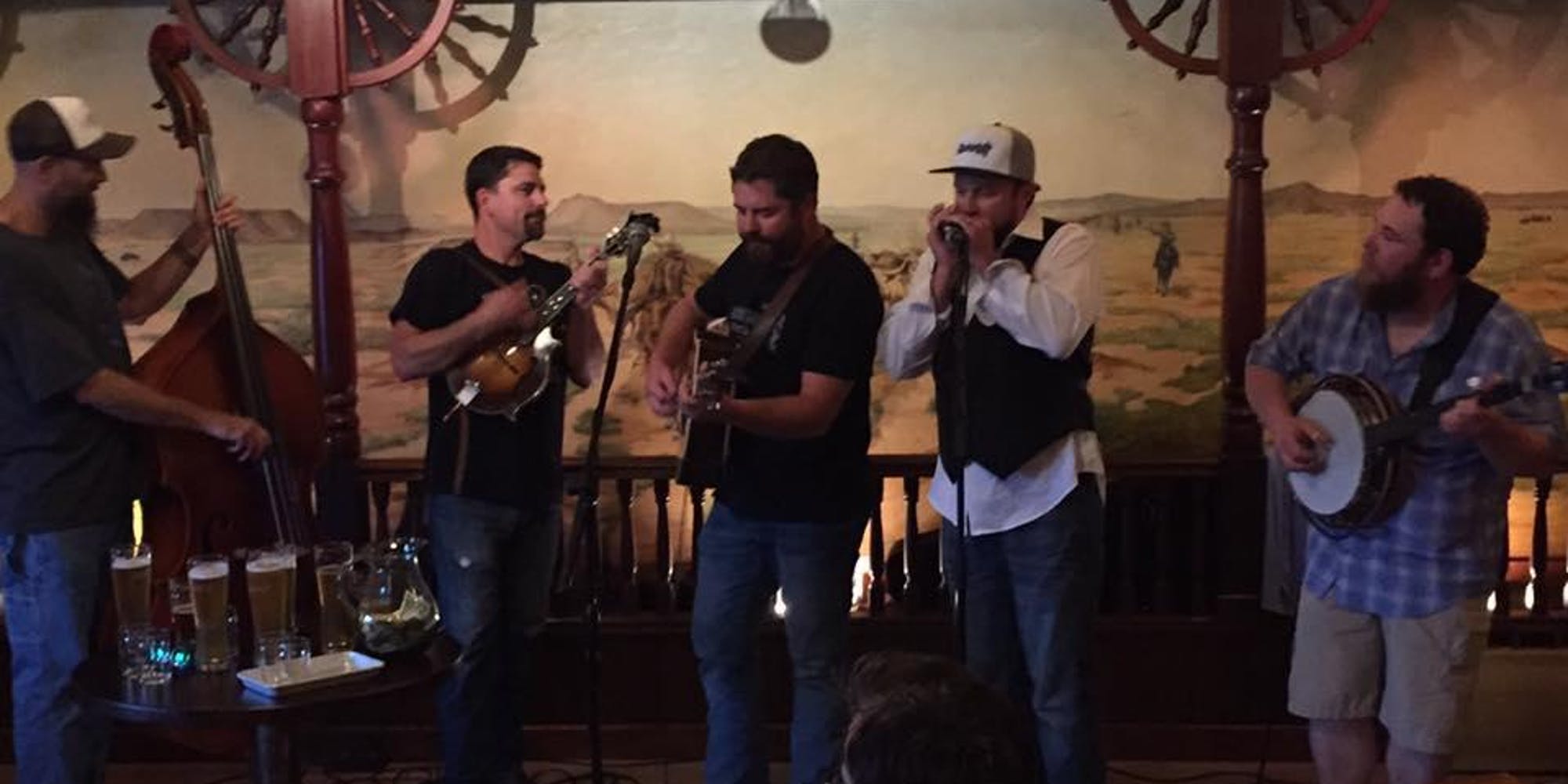 AT CAPTAIN'S SPORTS LOUNGE IN LEE'S SUMMIT
TAP TAKEOVER WITH KONZA SWAMP BAND
Saturday, June 29 8PM - 12 AM
We're taking some Stockyards beers on the road with Konza Swamp Band for a tap takeover at Captain's. You won't want to miss this one.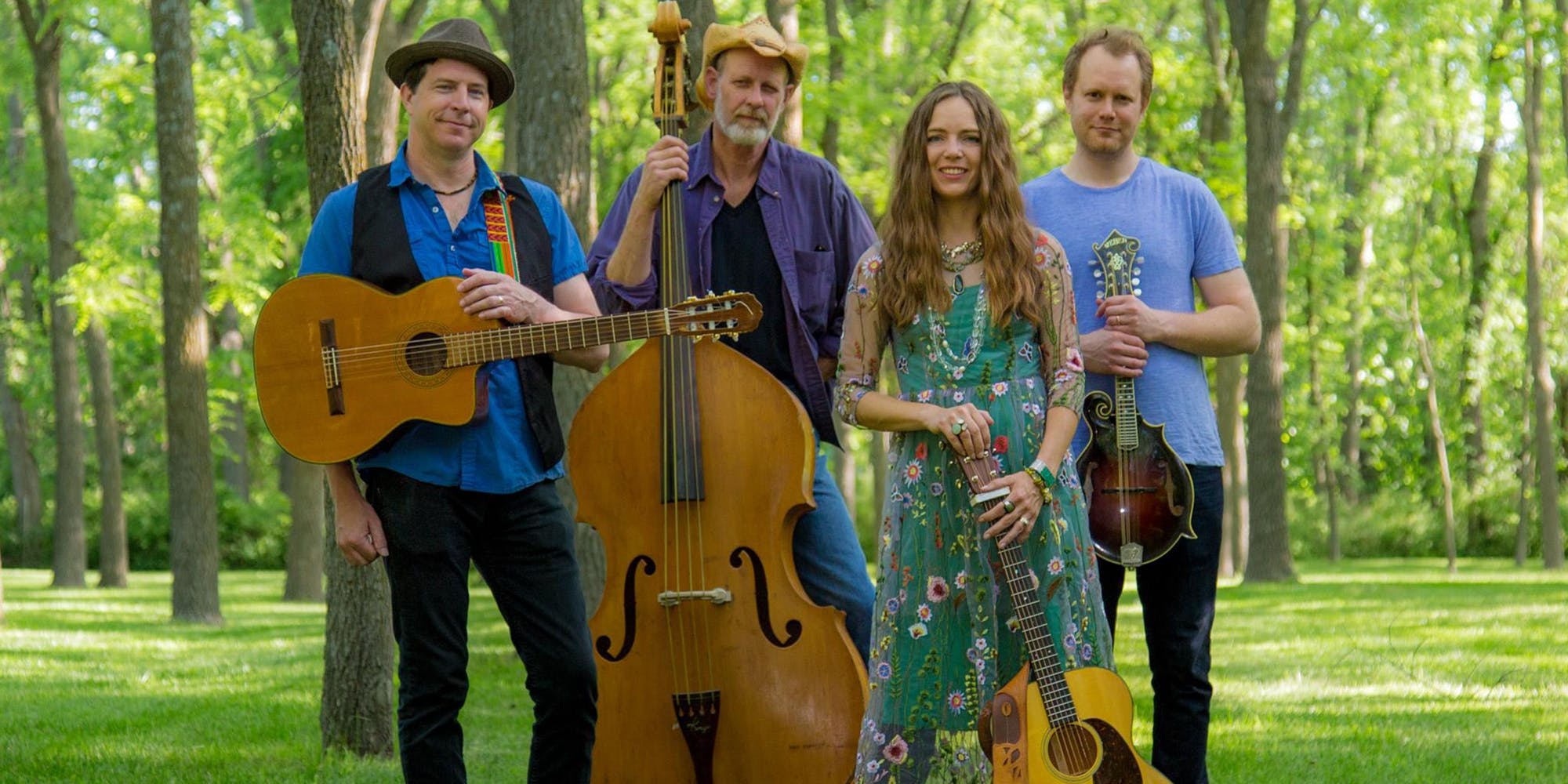 SUNDAY SERVICE
UNDER THE BIG OAK TREE
Sunday, June 30 3-6 PM
We're excited to welcome "sweet on the ears" Under the Big Oak Tree to our taproom for the first time. Bring the fam, grab a beer and enjoy.