SUNDAY SERVICE
THE JOHN BROWN BOYS
Sunday, June 23 3-6 PM
If you're looking for great stringband music, this is the place to be. Join us in the taproom for some fun with The John Brown Boys.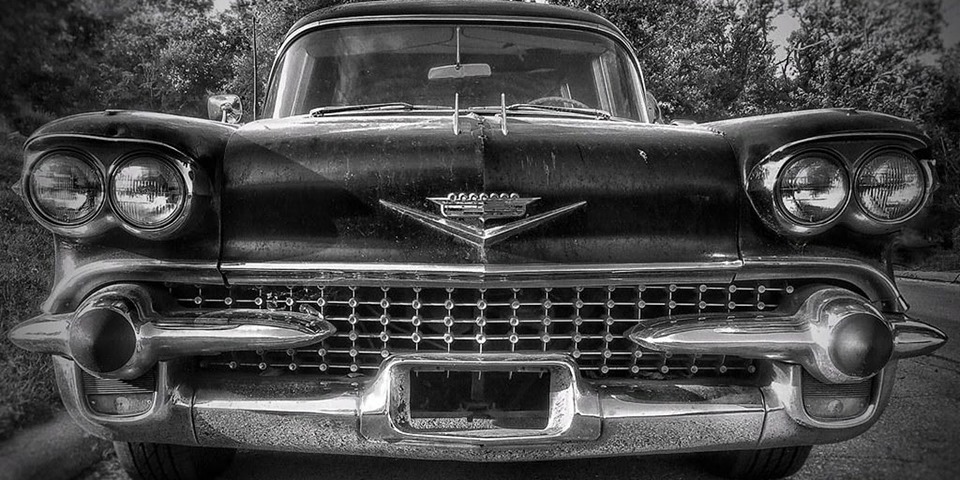 OUTLAW COUNTRY & ROCKABILLY ROUNDUP
W/ DJ BLAZING SADDLE & BOSTEVPHUS
Friday, June 28 7 PM - 12 AM
Outlaw Country & Rockabilly records spin all night long. As always, free/no cover.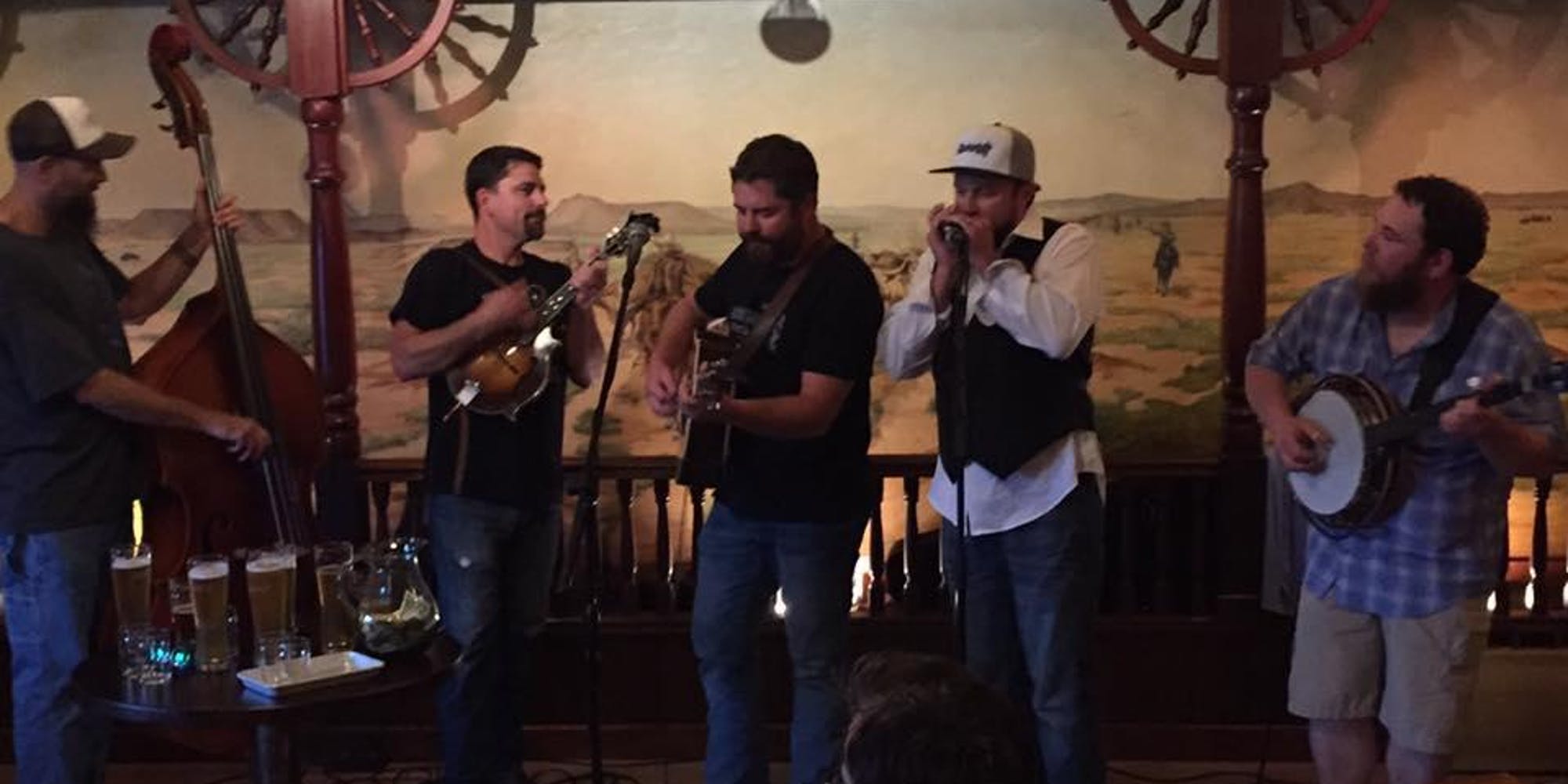 AT CAPTAIN'S SPORTS LOUNGE IN LEE'S SUMMIT
TAP TAKEOVER WITH KONZA SWAMP BAND
Saturday, June 29 8PM - 12 AM
We're taking some Stockyards beers on the road with Konza Swamp Band for a tap takeover at Captain's. You won't want to miss this one.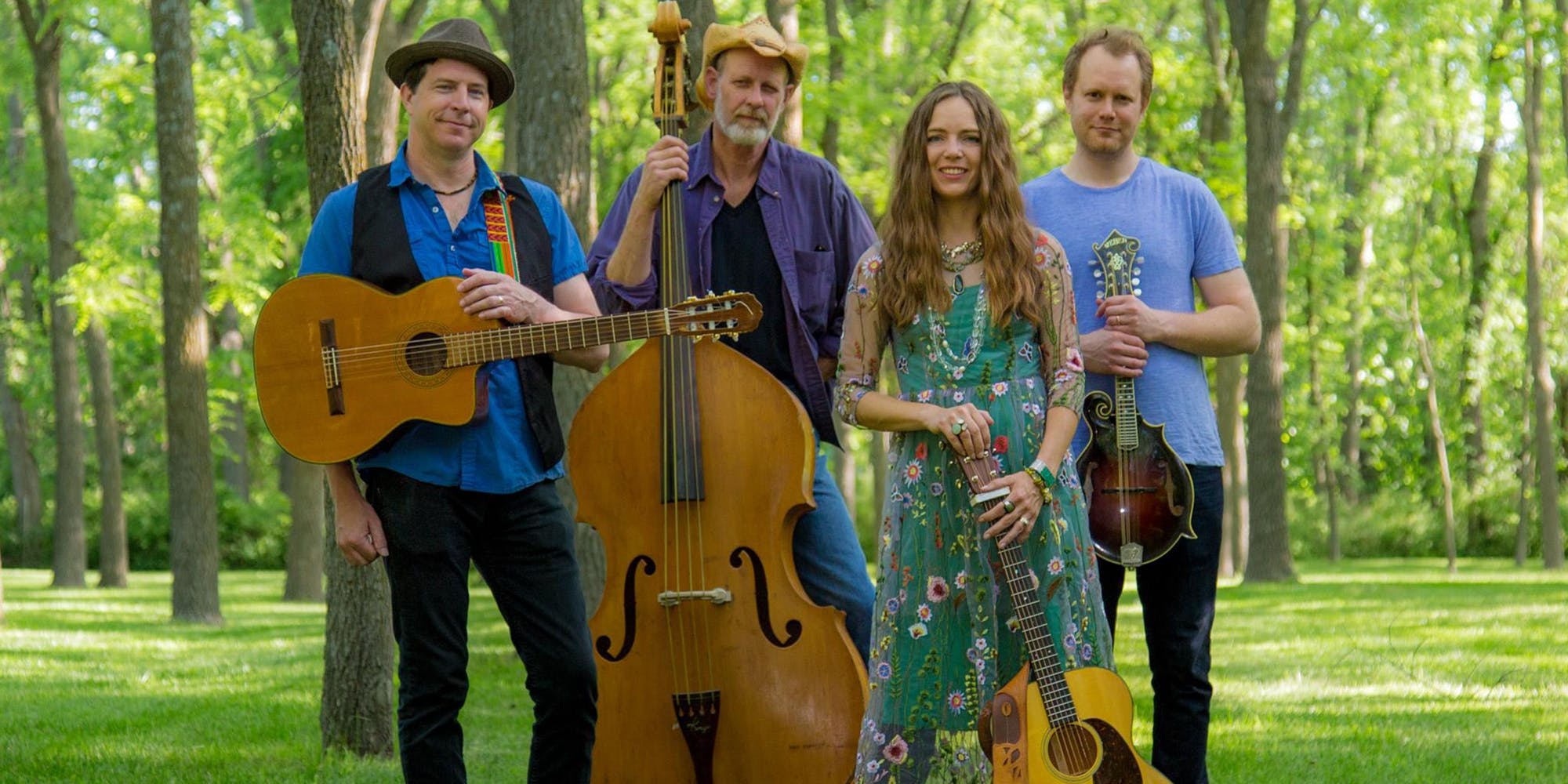 SUNDAY SERVICE
UNDER THE BIG OAK TREE
Sunday, June 30 3-6 PM
We're excited to welcome "sweet on the ears" Under the Big Oak Tree to our taproom for the first time. Bring the fam, grab a beer and enjoy.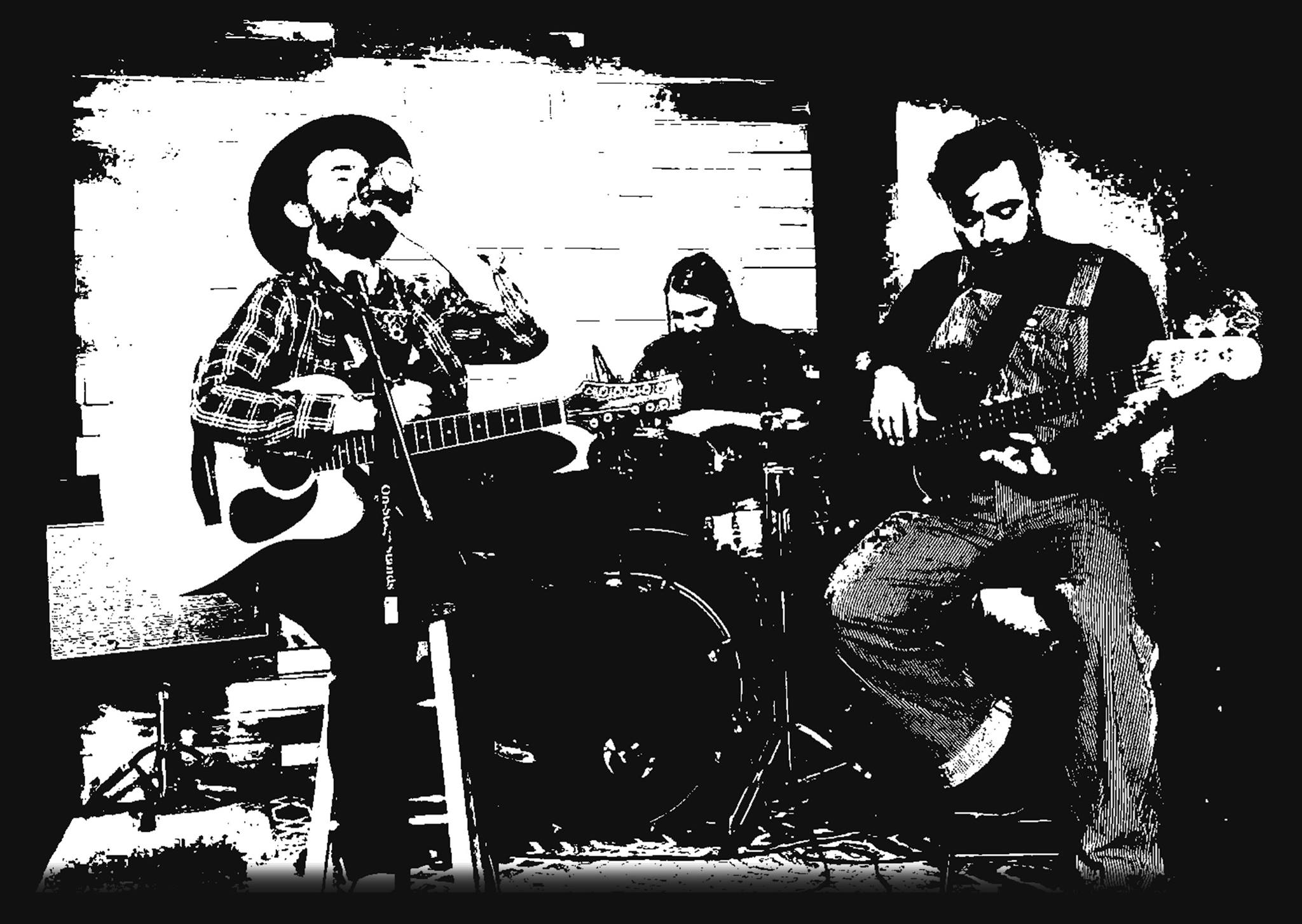 SUNDAY SERVICE
JOHNNY LAWHORN AND THE OUTHOUSE GANG
Sunday, July 7 3-6 PM
Making their first Sunday Service appearance, Johnny Lawhorn and the Outhouse Gang brings some new bluegrass flavor to the taproom. Join us in welcoming them!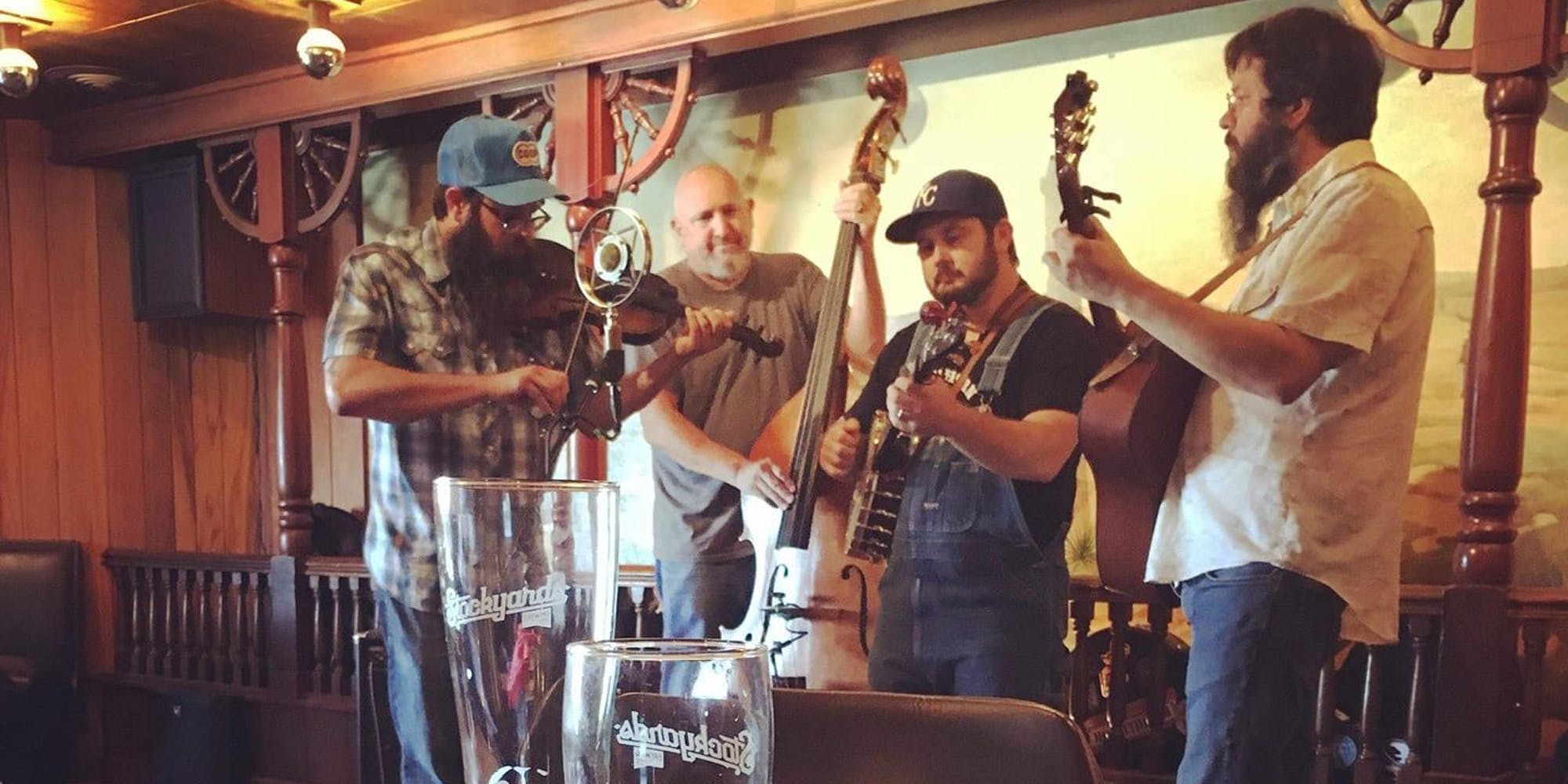 SUNDAY SERVICE
BOXCAR BRETHREN
Sunday, July 14 3-6 PM
Some old time strings sing during this Boxcar Brethren set - come hear 'em!