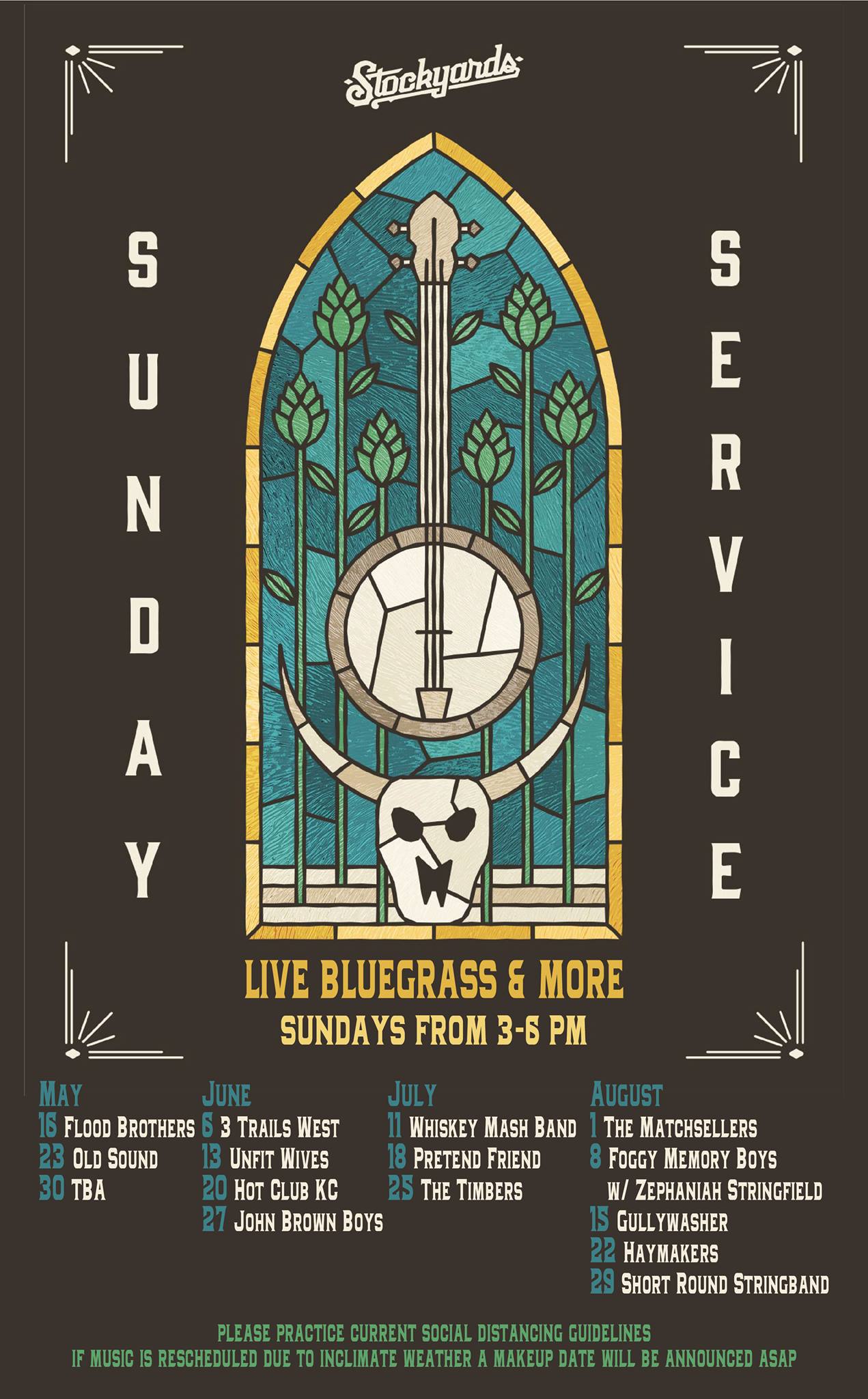 SUNDAY SERVICE
LIVE MUSIC IS BACK!
Sunday, August 29 3-6 PM
The Summer Sunday Service lineup is here!
As of now, Sunday Service will take place outside on the back patio. If music is cancelled because of inclement weather, we will announce it on Facebook and schedule a makeup date ASAP. Look for each Sunday's event page on Facebook for information on that specific show.
We can't wait to get back at it, and are thrilled to have you with us. Pro tip: bring along a lawnchair or two!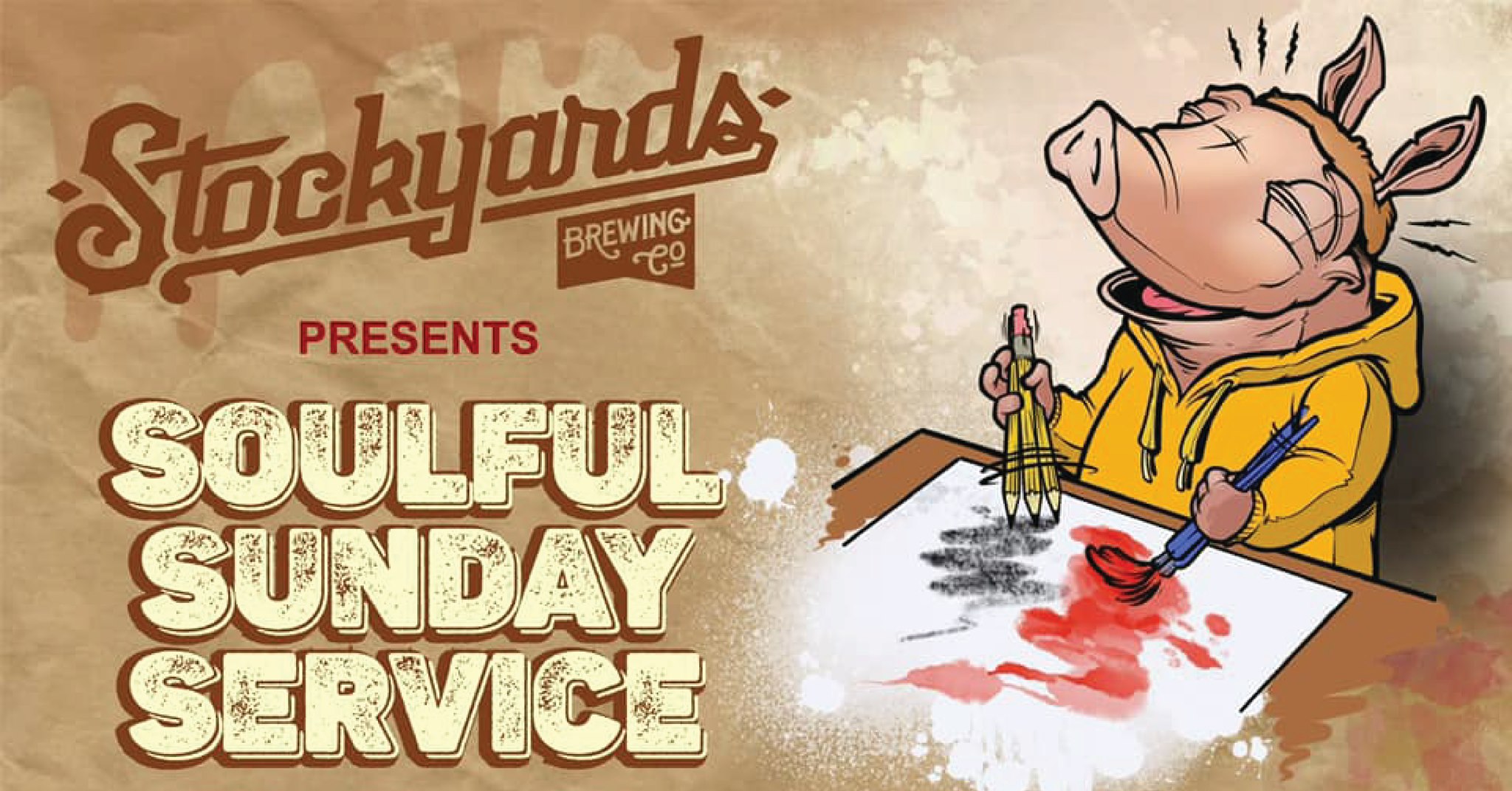 SUNDAY SERVICE
A SPECIAL SOULFUL SUNDAY TO BENEFIT CHILDREN'S MERCY
Sunday, September 5 3-7 PM
Sunday Service and Soulful Sundays are joining forces to benefit Art Therapy Programming at Children's Mercy!
We're excited to be working with Scribe and Children's Mercy again to collect new (unopened) art supplies and raising funds, all while enjoying a beautiful Sunday of soul music and the release of non-alcoholic Honey & Vanilla Bean Ginger Brew.
Learn more about what you can look forward to at: https://www.facebook.com/events/371975811004182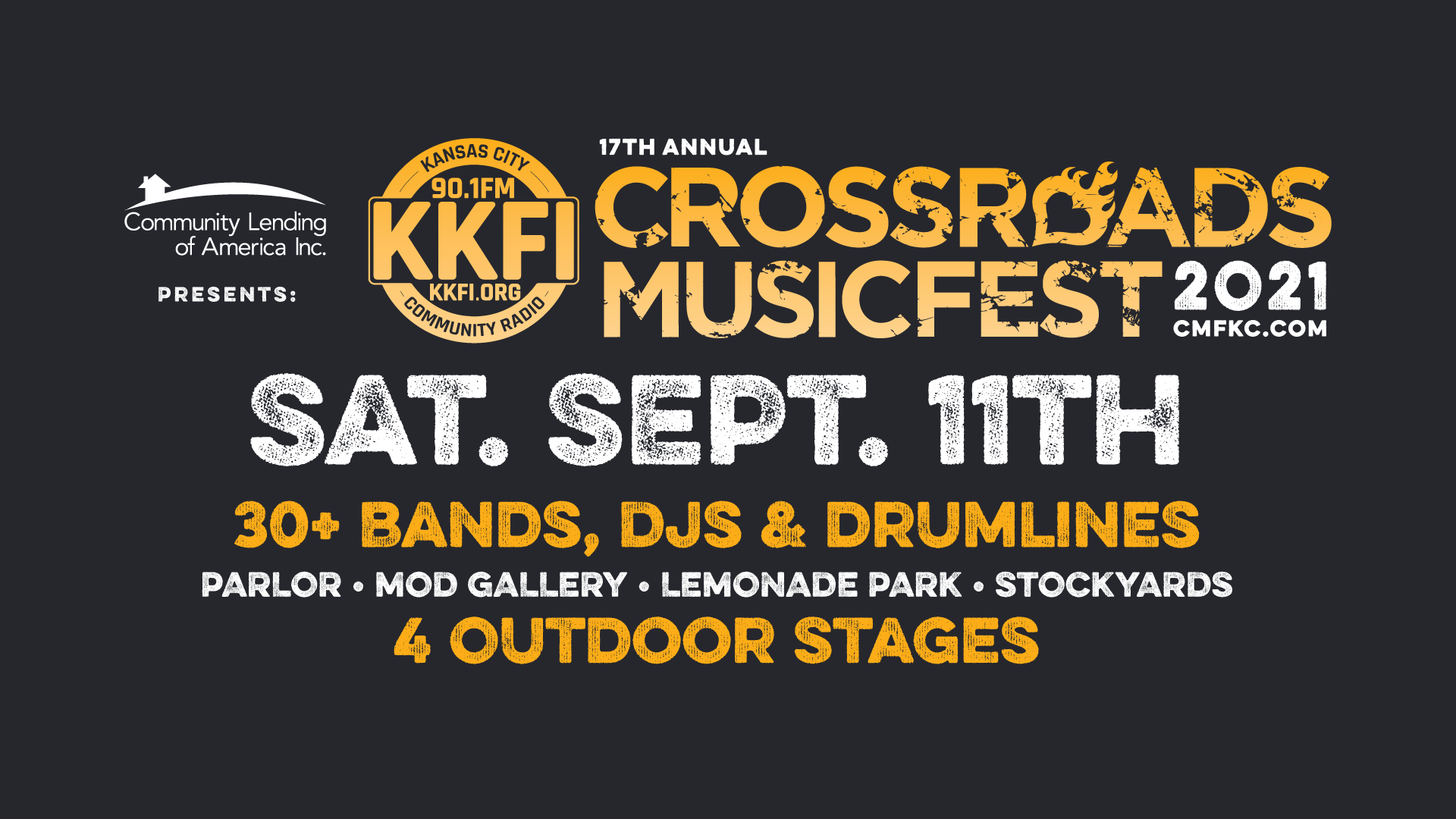 LIVE MUSIC
KKFI CROSSROADS MUSIC FEST
Saturday, September 11 4-10 PM
We are stoked to be one of four outdoor stages hosting more than 30 musicians as part of the 17th Annual Crossroads Music Fest. Grab your tickets early! CMFKC.com/tickets