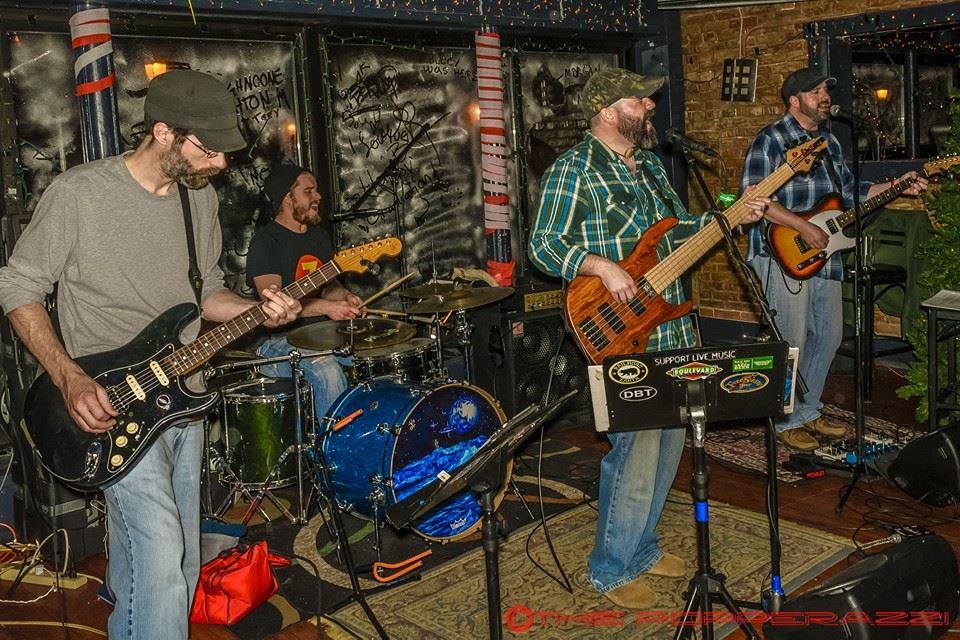 SUNDAY SERVICE
SPECIAL EDITION: COUNTER-CULTURE AND FRIENDS
Sunday, August 4 3-6 PM
In Jerry Garcia's honor, our pals Counter-Culture are heading up a very special edition of Sunday Service - there will be some guests sitting in as well! Ask anyone who experienced this show last year, and you'll know that this one is unmissable.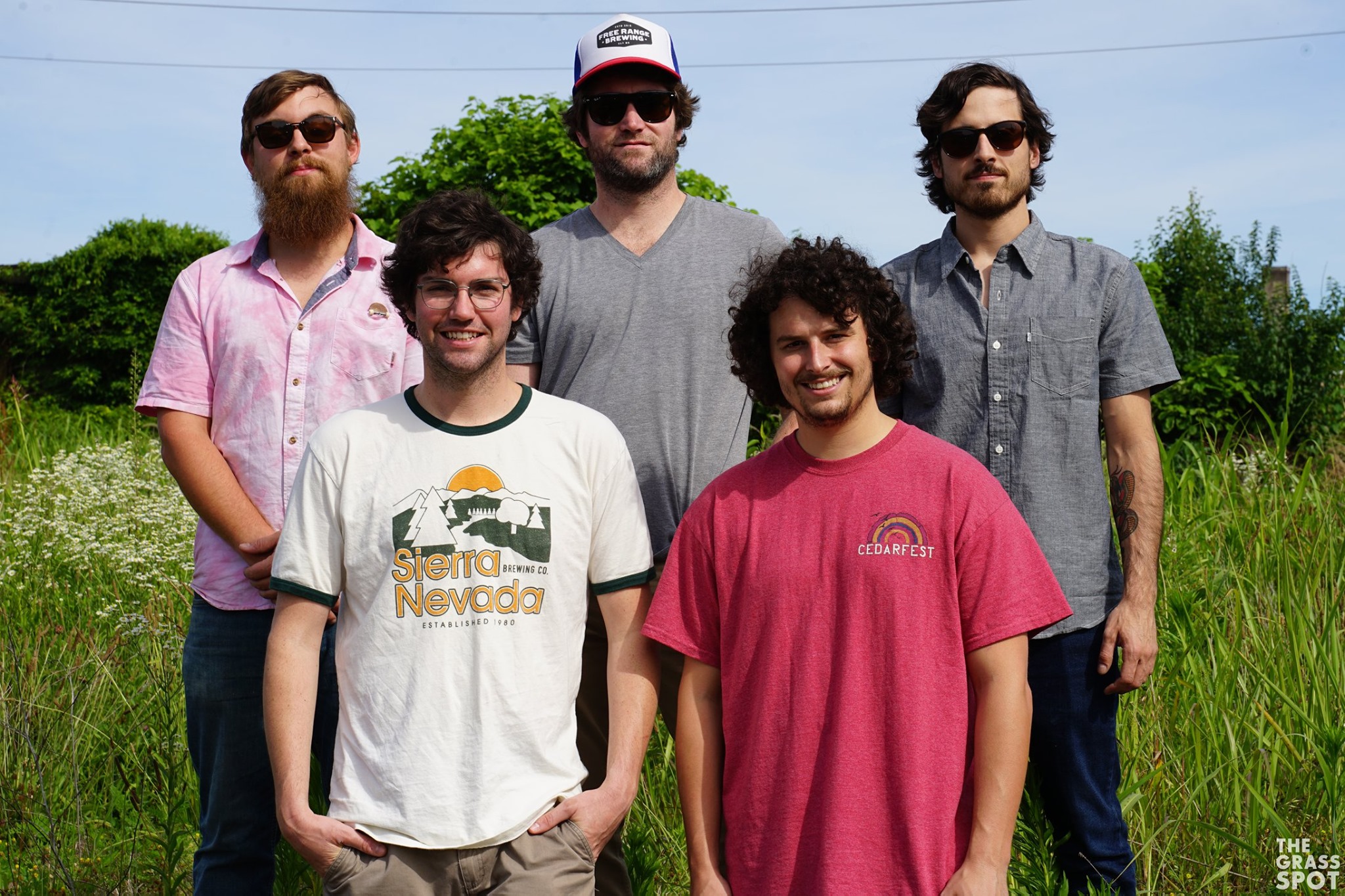 STOCKYARDS PRESENTS @ THE RIOT ROOM
SOUTH HILL BANKS
Wednesday, August 7 7PM
Together with Shameless_KC, Stockyards extends our walls to present South Hill Banks at the Riot Room outdoor patio stage (4048 Broadway St.). Special guests to be announced and tickets available at etix.com. This nationally-touring jam-infused bluegrass band from Richmond, VA, is not to be missed! We'll see you there.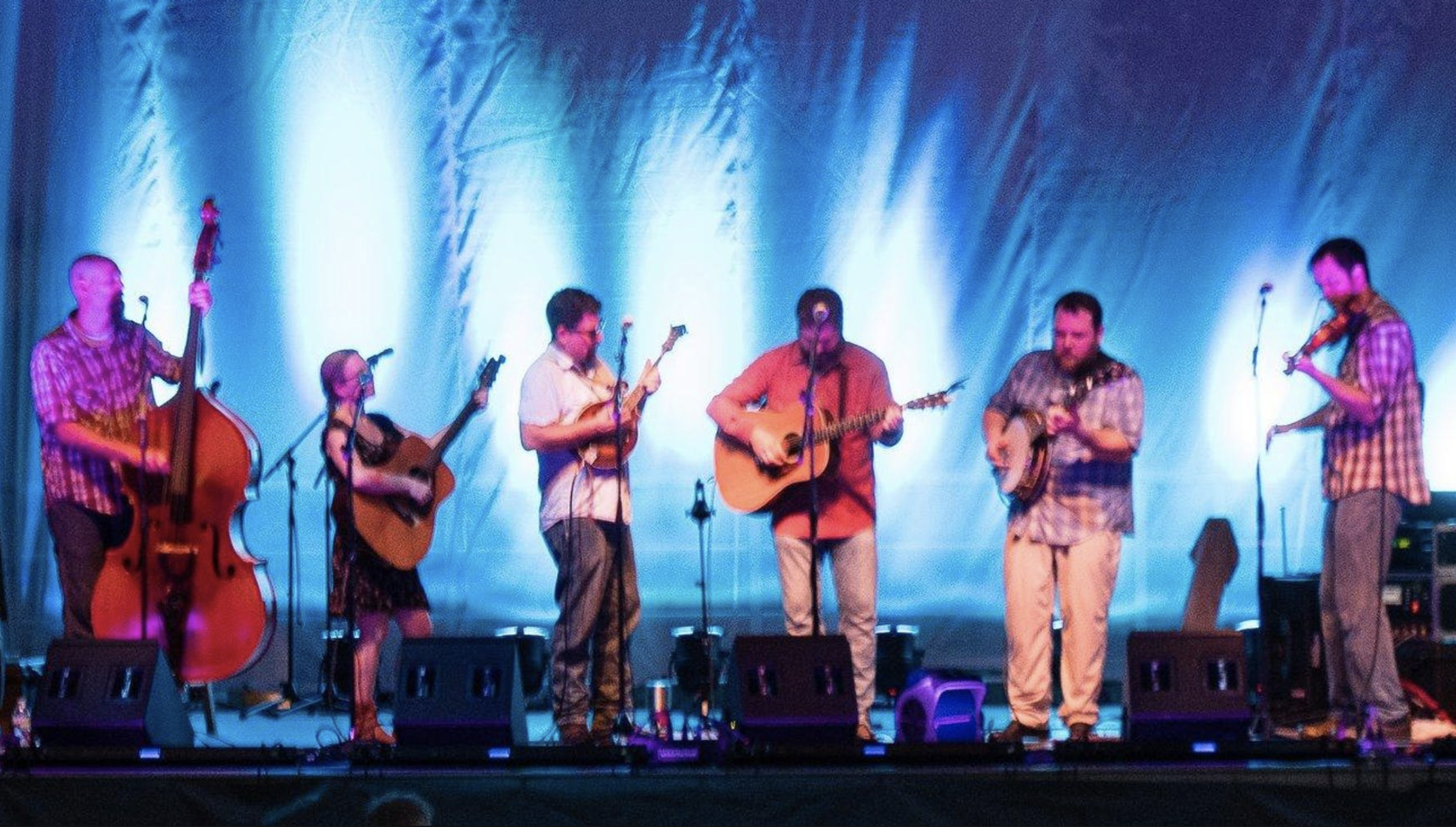 SUNDAY SERVICE
KONZA SWAMP BAND
Sunday, August 11 3-6 PM
Always a taproom favorite, Konza Swamp Band returns for Sunday Service. Grab a seat early and get ready for an awesome afternoon.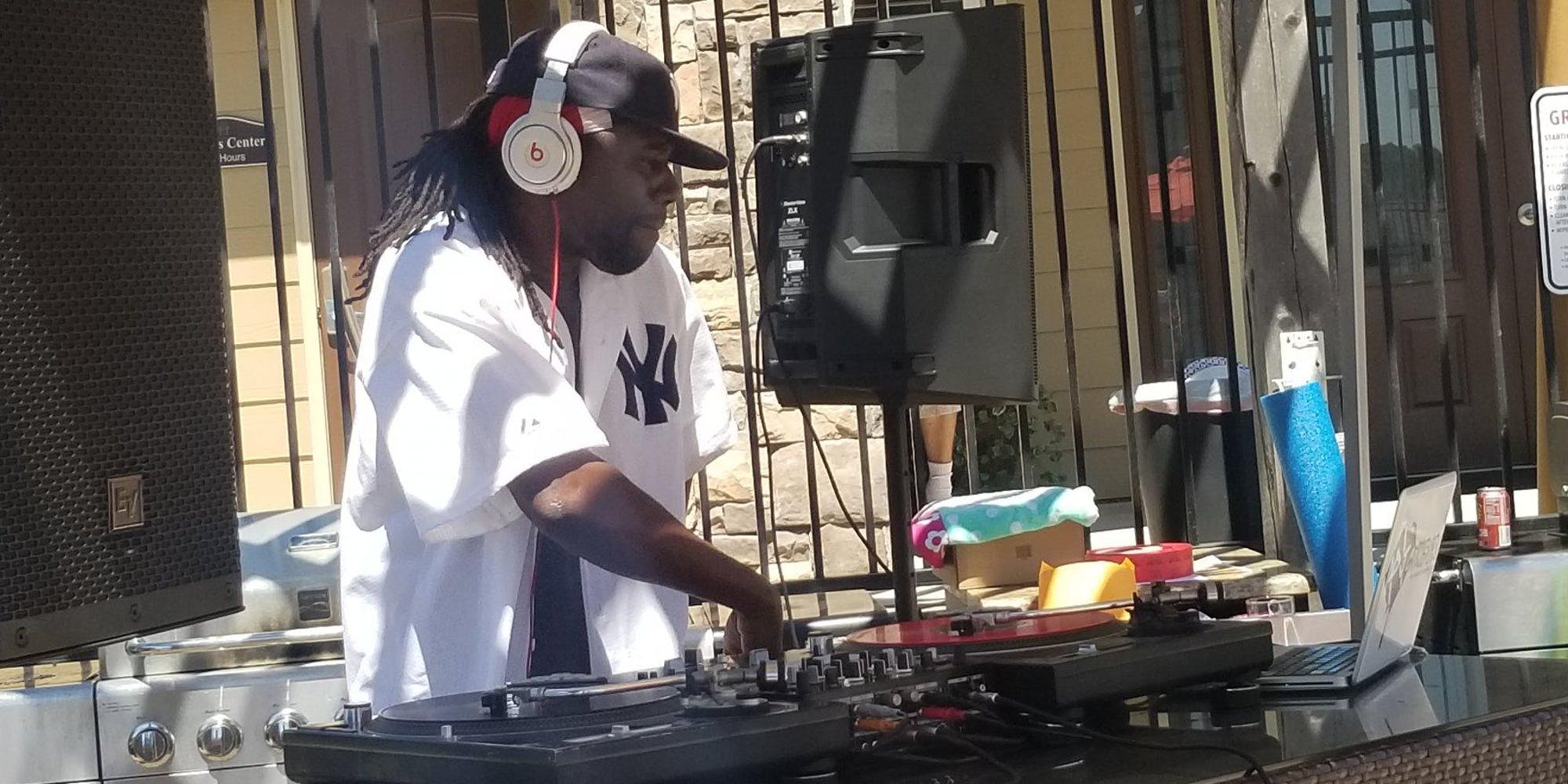 33 1/3 THURSDAYS
W/ DJ CYNSERE
Thursday, August 15 6-10 PM
The third Thursday of every month we feature some of KC's finest DJs spinning your favorite Hip Hop, Funk, Soul and Rock - using only their own vinyl, 2 turntables and a mixer. You'll want to hear this collection!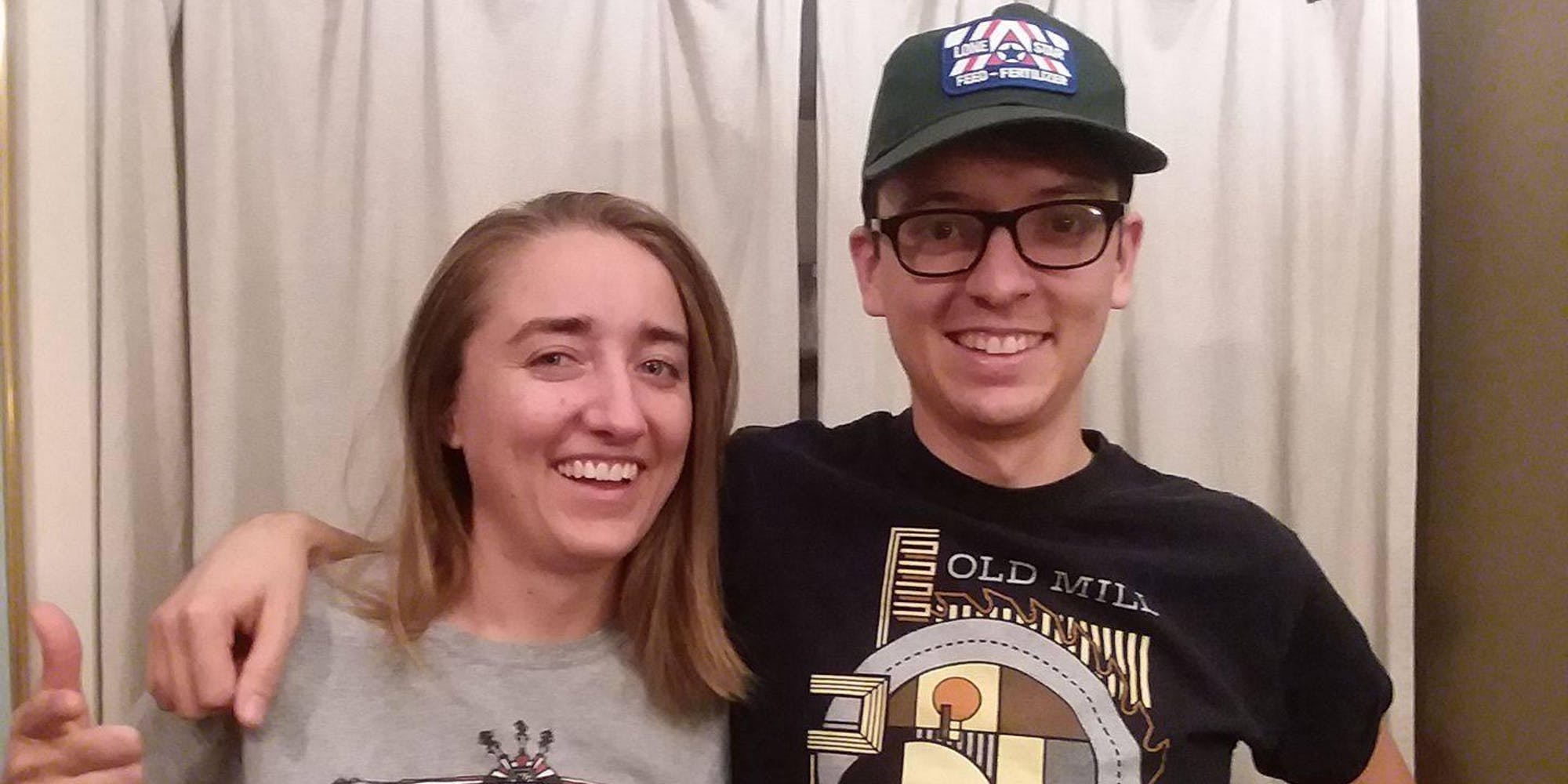 SUNDAY SERVICE
THE MATCHSELLERS
Sunday, August 18 3-6 PM
Andrew and Julie's exciting, gritty, and often hilarious stage show has been developed over three years of relentless touring across the US & Europe. Deeply rooted in bluegrass and old time tradition, the pair's respective backgrounds in electric blues guitar and classical violin keep it fresher than fresh. Get here for this!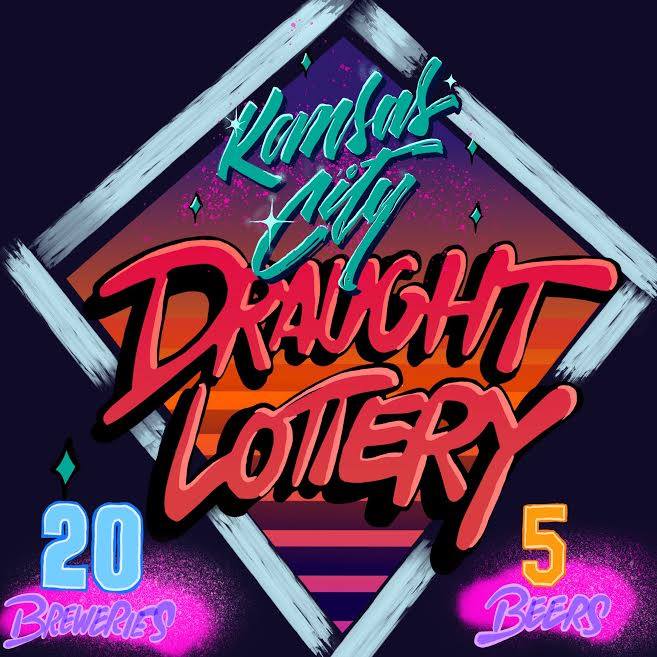 STOCKYARDS @ INTERNATIONAL TAP ROOM / CROSSROADS
1ST ANNUAL KC DRAUGHT LOTTERY BEER RELEASE
Saturday, August 24 1PM TIL CLOSE
It's here! The biggest beer collab in KC history: 20 area breweries, randomly teamed to create 5 unique brews. This is your first chance to try them all in one place, and when they're gone, they're gone. See you at iTap Crossroads at 18th & Oak St.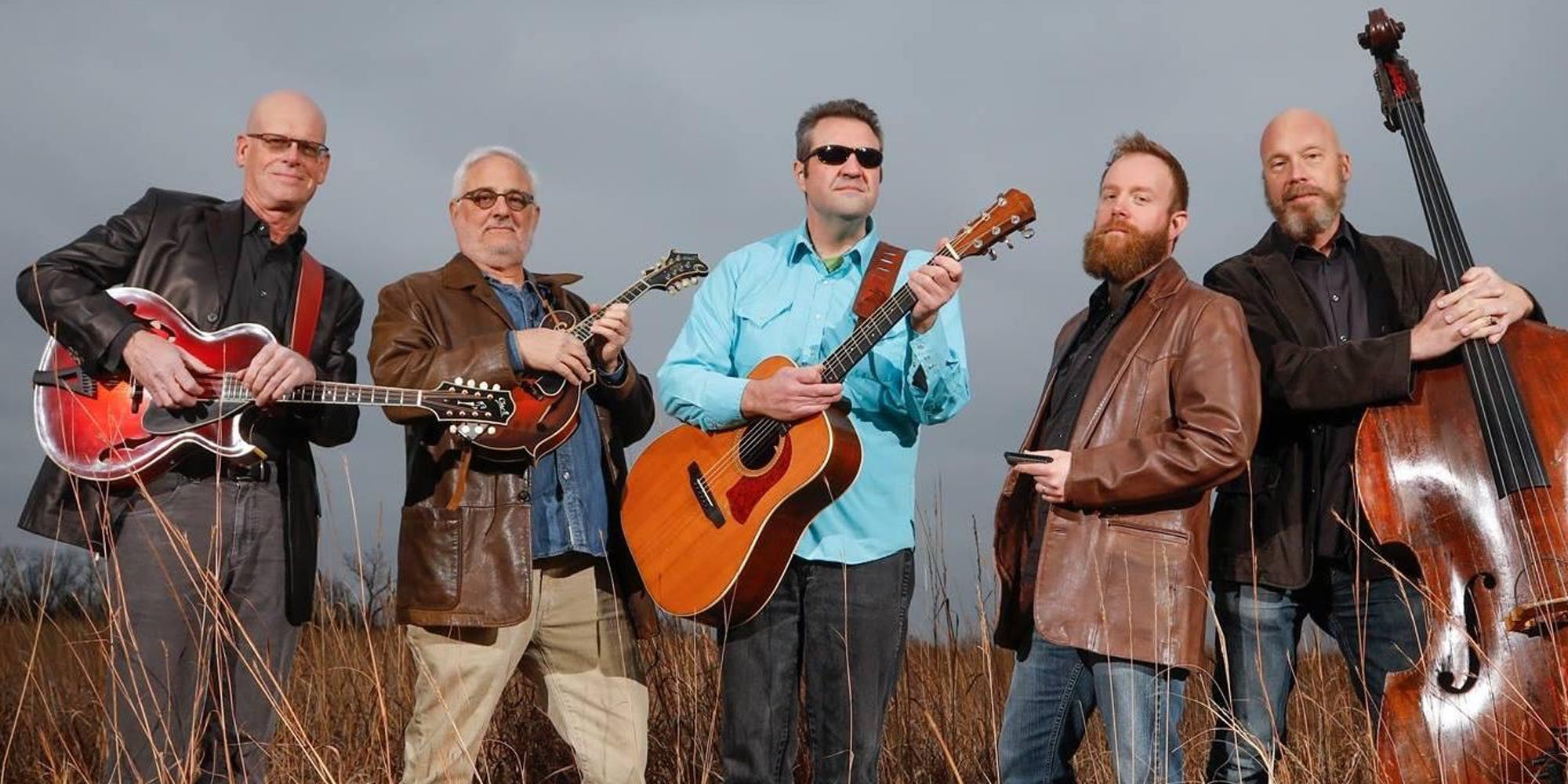 SUNDAY SERVICE
THE HAYMAKERS
Sunday, August 25 3-6 PM
The Haymakers return to Kansas City for a Sunday Service afternoon! Bring the family and grab a table for this great country bluegrassin' show.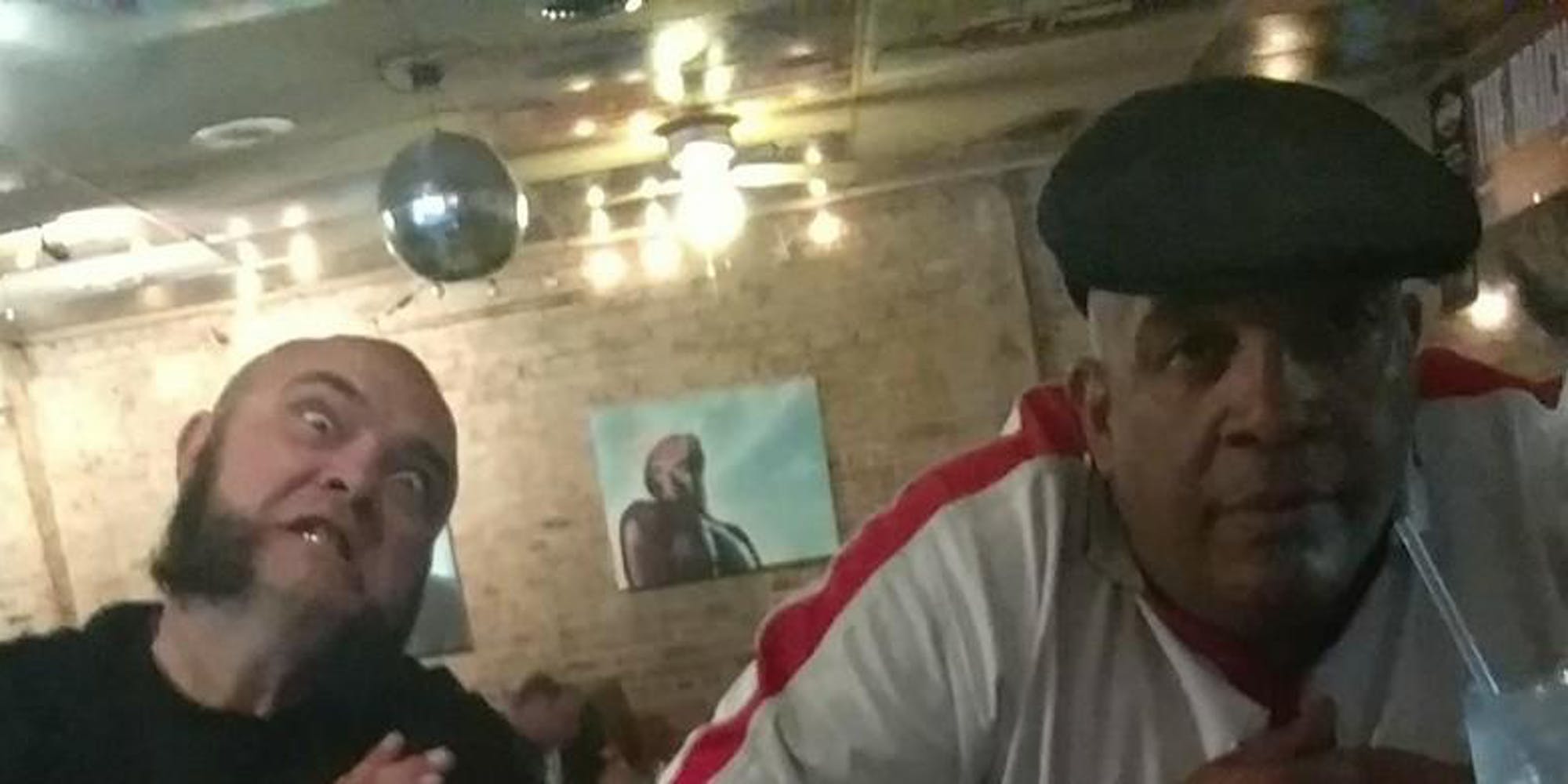 OUTLAW COUNTRY & ROCKABILLY ROUNDUP
W/ DJ BLAZING SADDLE & BOSTEVPHUS
Friday, August 30 3-6 PM
The return of Rendezvous Roundup with DJ Blazing Saddle (Rico Dejoie aka Boss Hooligan Soundsystem) and Bostevphus (Steve Viles), spinning Outlaw Country & Rockabilly records spin all night long. Join us for another always free/no cover show!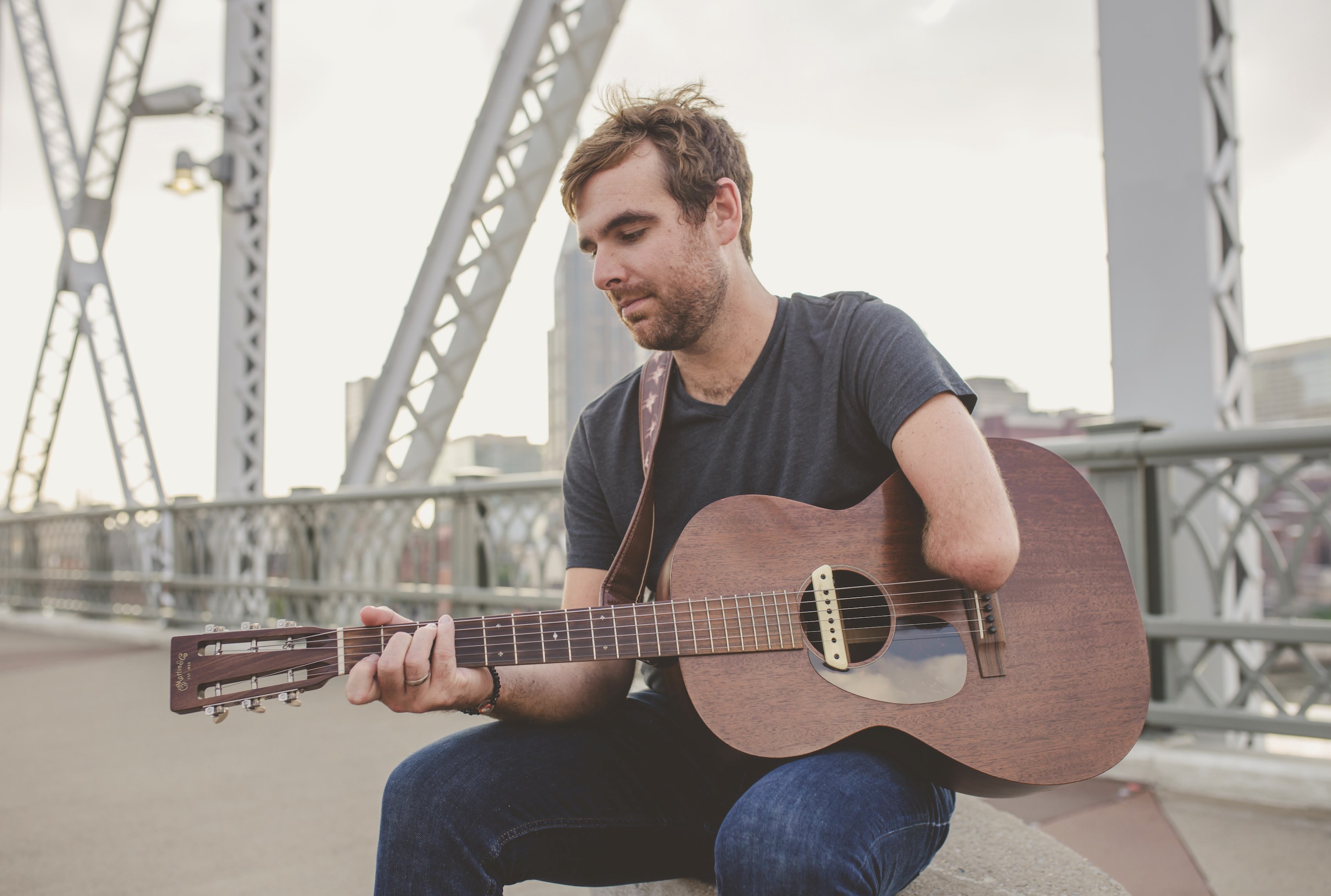 FEATURED MUSICIAN
TONY MEMMEL
Friday, October 18 8 PM
This Nashville-based musician and composer fills the taproom with upbeat melodies in a way you've never experienced. Learn more at tonymemmel.com and then join us for some greatness. As always, no cover.