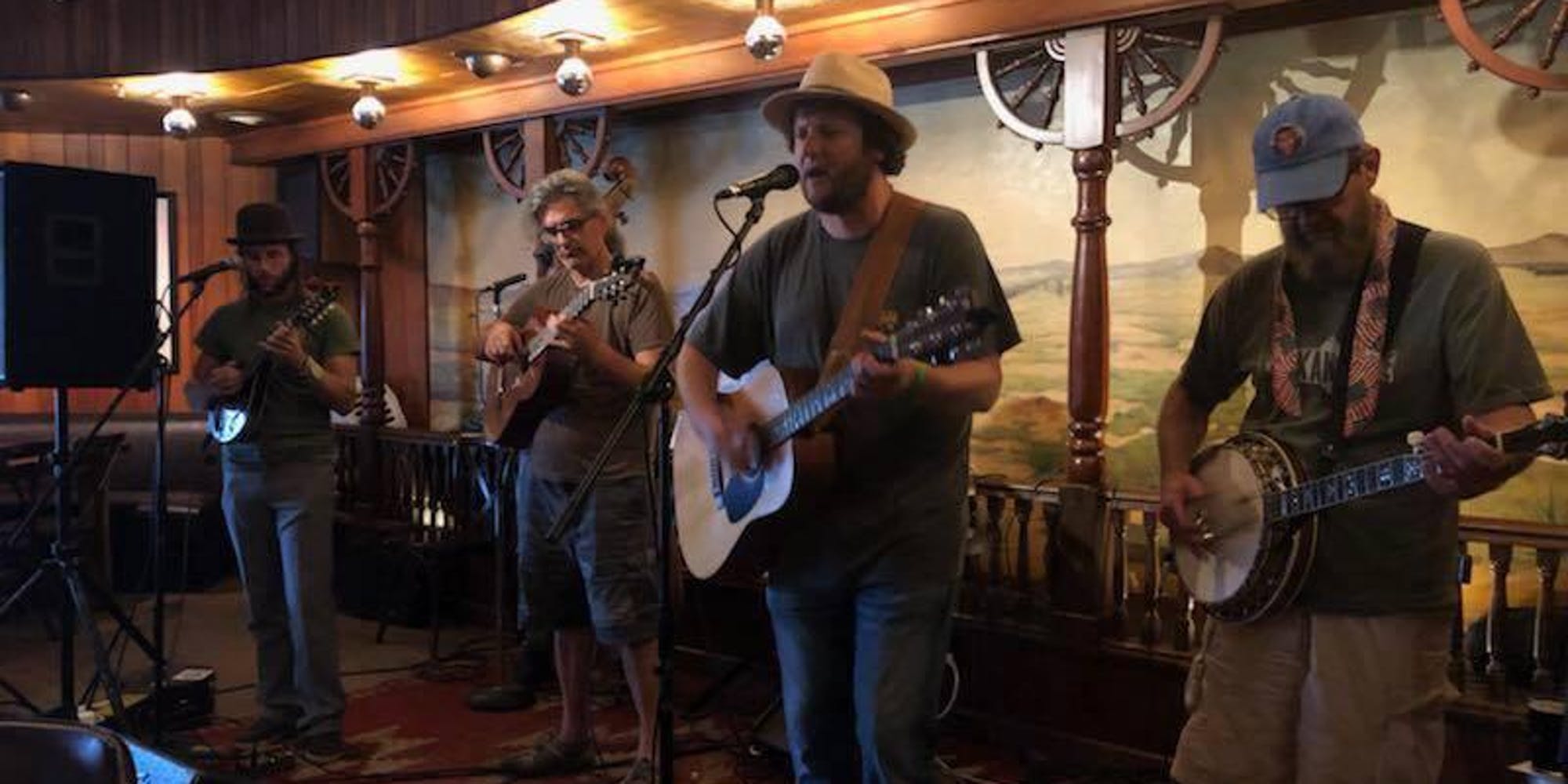 SUNDAY SERVICE
WHISKEY MASH BAND
Sunday, December 1 3-6 PM
We're excited to kick off December with Whiskey Mash Band returning to the taproom for another Sunday afternoon of bluegrassin'. Grab a seat early and let us pour the beers for a great close to the long holiday weekend.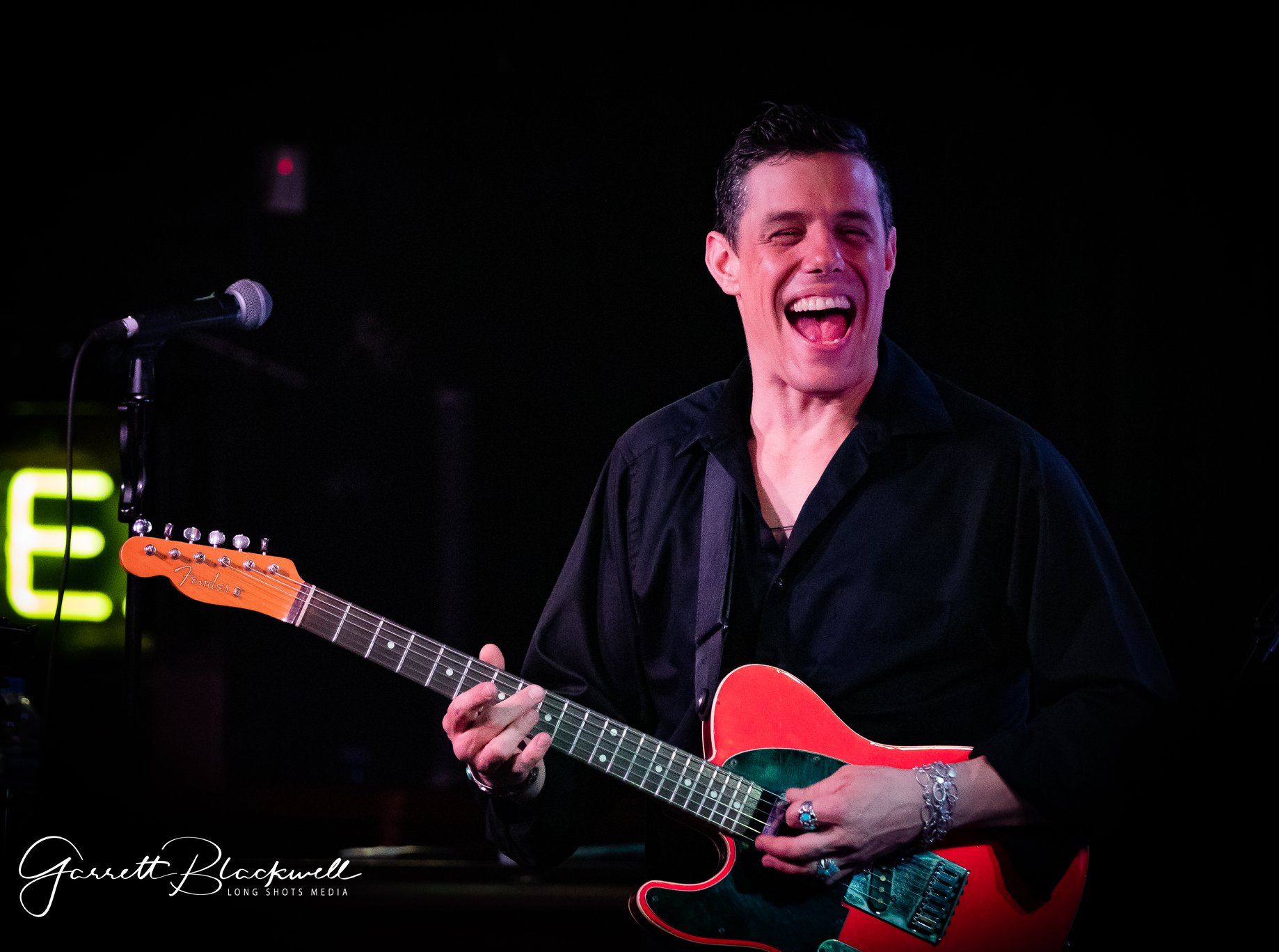 FEATURED MUSICIAN
NICK SCHNEBELEN
Friday, December 6 7pm
Following an international tour with popular siblings band Trampled Under Foot, Nick brings his raw rock n' blues to the Stockyards taproom this Friday. Kick off your weekend right with this energizing show! As always, no cover.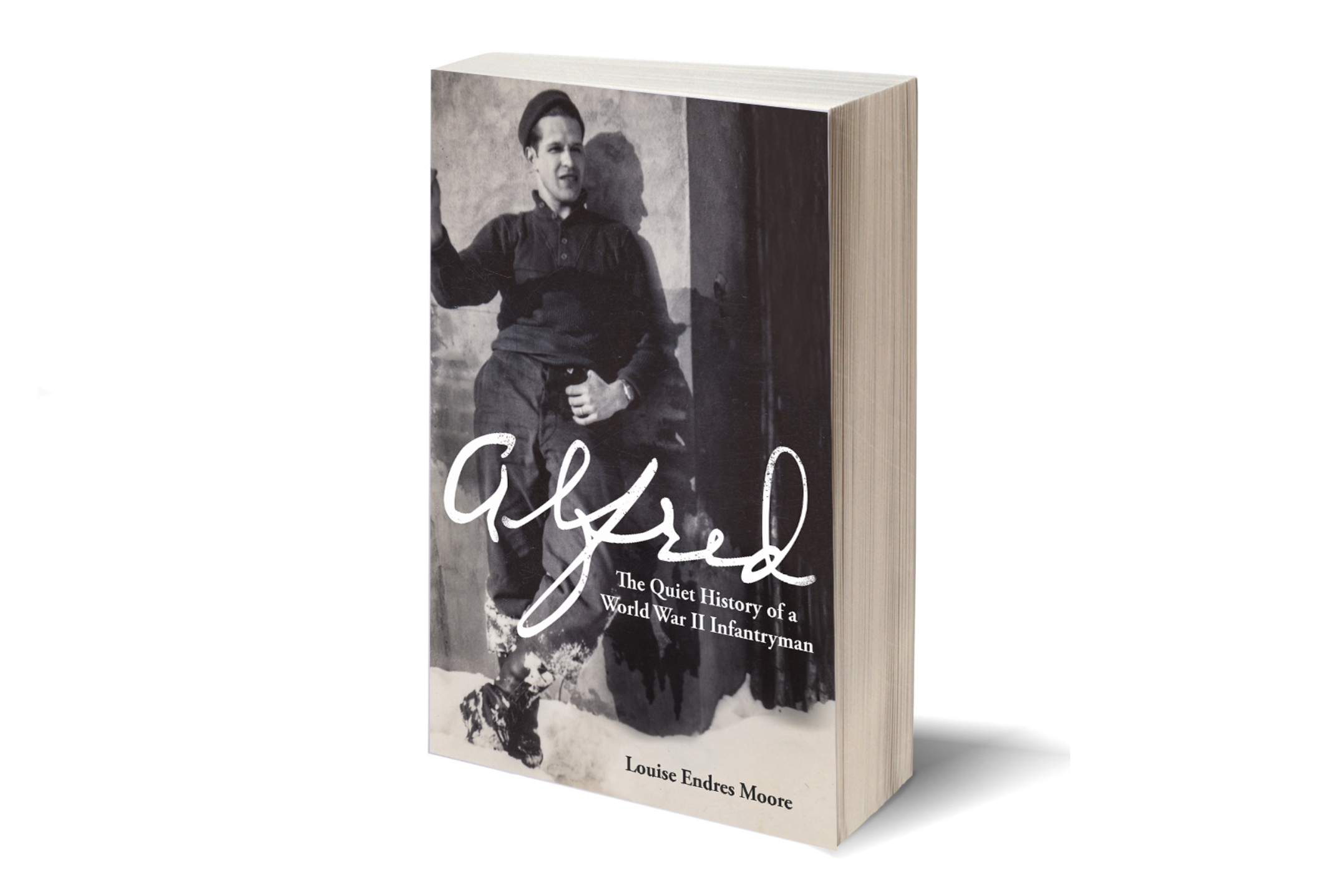 PUBLIC EVENTS
AUTHOR TALK & BOOK SIGNING
Saturday, December 7 4 PM
We are very excited to host Louise Endres Moore, author of Alfred: The Quiet History of a World War II Infantryman. For 57 years, the author's father Alfred told his family he had been a barber, chauffeur, and German language translator during World War II with the U.S. Army. But following the death of his wife, Alfred started sharing a glimpse into his actual experiences, which turned into a nearly two decade deep-dive into his true role in the war -- a reluctant front-line machine gunner in Europe 1944-1945 with the 35th Infantry Division. Visit www.AlfredtheBook.com to learn more.

Join us in the Bulldogger Room for the author talk, Q&A and mingling. The bar will be open, no reservations necessary, and families welcome!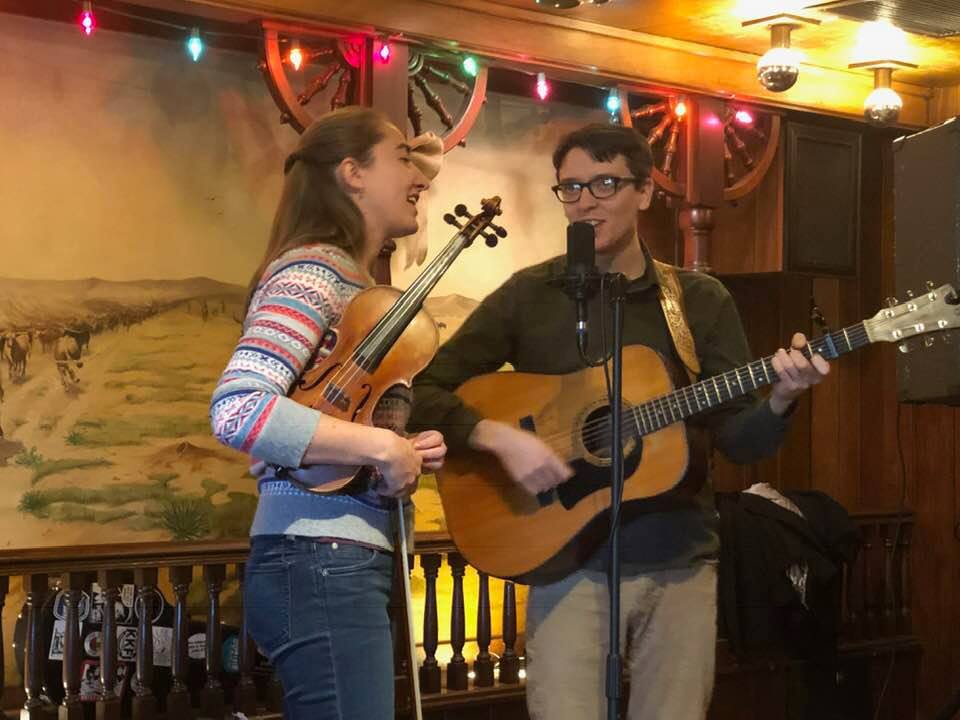 SUNDAY SERVICE
MATCHSELLERS
Sunday, December 8 3-6 PM
Get yourself down here for another Stockyards Sunday Service with a taproom favorite, The Matchsellers. What crazy tricks will they have up their sleeve this time?
Bring the fam, grab a seat and a beer, and soak up a sweet afternoon.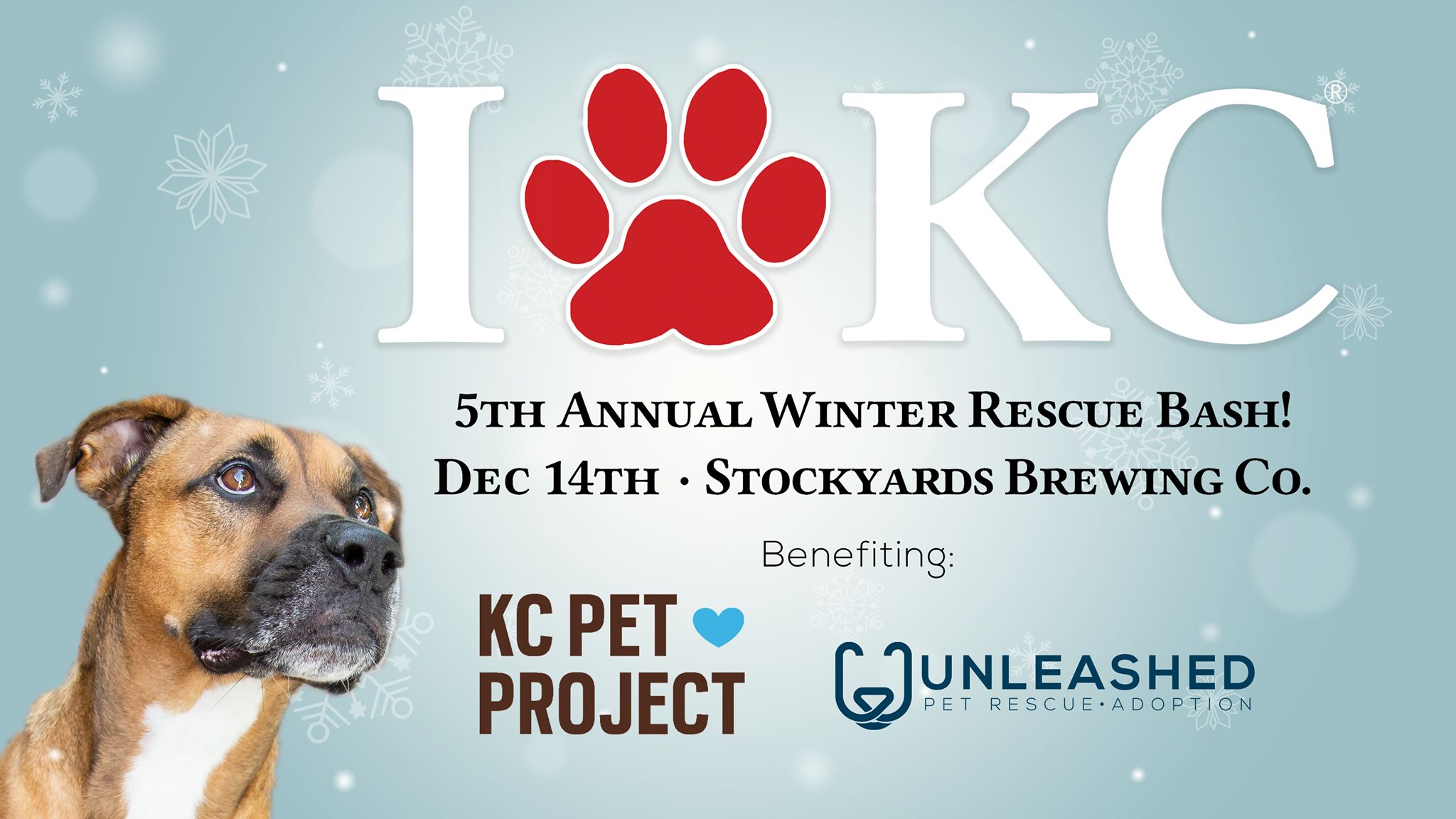 PUBLIC EVENTS
5TH ANNUAL WINTER RESCUE BASH
Saturday, December 14 5:30 PM
You are invited to the Winter Rescue Bash! New Friends Photography & Video, Beer Paws and Stockyards have have teamed up to host our 5th annual fundraiser benefiting KC Pet Project & Unleashed Pet Rescue and Adoption.

We will have our annual raffle, loaded with awesome prizes just in time for the holiday, along with new items like our popular "I Paw KC" t-shirts, hats, glassware, trivia prizes, VIP bags, and more! Proceeds help pets on both sides of the state line, so mark your calendar and get here!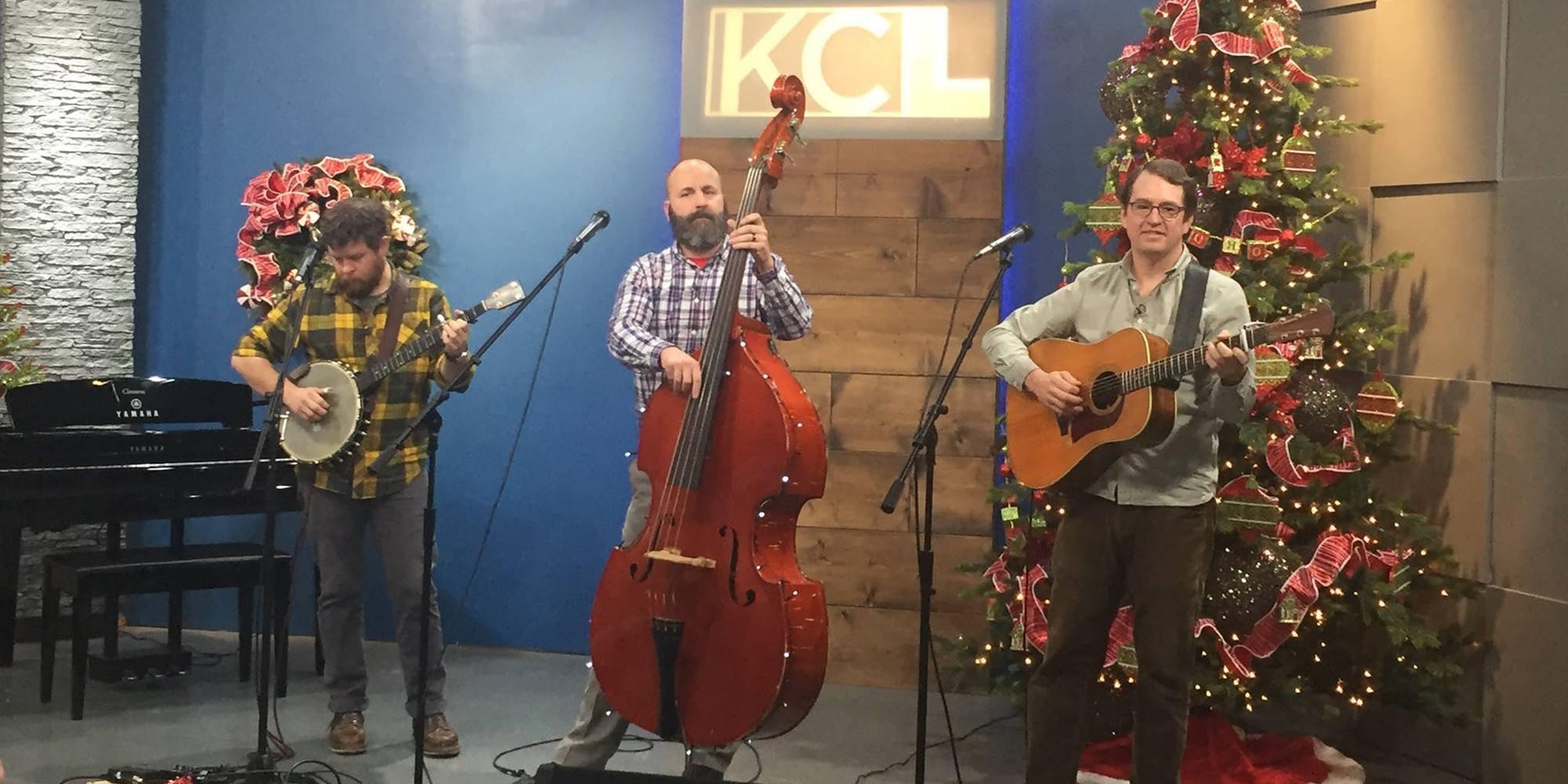 SUNDAY SERVICE
OLD SOUND
Sunday, December 15 3-6 PM
Our great pals Old Sound are back in the taproom for a Holiday edition of Sunday Service on December 15th. A trio of longtime friends, Old Sound brings incredible harmonies and a playful groove. As always, music starts at 3pm, and there's never a cover. Bring the fam and enjoy a merry show!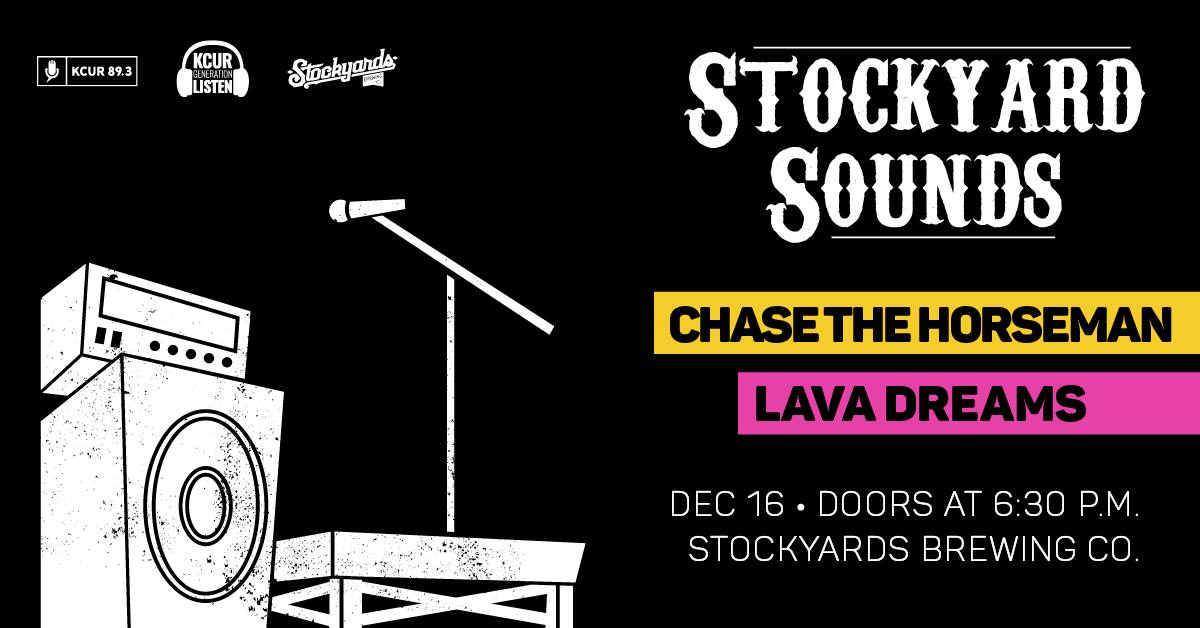 PUBLIC EVENT
STOCKYARD SOUNDS W/ KCUR
Monday, December 16 6:30 PM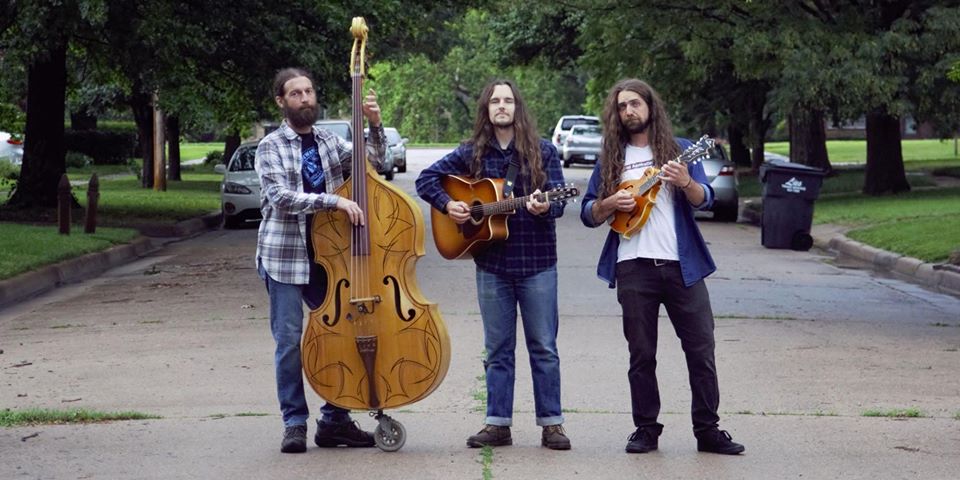 SUNDAY SERVICE
PRETEND FRIEND
Sunday, December 22 3-6 PM
We're thrilled to welcome Pretend Friend back to the taproom for one last Sunday Service before the holiday. A string band dynamo out of Wichita, they meld traditional bluegrass with fiery, avant-garde arrangements. Take a break from the chaos and celebrate another Sunday afternoon with us.
Bring the family, enjoy, and grab a few growlers (or cans!) to-go.