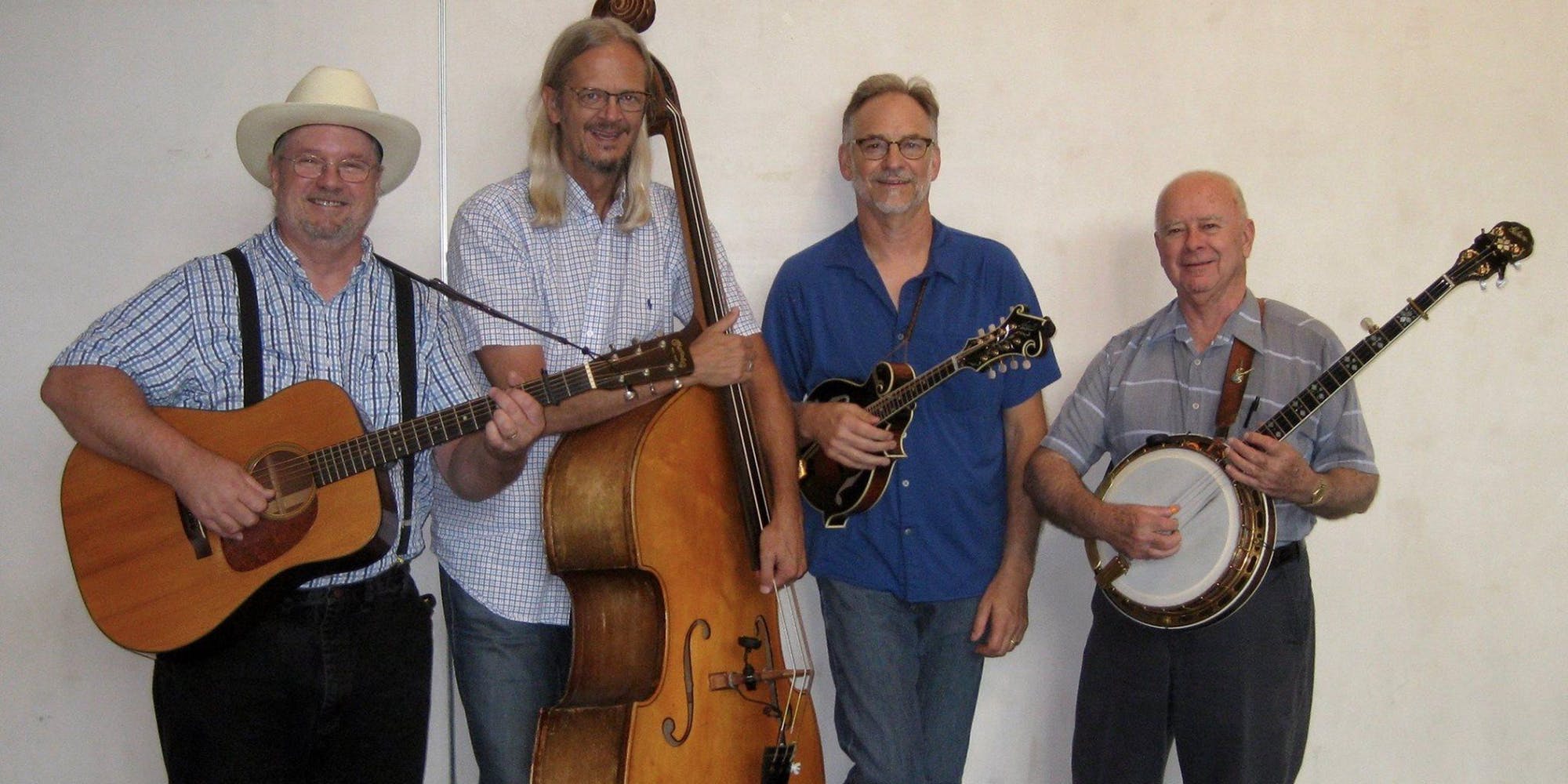 SUNDAY SERVICE
NO MOUNTAIN STRING BAND
Sunday, October 13 3-6 PM
KC-based No Mountain String Band returns to the taproom for a bluegrassin' good time. Bring the family early to grab a seat and enjoy a carefree afternoon with a beer in hand.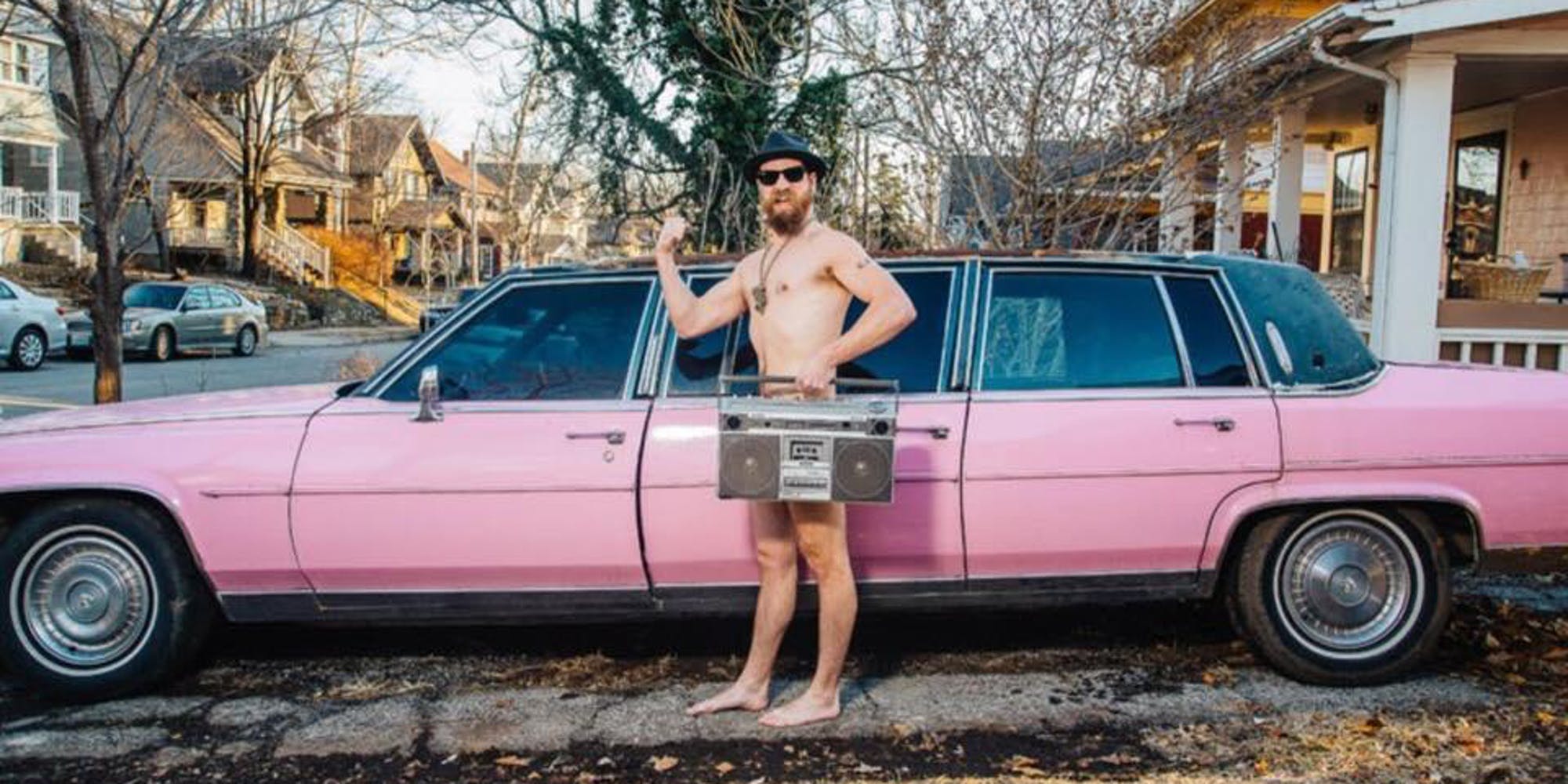 33 1/3 THURSDAYS
W/ DJ THUNDERCUTZ
Thursday, October 17 6-10 PM
The third Thursday of every month we feature some of the area's finest DJs spinning vinyl only - your favorite Hip Hop, Funk, Soul, Rock & more with only 2 turntables, a mixer and their vinyl collection.

DJ Thundercutz is in the house this month, and not one to miss! Needle drops at 6pm.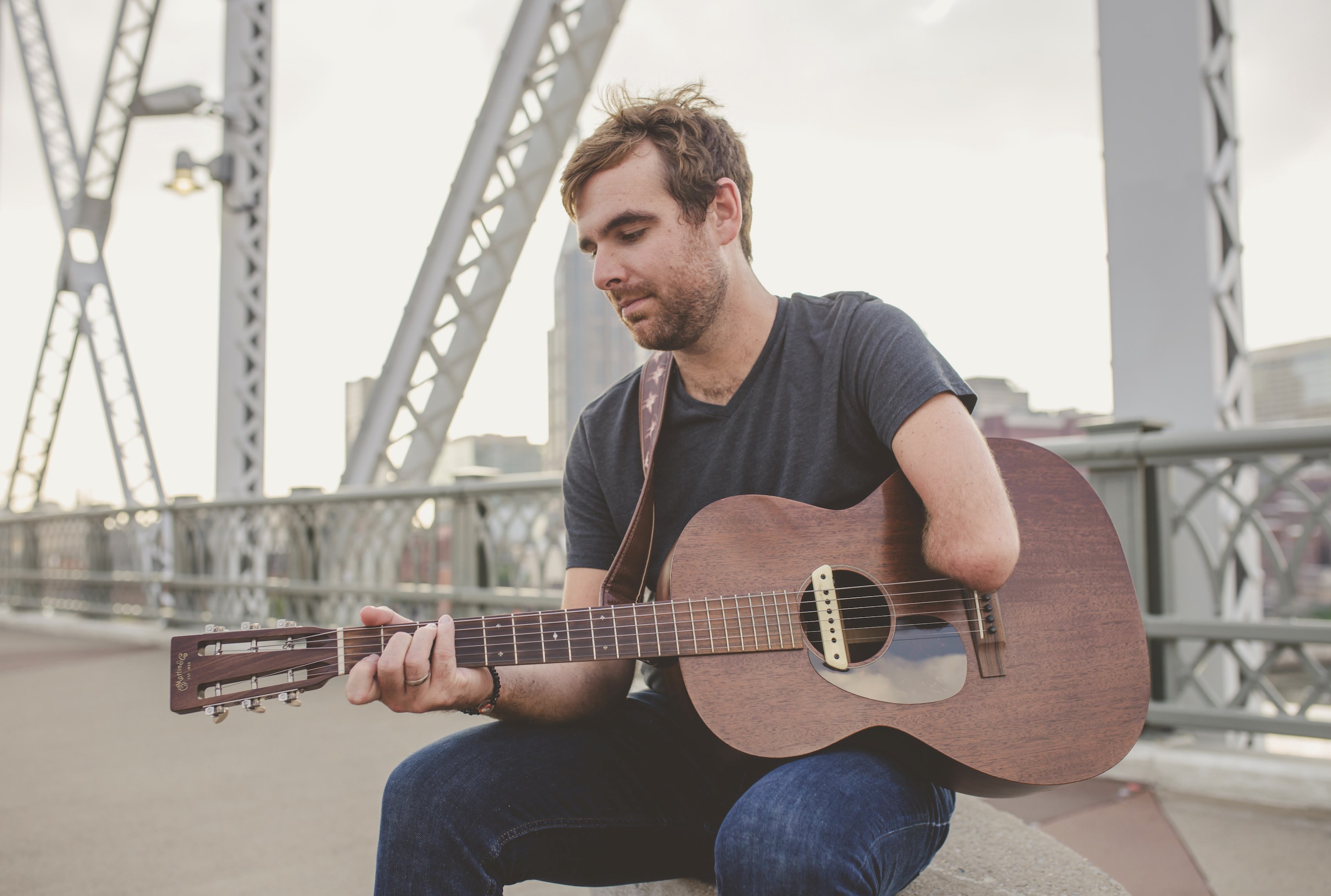 FEATURED MUSICIAN
TONY MEMMEL
Friday, October 18 8 PM
This Nashville-based musician and composer fills the taproom with upbeat melodies in a way you've never experienced. Learn more at tonymemmel.com and then join us for some greatness. As always, no cover.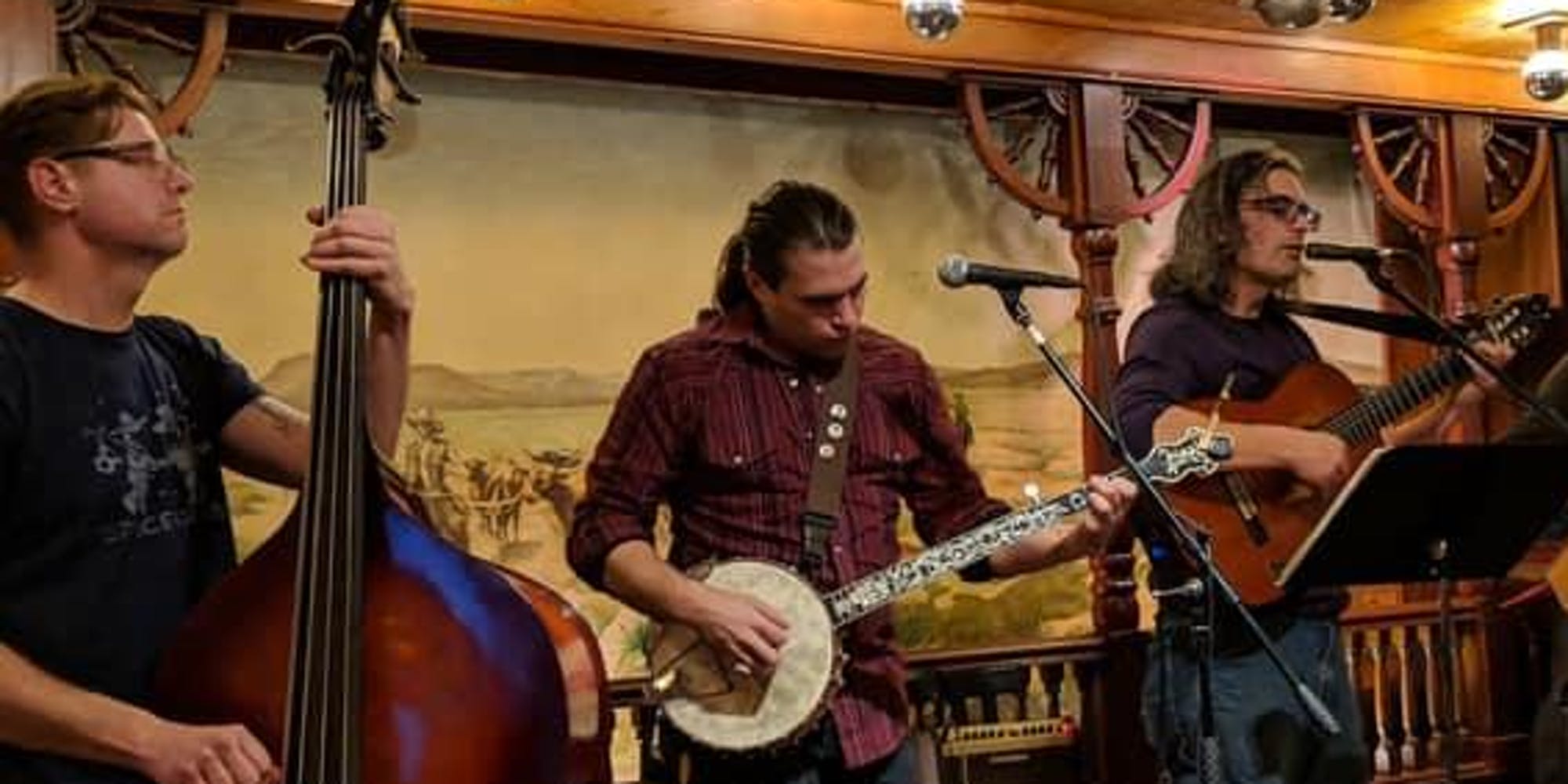 SUNDAY SERVICE
GULLYWASHER
Sunday, October 20 3-6 PM
KC favorite Americana & folk quartet Gullywasher returns to the taproom this October. They bring the banjo, we've got the beer. Bring the family and enjoy!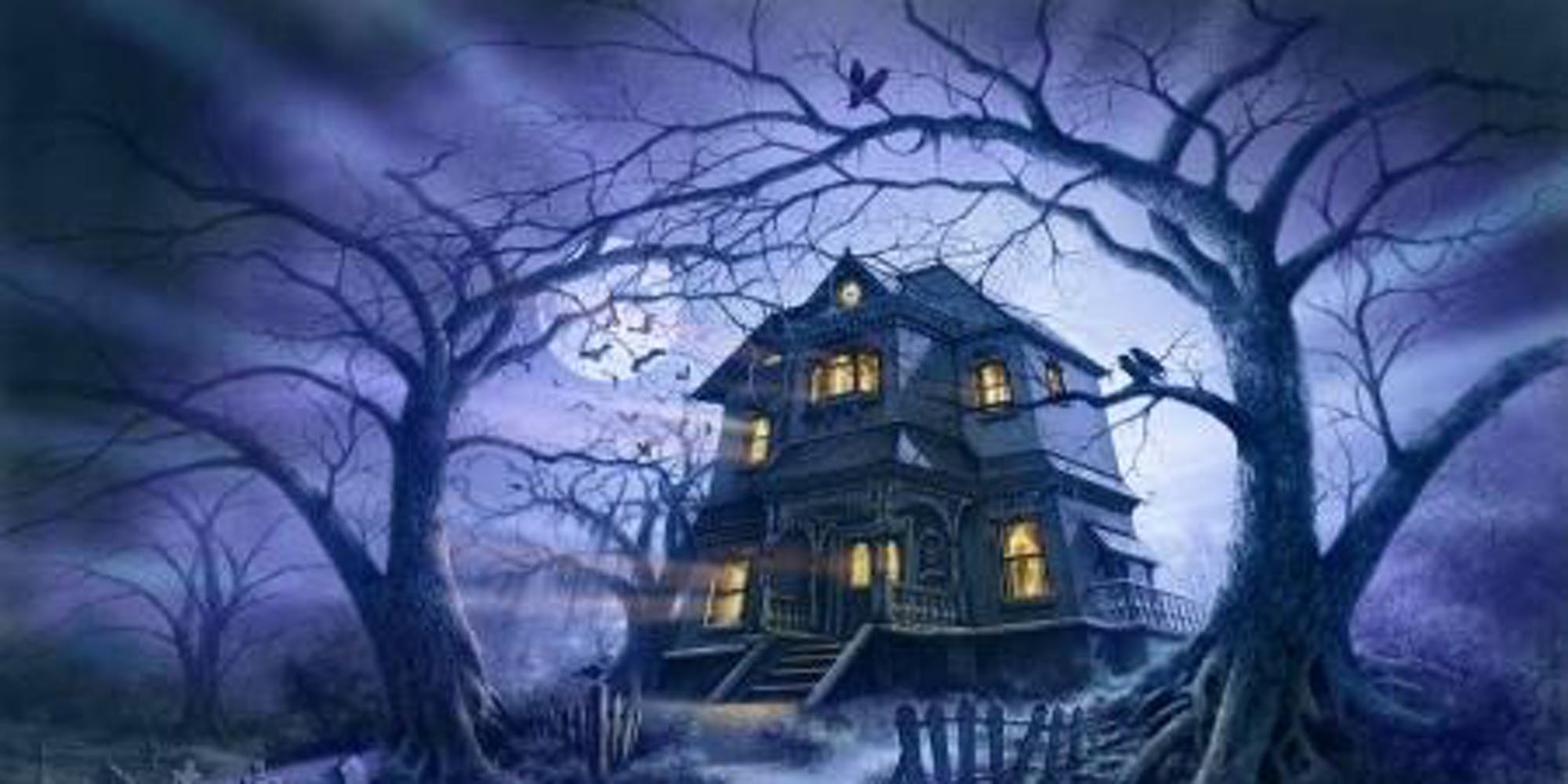 SPECIAL HALLOWEEN ROCKABILLY ROUNDUP
W/ DJ BLAZING SADDLE & BOSTEVPHUS
Friday, October 25 7PM
Join us for a special Halloween edition of Outlaw Country & Rockabilly Roundup! DJs spin all night long, and costumes encouraged.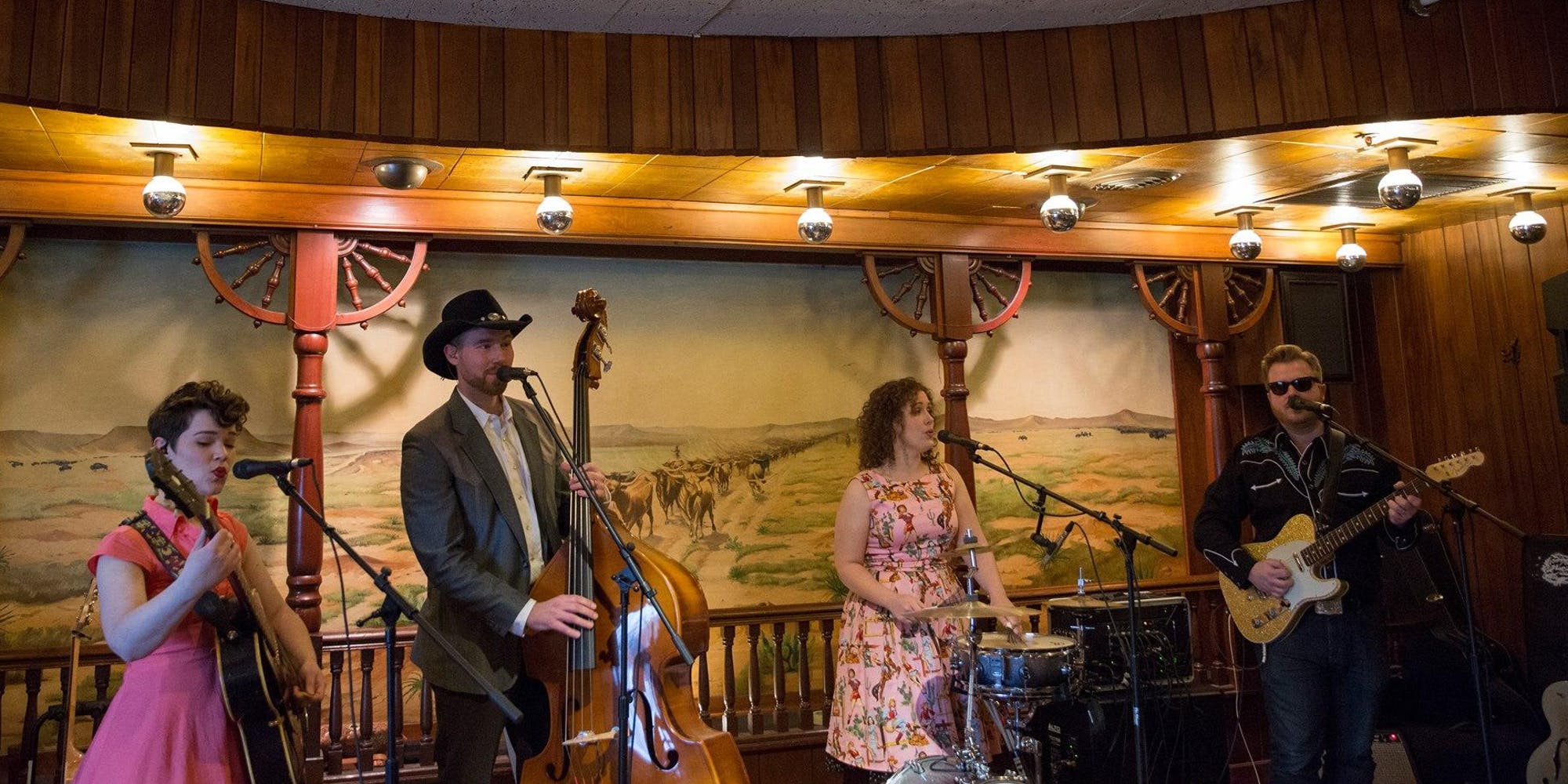 SUNDAY SERVICE
COWTOWN COUNTRY CLUB
Sunday, October 27 3-6 PM
Cowtown Country Club returns to the taproom, bringing their signature classic western swing tunes and a unique blend of country. Their performances always entertain! Grab a few drinks, bring the family and enjoy.