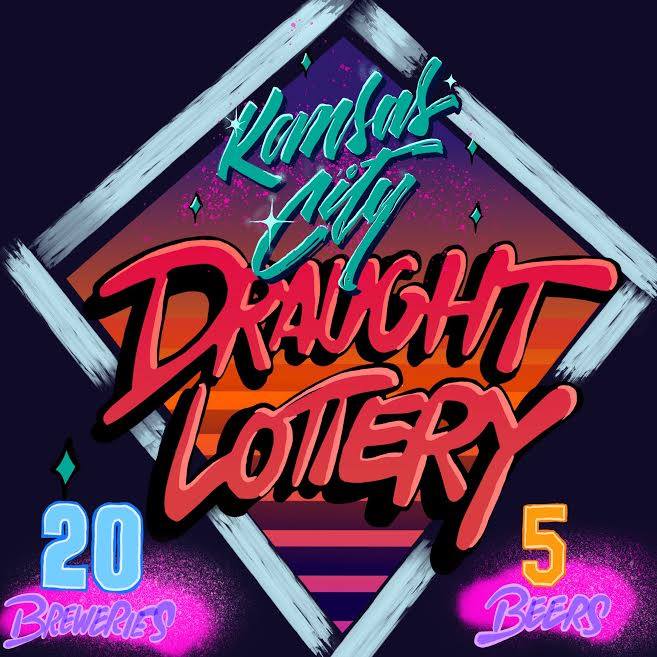 KC DRAUGHT LOTTERY
TAP RELEASE PARTY SERIES
Friday, August 30 7PM TIL CLOSE
This is the biggest beer collab in KC history: 20 area breweries, randomly teamed to create 5 unique beers, celebrating with releases across the metro every night this week. Get here Friday night for the Stockyards/Transport/Crane/Diametric release. When they're gone, they're gone!

PUBLIC EVENTS
STOOPIT ROYALE BBQ DAY PARTY
Saturday, September 7 3-7 PM
Soak up some of that delicious September weather on the Stockyards back patio with us. We'll have the grill fired up and BBQ Butter & Sassy Sauces for sale, and of course great music and beer. Free for everyone - join us!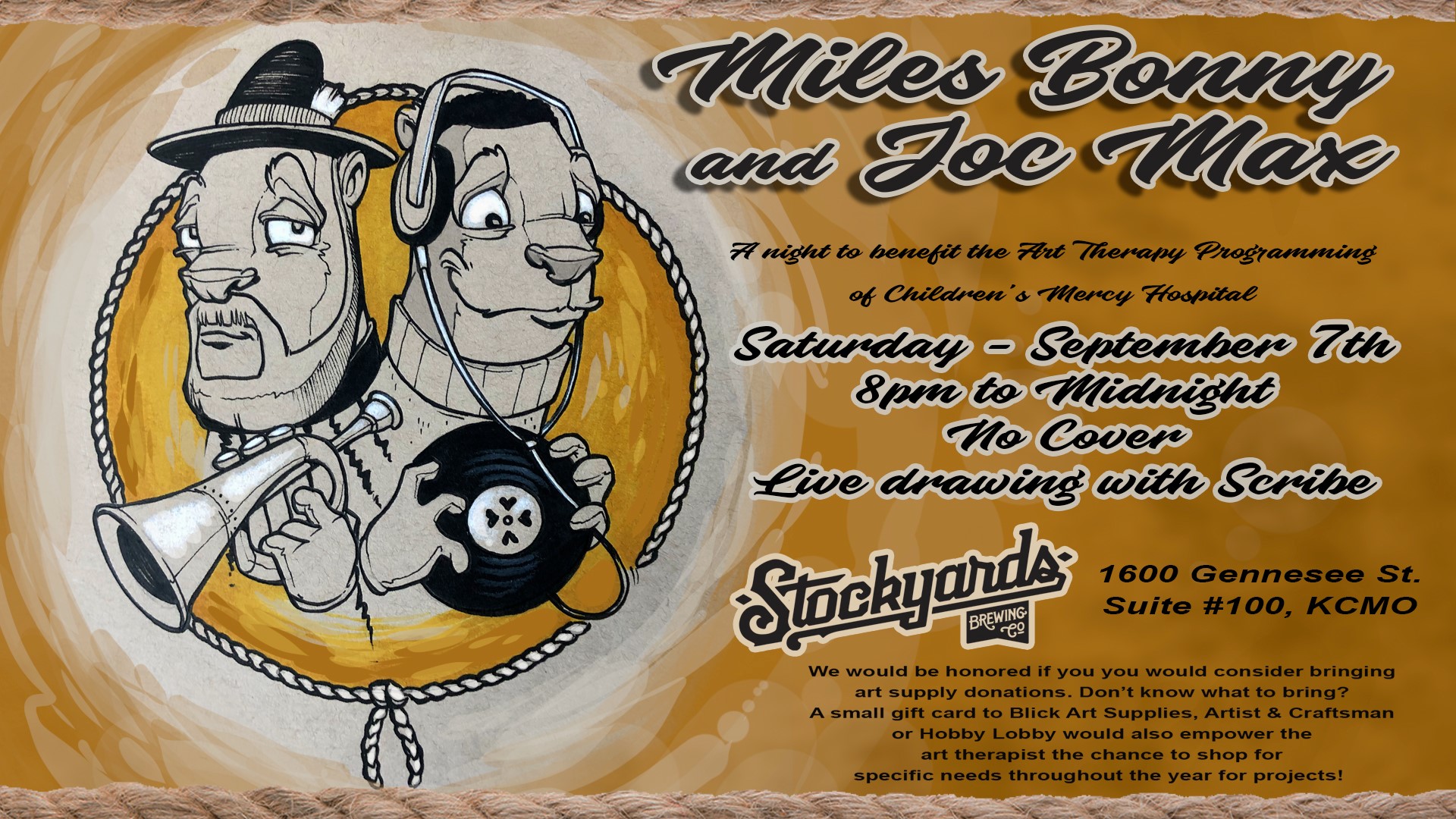 PUBLIC EVENTS
3RD ANNUAL CMH ART THERAPY FUNDRAISER WITH JOC, MILES & SCRIBE
Saturday, September 7 8PM TO CLOSE
We're excited to be working with Kansas City's own Scribe and Children's Mercy, once again, to raise funds and art supplies for CMH's Art Therapy Program. Several of the city's most respected musicians, including Joc Max and Miles Bonny, will be providing the soundtrack for the evening.

We will have, for sale, a limited number of Scribe-designed 16oz cans of fresh Stocktoberfest, with proceeds going directly to the Art Therapy Program. Scribe will be creating live art, as well! We will also be collecting art supplies (crayons, markers, drawing pads, etc.) for donation. *Note: Supplies need to be brand new and still in the packaging, please. Due to infection control practices, used art supplies cannot be accepted. Monetary donations are gratefully accepted this evening, as well.

A portion of the proceeds will support art therapy programming offered to patients who are staying at Children's Mercy Hospital. The hospital partners with artists, art therapists and art educators in the community to provide activities that allow expression, self-exploration and distraction to help children and adolescents cope with illness and hospitalization.
We look forward to seeing you!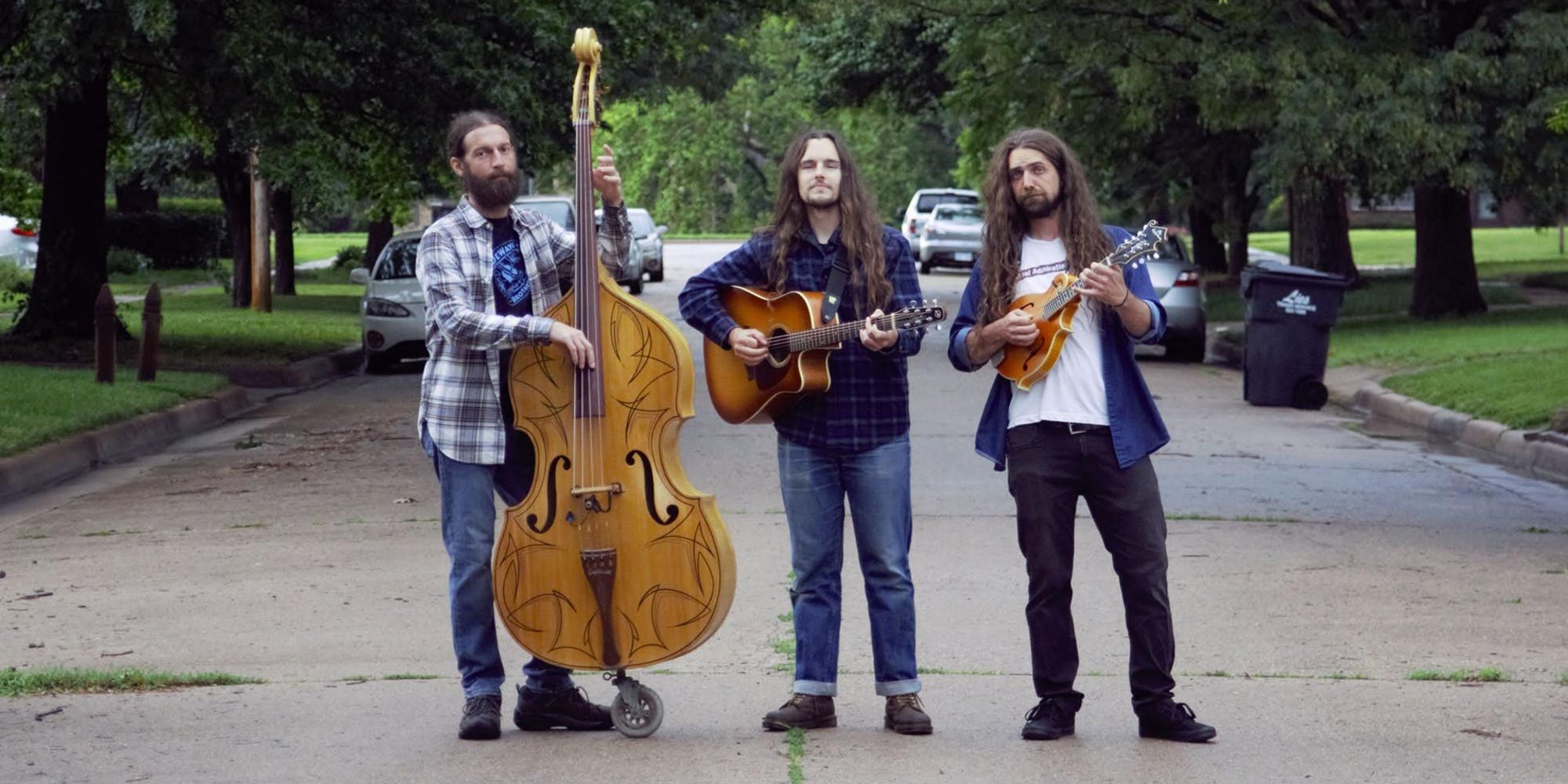 SUNDAY SERVICE
PRETEND FRIEND
Sunday, September 8 3-6 PM
We're excited to welcome to the taproom, for the first time, Pretend Friend. A dynamic string band out of Wichita, KS, they meld traditional bluegrass and folk with avant-garde arrangements for a great show. Bring the family, grab a cold one, kick back and enjoy!


SUNDAY SERVICE
WINFIELD PRE-PARTY W/ BETSE & CLARK AND FRIENDS
Sunday, September 15 3-6 PM
Betse & Clarke are back, and they're bringing friends! Konza Swamp band members Beth Nelson, Caleb Gardner, and Chris "The Rug" DeVictor join in on the pre-Winfield fun, and you never know who else might be jumping in. Bring the family - this one is not to miss.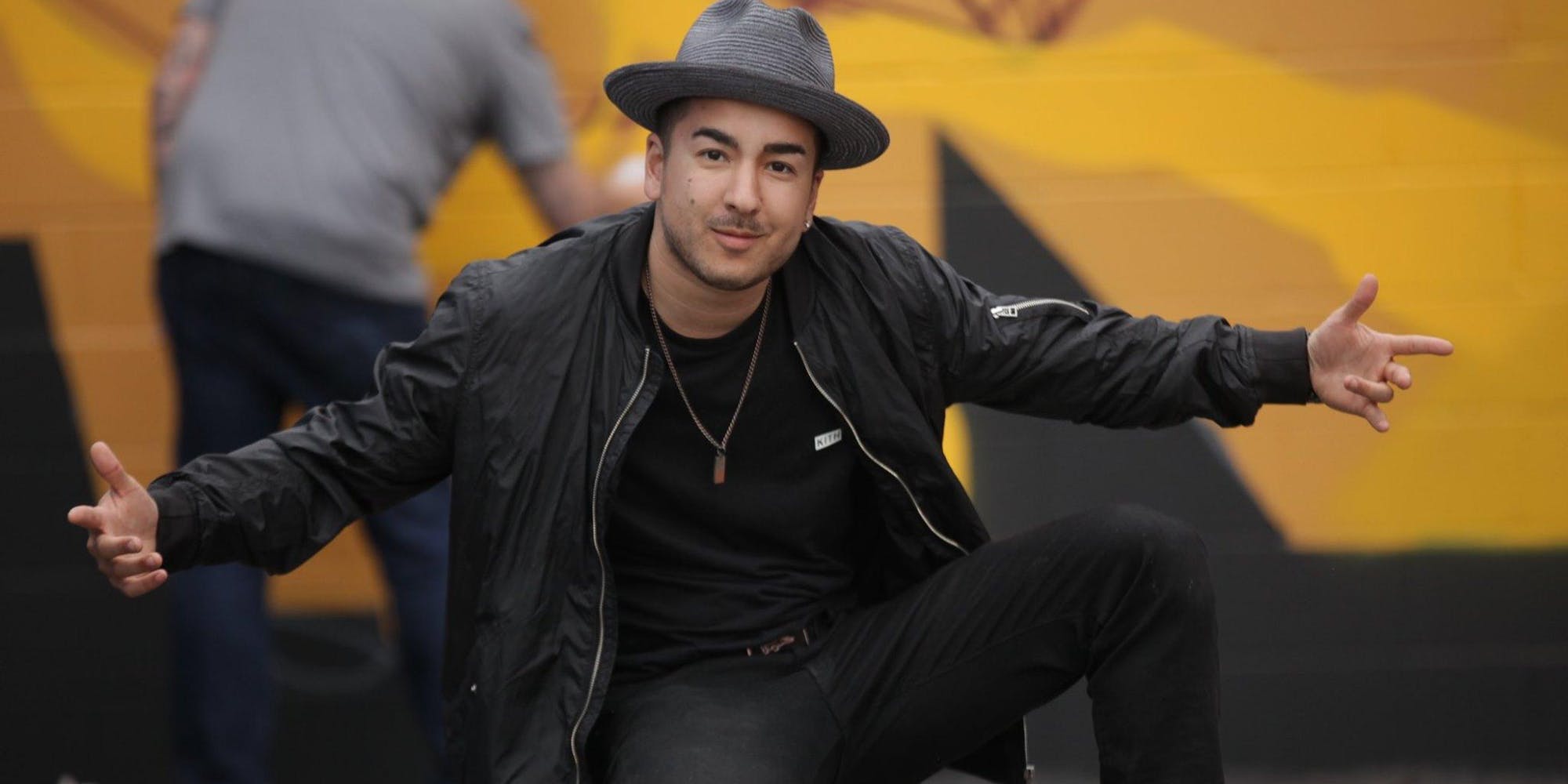 33 1/3 THURSDAYS
W/ SAVY
Thursday, September 19 6 PM
The third Thursday of every month we feature some of the area's finest DJs spinning your favorite Hip Hop, Funk, Soul, Rock & more, only using 2 turntables, a mixer and their vinyl collection. DJ Savy joins us this month. The needle drops at 6pm!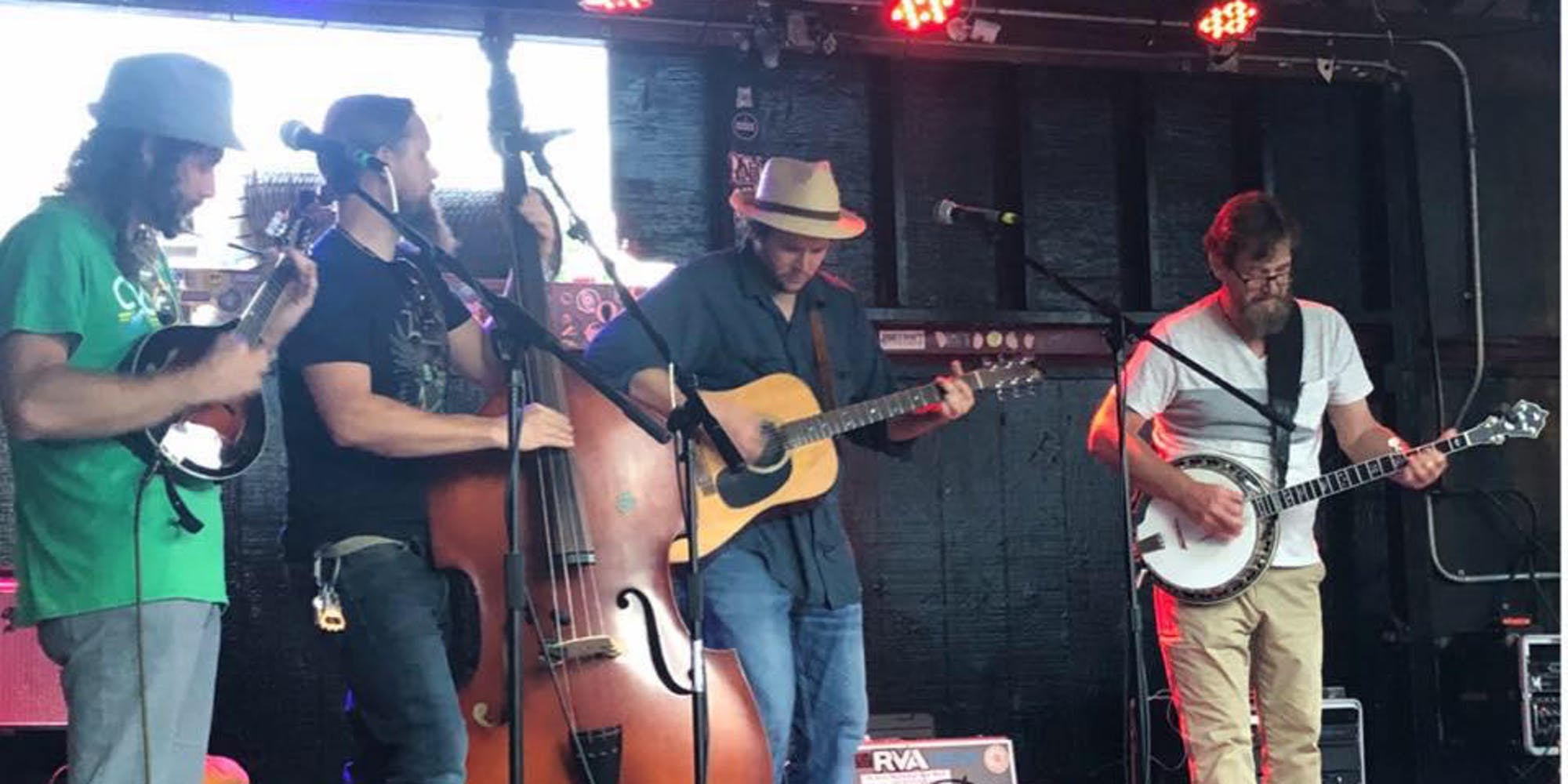 SUNDAY SERVICE
WHISKEY MASH BAND
Sunday, September 22 3-6 PM
We're excited to welcome to the taproom for the first time, Whiskey Mash Band. Join us for another great afternoon of Americana and Roots Rock music.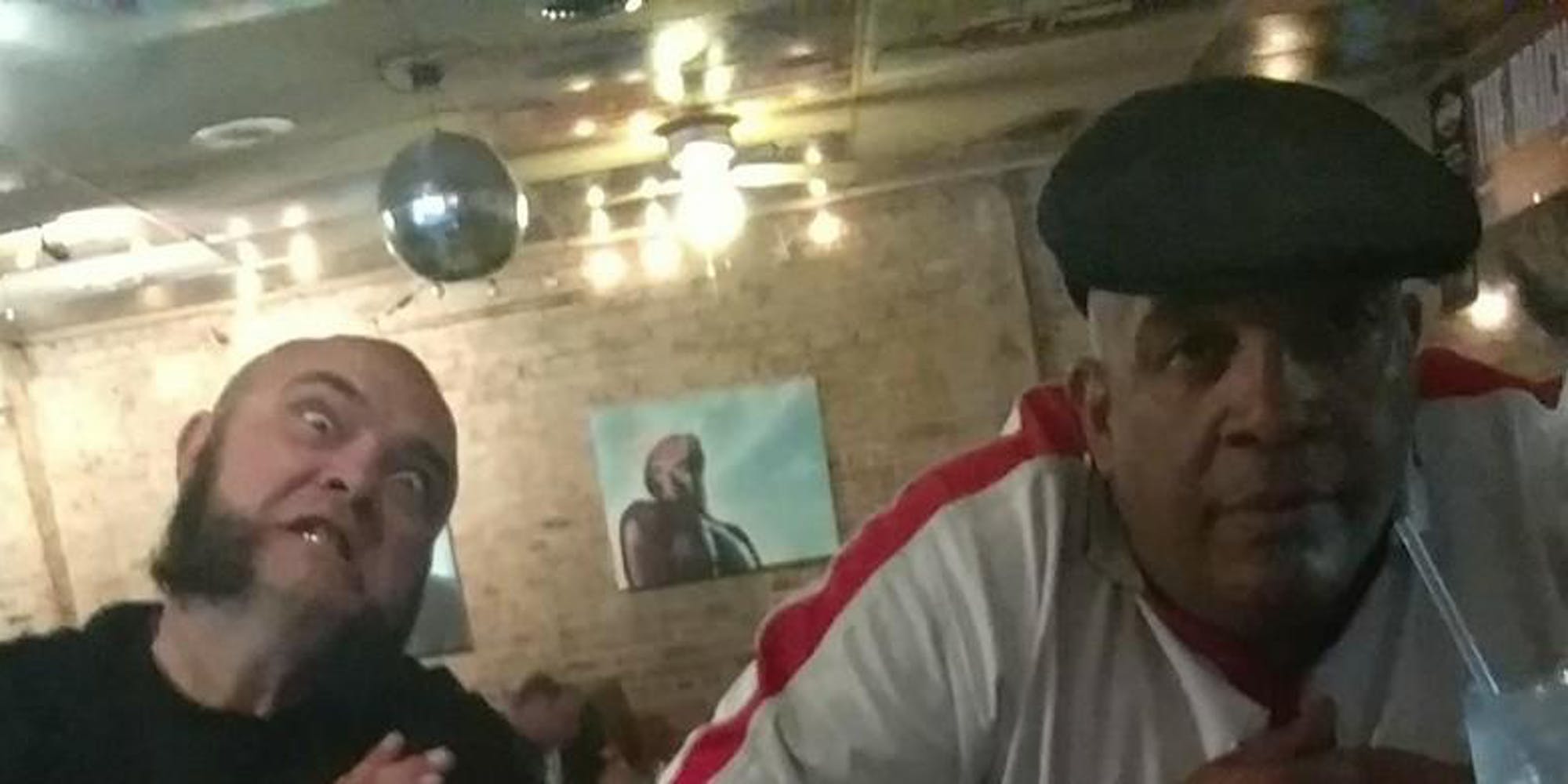 OUTLAW COUNTRY & ROCKABILLY ROUNDUP
W/ DJ BLAZING SADDLE & BOSTEVPHUS
Friday, September 27 7PM
The return of Rendezvous Roundup with DJ Blazing Saddle (Rico Dejoie aka Boss Hooligan Soundsystem) and Bostevphus (Steve Viles), spinning Outlaw Country & Rockabilly records spin all night long. Join us for another always free/no cover show!
SUNDAY SERVICE
KAW VALLEY HOP PICKERS
Sunday, September 29 3-6 PM
Straight from the fields of Ottawa, the Kaw Valley Hop Pickers bring rollicking rhythms and a great time to this week's Sunday Service.
Lucky for us (and you!), they're also bringing a Kansas Hop Company Chinook variety that will be dry-hopping a firkin for a beer release this day only. Bring the fam and get here early for a special afternoon.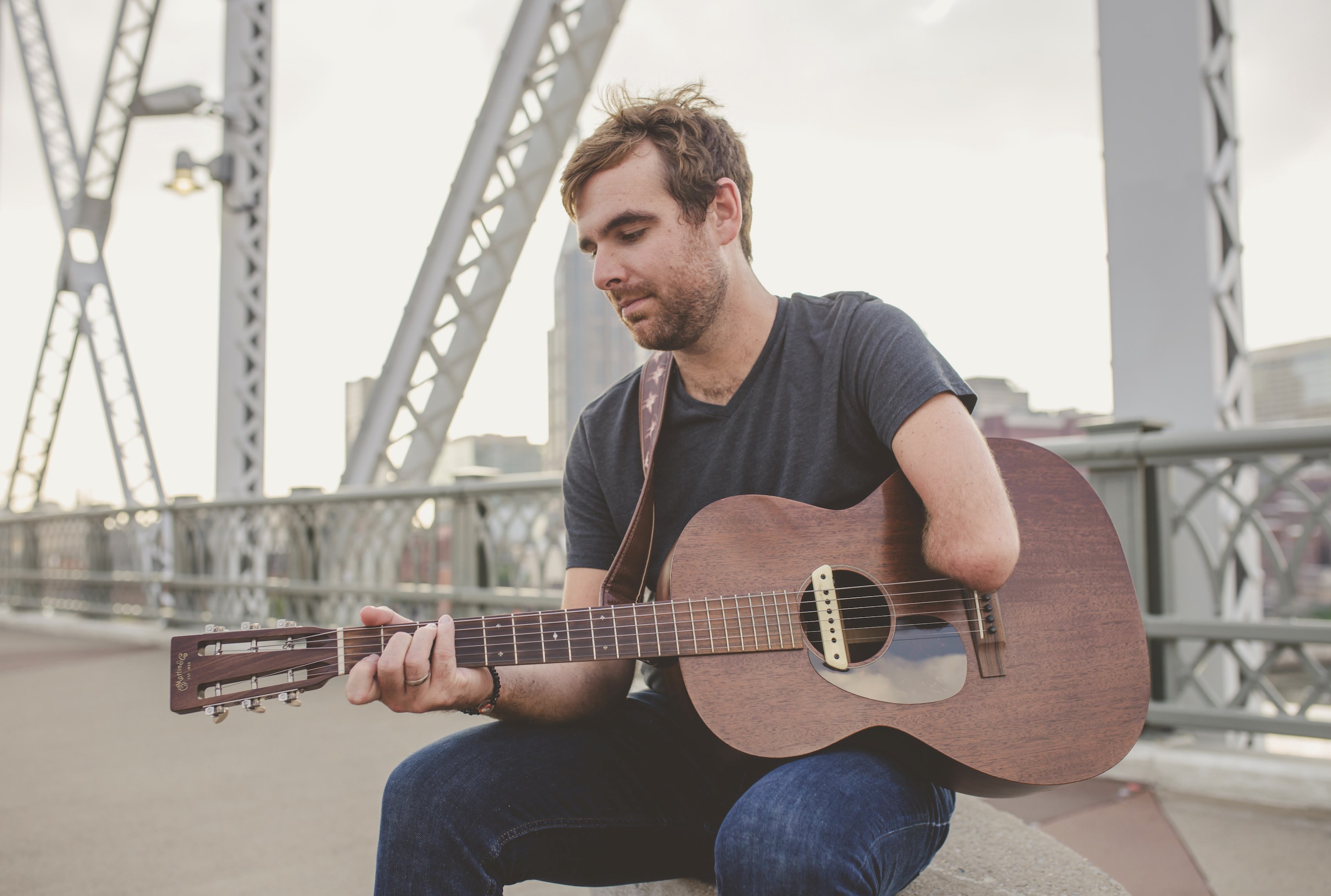 FEATURED MUSICIAN
TONY MEMMEL
Friday, October 18 8 PM
This Nashville-based musician and composer fills the taproom with upbeat melodies in a way you've never experienced. Learn more at tonymemmel.com and then join us for some greatness. As always, no cover.