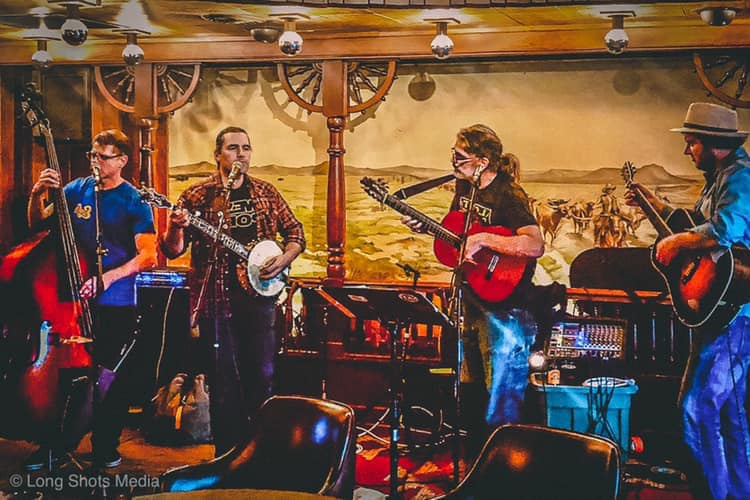 *SATURDAY* SERVICE
GULLYWASHER
Saturday, January 18 4-7 PM
Americana quartet Gullywasher returns to the taproom for another great afternoon of tunes and beers. With the big game on Sunday, we've shifted things to a special *Saturday* Service with our friends. That way, we can all get our music and our Mahomes fix. Join us!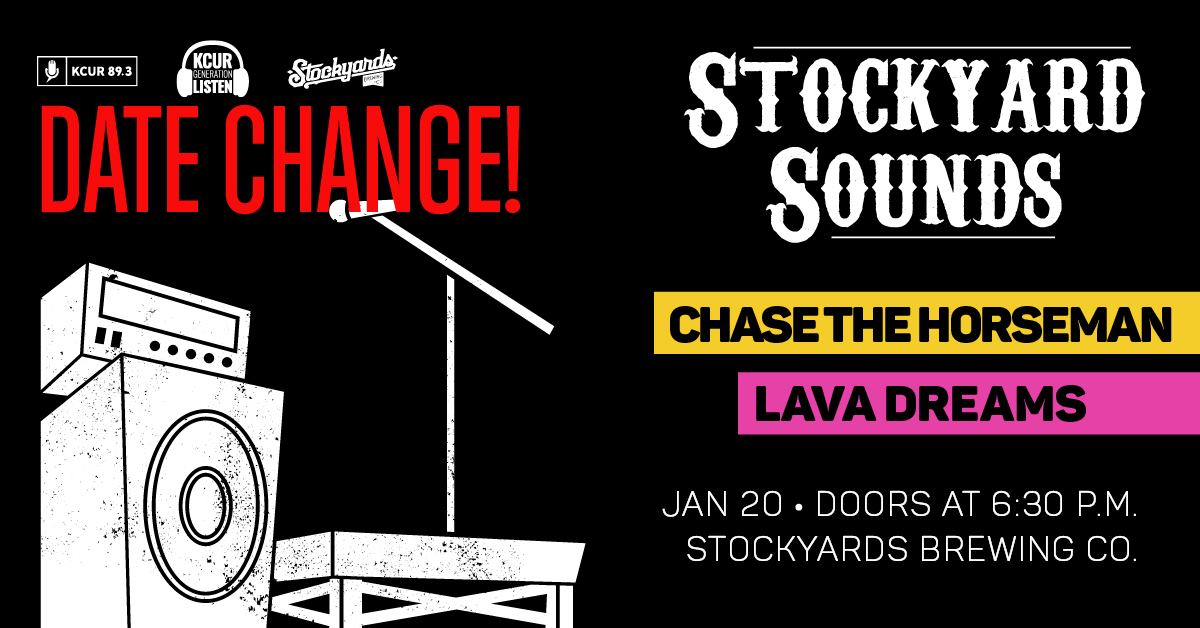 PUBLIC EVENT
STOCKYARD SOUNDS W/ KCUR
Monday, January 20 6:30 PM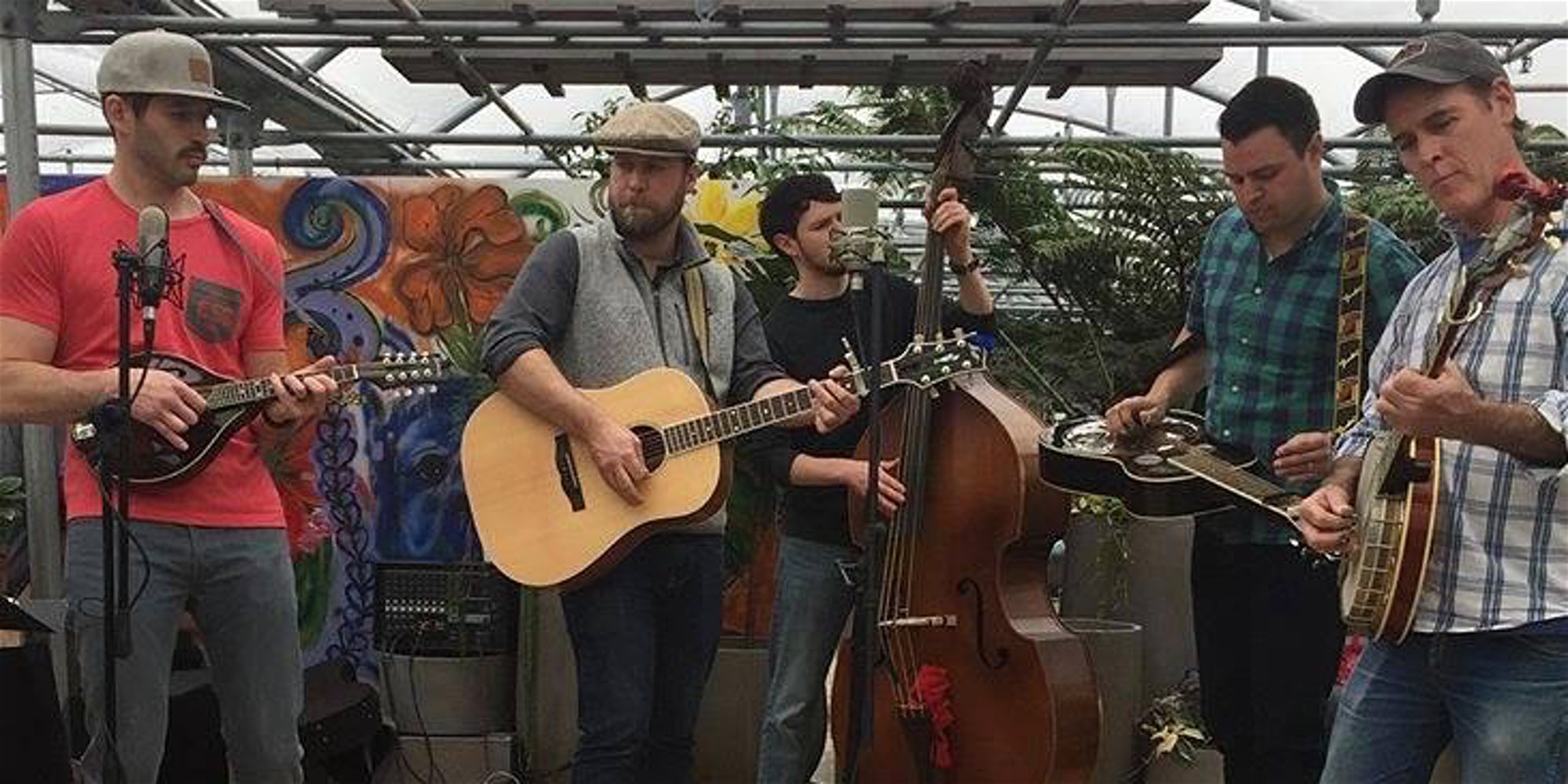 SUNDAY SERVICE
KAW VALLEY HOP PICKERS
Sunday, January 26 3-6 pm
Straight from the fields of Ottawa, the Kaw Valley Hop Pickers bring rollicking rhythms and a great time to this late January Sunday Service. Grab a table early, bring the fam for a great time, and enjoy!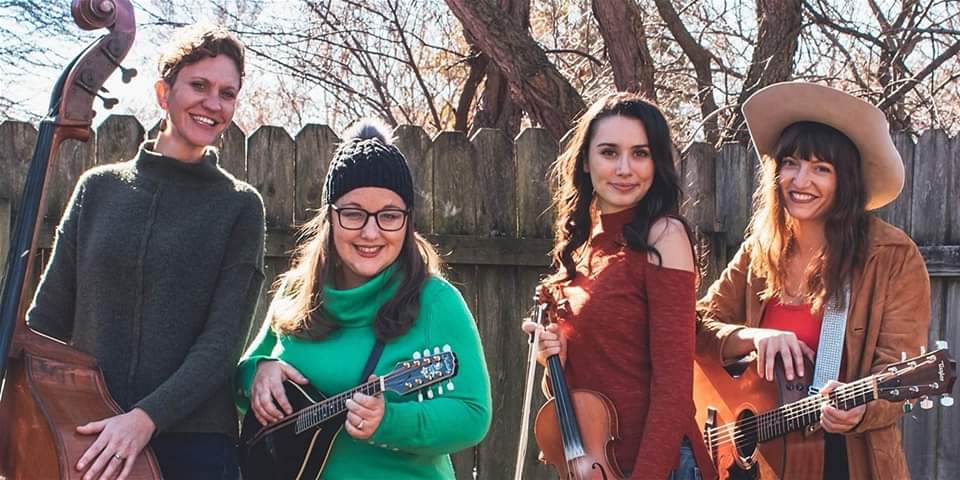 SUNDAY SERVICE
UNFIT WIVES
Sunday, February 2 2-5 PM
Sunday Service starts an hour early this week so everyone can come enjoy music and make it home in time for the big game. We're thrilled to have Unfit Wives join us for the first time! Their hard-driving bluegrass originals and feisty four-part harmonies are addicting. Get down here early to grab a seat.