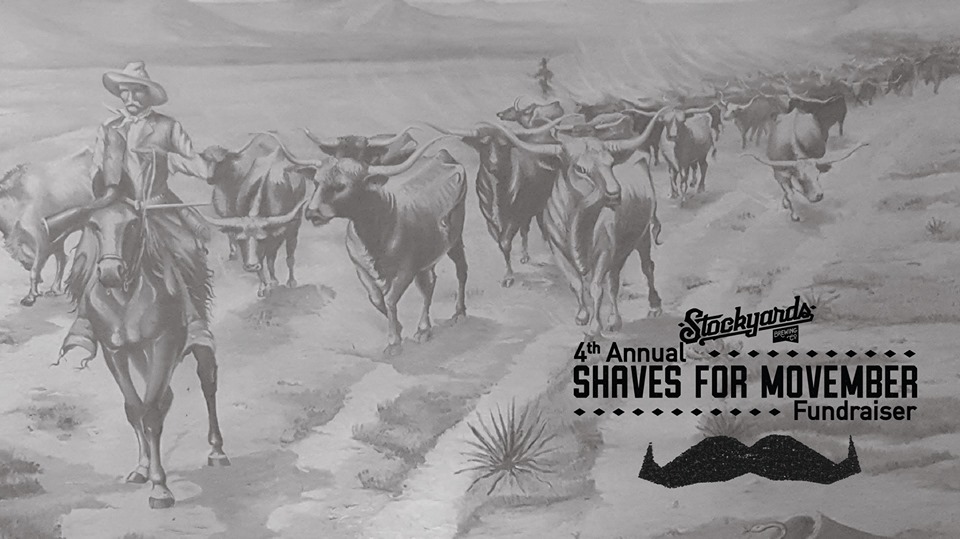 4TH ANNUAL
'SHAVES FOR MOVEMBER' & SPIRIT COWBOY TAPPING
Friday, November 8 5-10 PM
Join us as we host the 4th Annual "Shaves for Movember" & Spirit Cowboy tapping party on Friday! After raising over $10,000 at our past 3 events with help from our friends at Buffalo Mane Barbershop, we're shaving beards into mustaches, once again, to support men's health in partnership with the Movember Foundation, which funds programs globally to bring awareness to prostate cancer, testicular cancer and mental health.
We'll start the day at noon by tapping everyone's returning favorite, Spirit Cowboy - a delicious smoked imperial pilsner named one of Feast's "14 Favorite Beers This Year" in 2017. Then, Buffalo Mane will shave the impressive beards of about 10 well-known brewing industry professionals and beer fanatics down to their Movember mustache.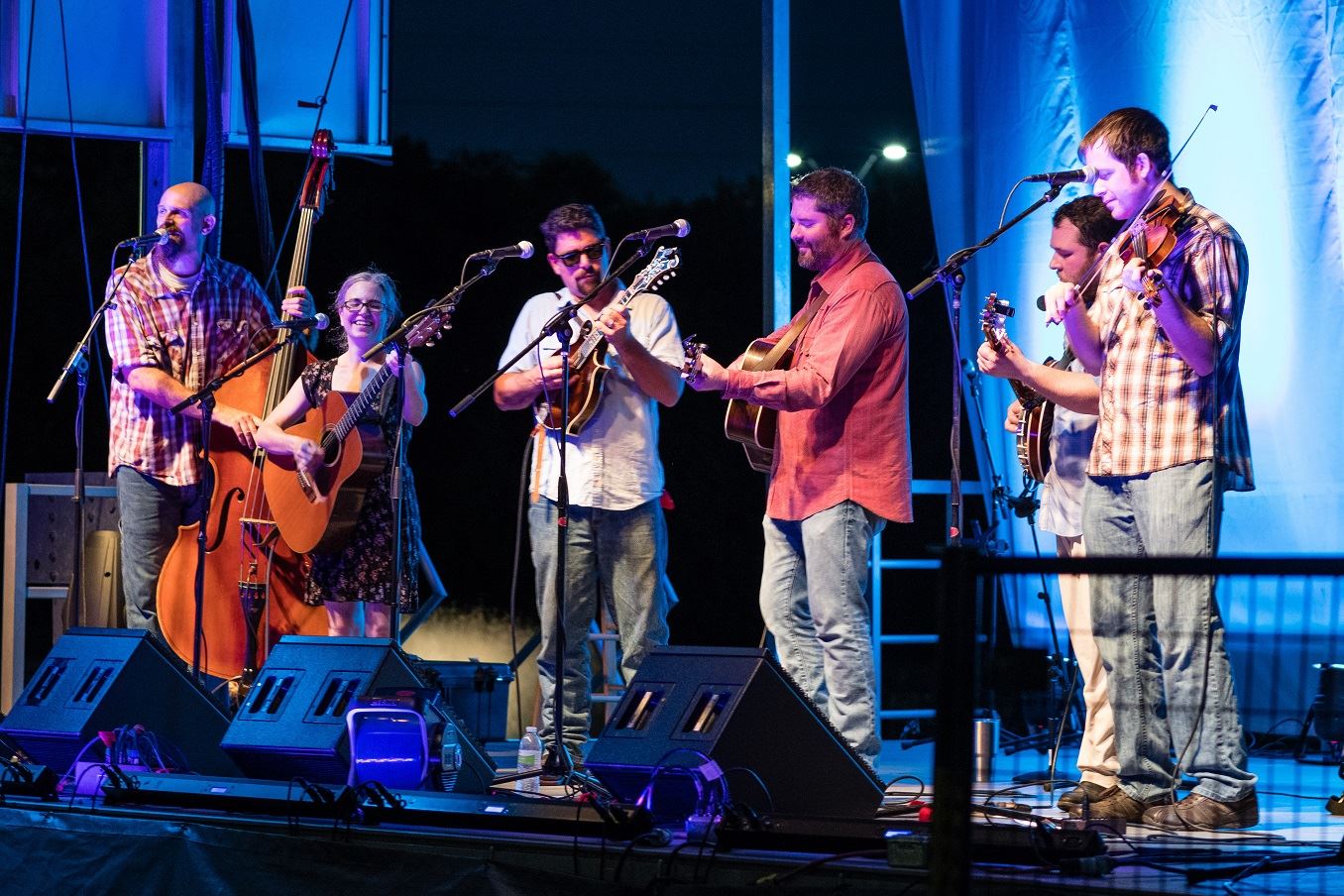 SUNDAY SERVICE
KONZA SWAMP BAND
Sunday, November 10 3-6 PM
Always a taproom favorite, Konza Swamp Band returns for Sunday Service. Grab a seat early, snag a few beers and get ready for an awesome afternoon.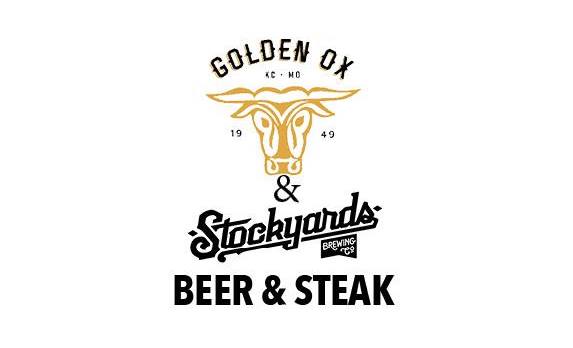 PUBLIC EVENTS
GOLDEN OX & STOCKYARDS BEER DINNER
Thursday, November 14 6 PM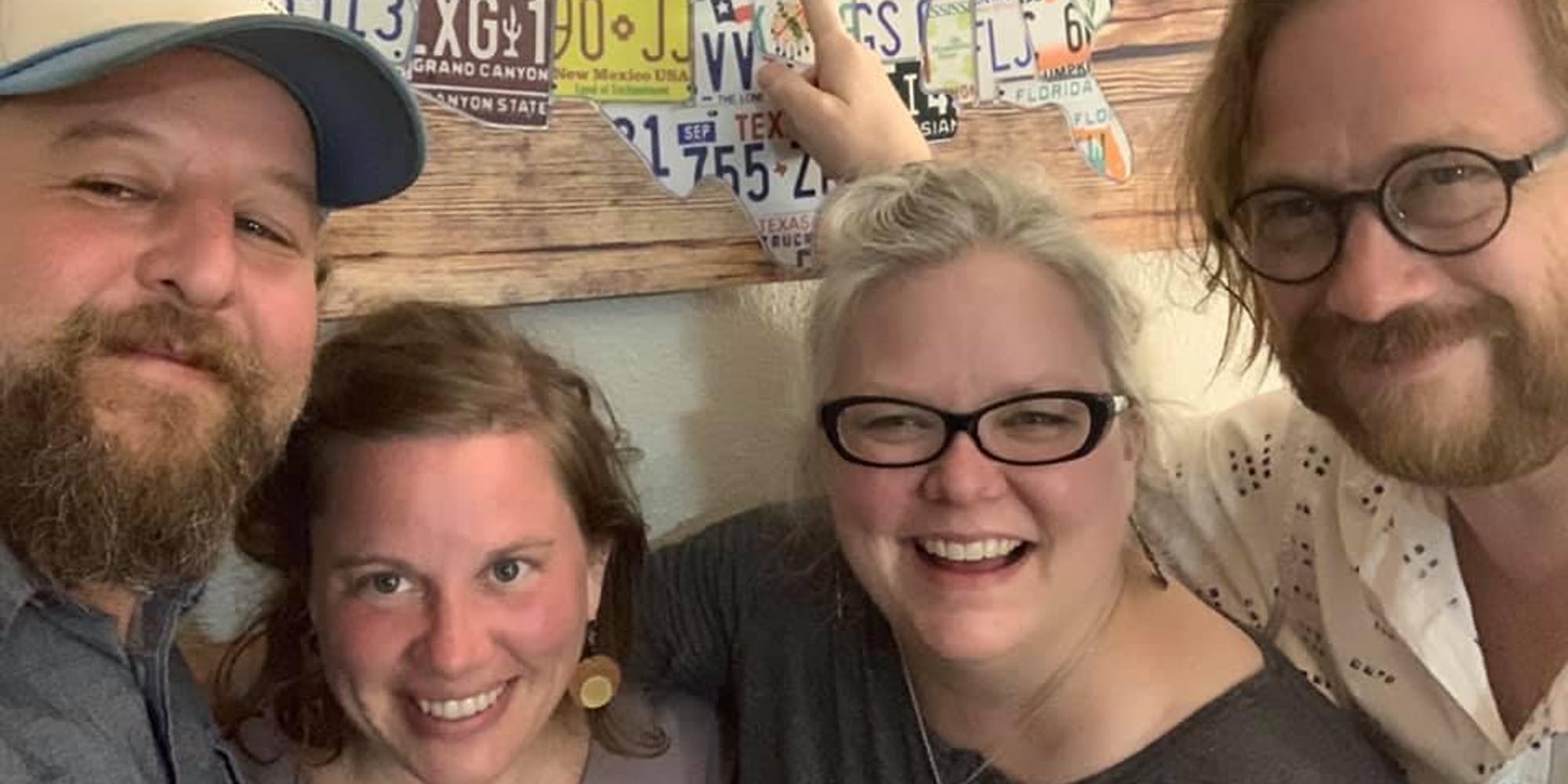 SUNDAY SERVICE
SHORT ROUND STRINGBAND
Sunday, November 17 3-6 PM
We're excited to welcome back Short Round Stringband to the taproom on Nov. 17th. The band, made up of Betse & Clarke and The Aching Hearts, return to the brewery for an unmissable Sunday afternoon - paired with some fresh Stockyards beer, of course. As always, no cover. Bring the fam and join us!
33 1/3 THURSDAYS
W/ DJ PROOF
Thursday, November 21 6-10 PM
Every Third Thursday of the month we feature some of the area's finest DJs spinning your favorite Hip Hop, Funk, Soul, Rock & more, only using a 2 turntables, a mixer and their vinyl collection. November we have DJ Proof (Ian Thomas Sotomayor) in the house! Rumor has it we'll be celebrating our head brewer Micah's birthday, and Skratcher KC meet up in the back bar event space, too! Join the party.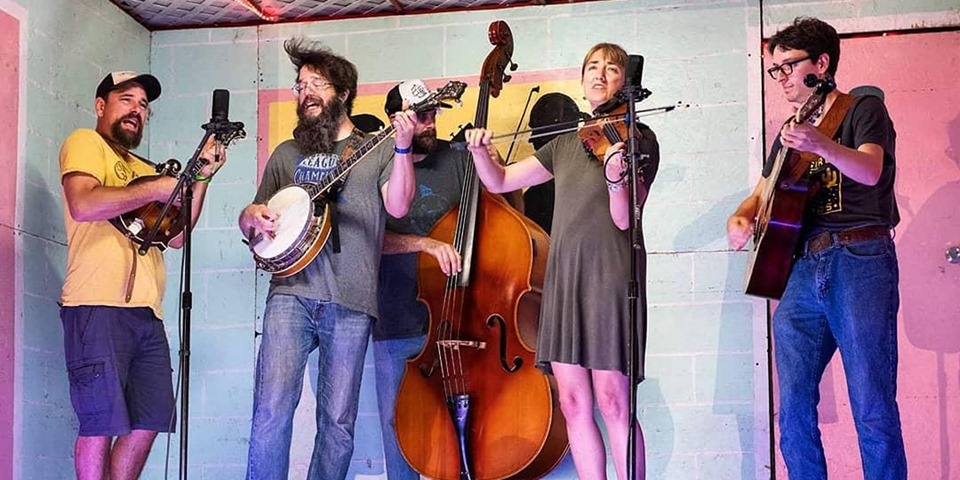 SUNDAY SERVICE
MATTHEW HAWKINS BAND
Sunday, November 24 3-6 PM
We welcome the Matthew Hawkins Band to the taproom for Sunday Service on Nov. 24th. Come hang with us for another beautiful afternoon of thumping tunes and great company. Bring the family, grab a cold one, and enjoy!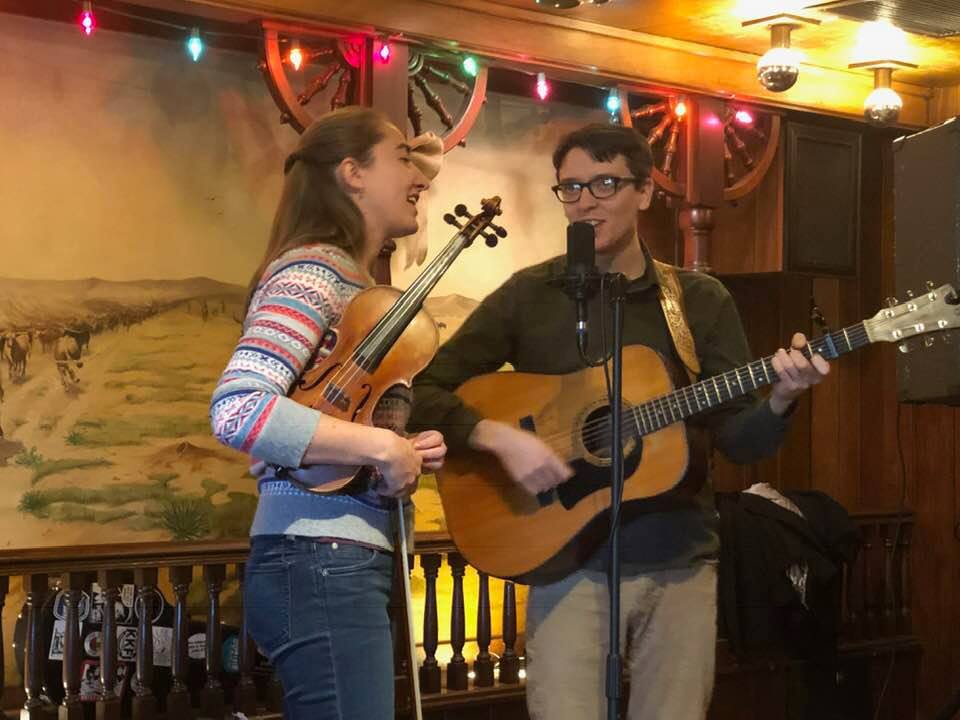 SUNDAY SERVICE
MATCHSELLERS
Sunday, December 8 3-6 PM
Get yourself down here for another Stockyards Sunday Service with a taproom favorite, The Matchsellers. What crazy tricks will they have up their sleeve this time?
Bring the fam, grab a seat and a beer, and soak up a sweet afternoon.