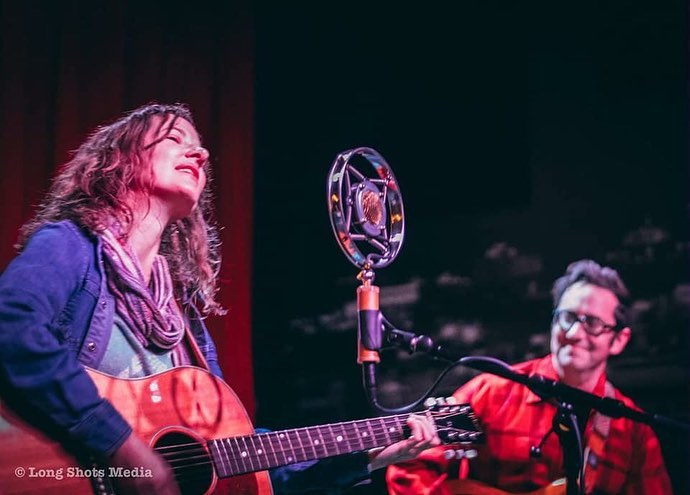 SUNDAY SERVICE
THE COUNTRY DUO
Sunday, May 5
Our friends Kasey Rausch and Marco Pascolini of the Country Duo join us for some good time honkey tonk tunes.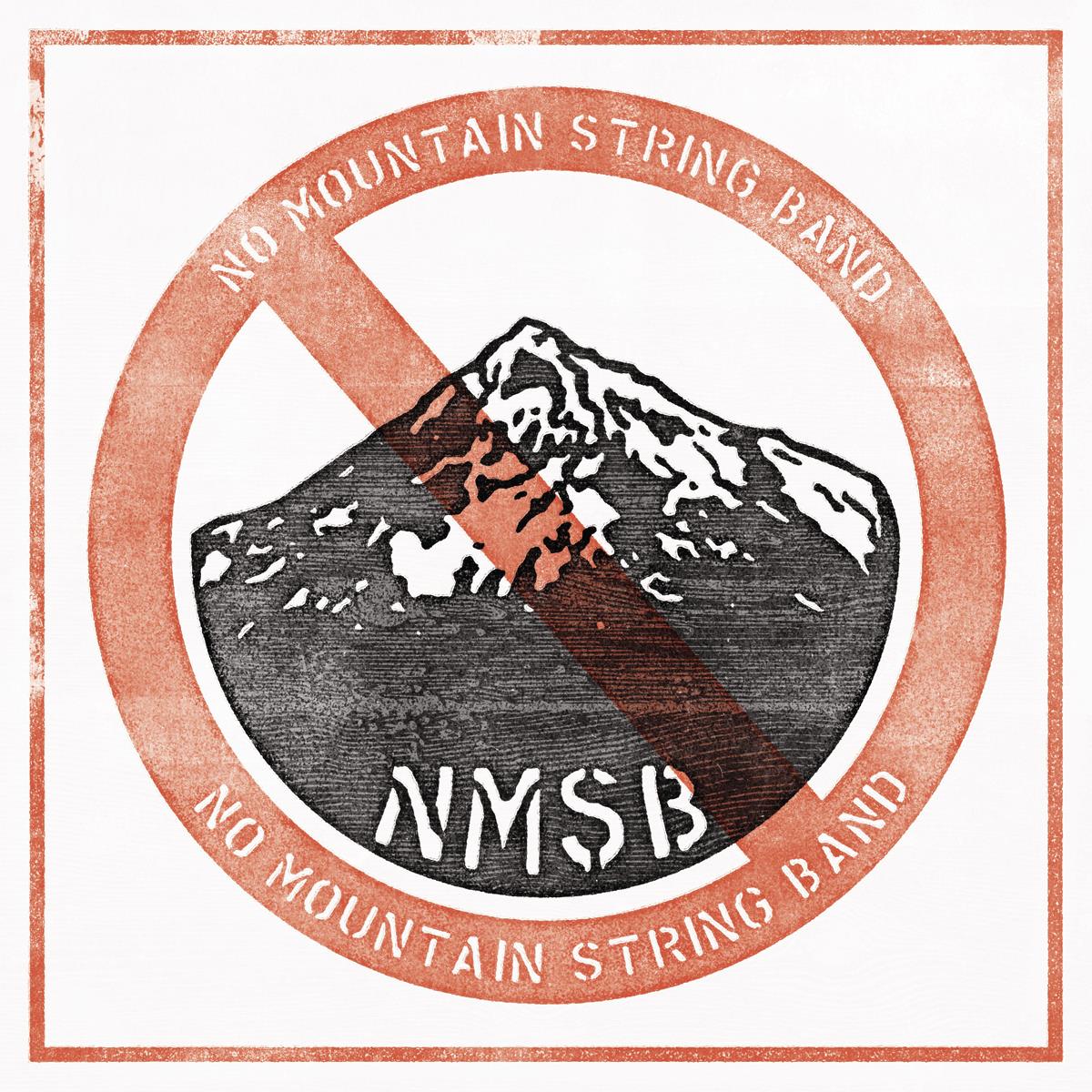 SUNDAY SERVICE
NO MOUNTAIN STRING BAND
Sunday, May 12
No Mountain String Band returns to Stockyards Brewing for three hours of Bluegrass Music with a capital "B." Come on down and join the fun.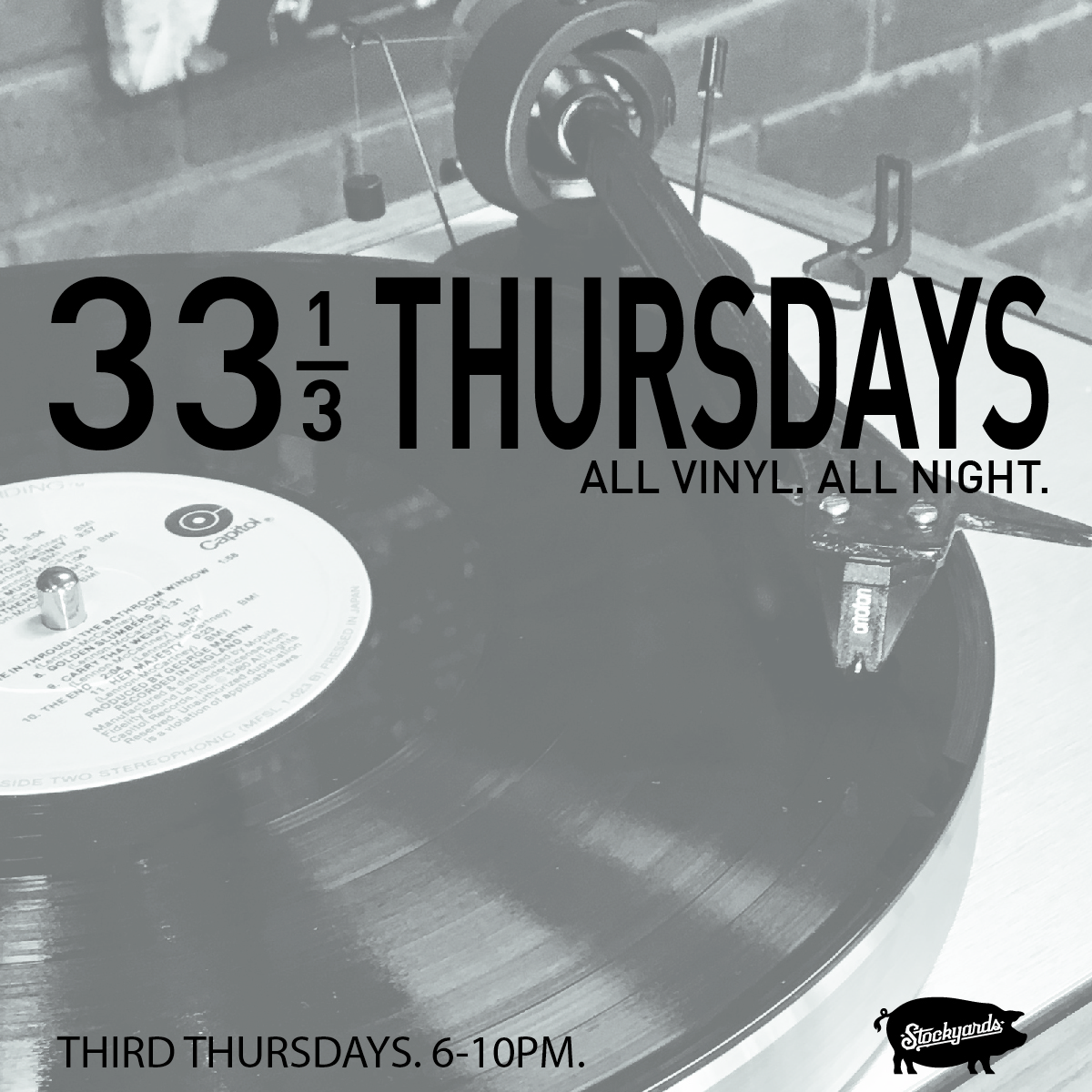 33 AND 1/3 THURSDAYS
DJ KINGSPIN
Thursday, May 16
The third Thursday of every month we feature some of the area's finest DJs spinning your favorite Hip Hop, Funk, Soul, Rock & more, only using 2 turntables, a mixer and their vinyl collection.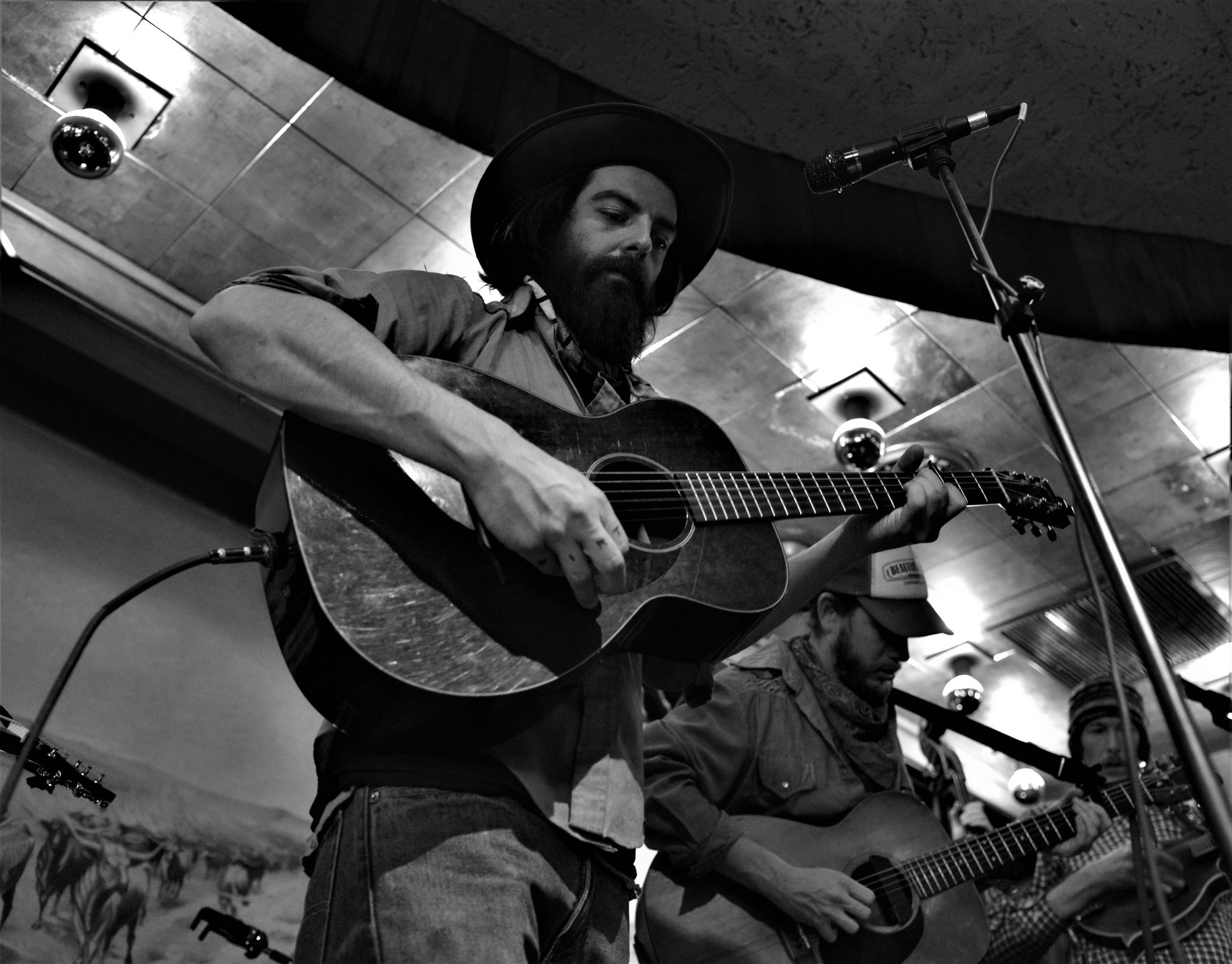 SUNDAY SERVICE
THE FOGGY MEMORY BOYS AND ZEPHANIAH STRINGFIELD
Sunday, May 19
Foggy Memory Boys and Zephaniah Stringfield are heading back to KC to join us in the Stockyards Taproom.
SUNDAY SERVICE
THE KONZA SWAMP BAND
Sunday, May 26
Our good friends are back in the taproom for a Konza Swamp Sunday Service.