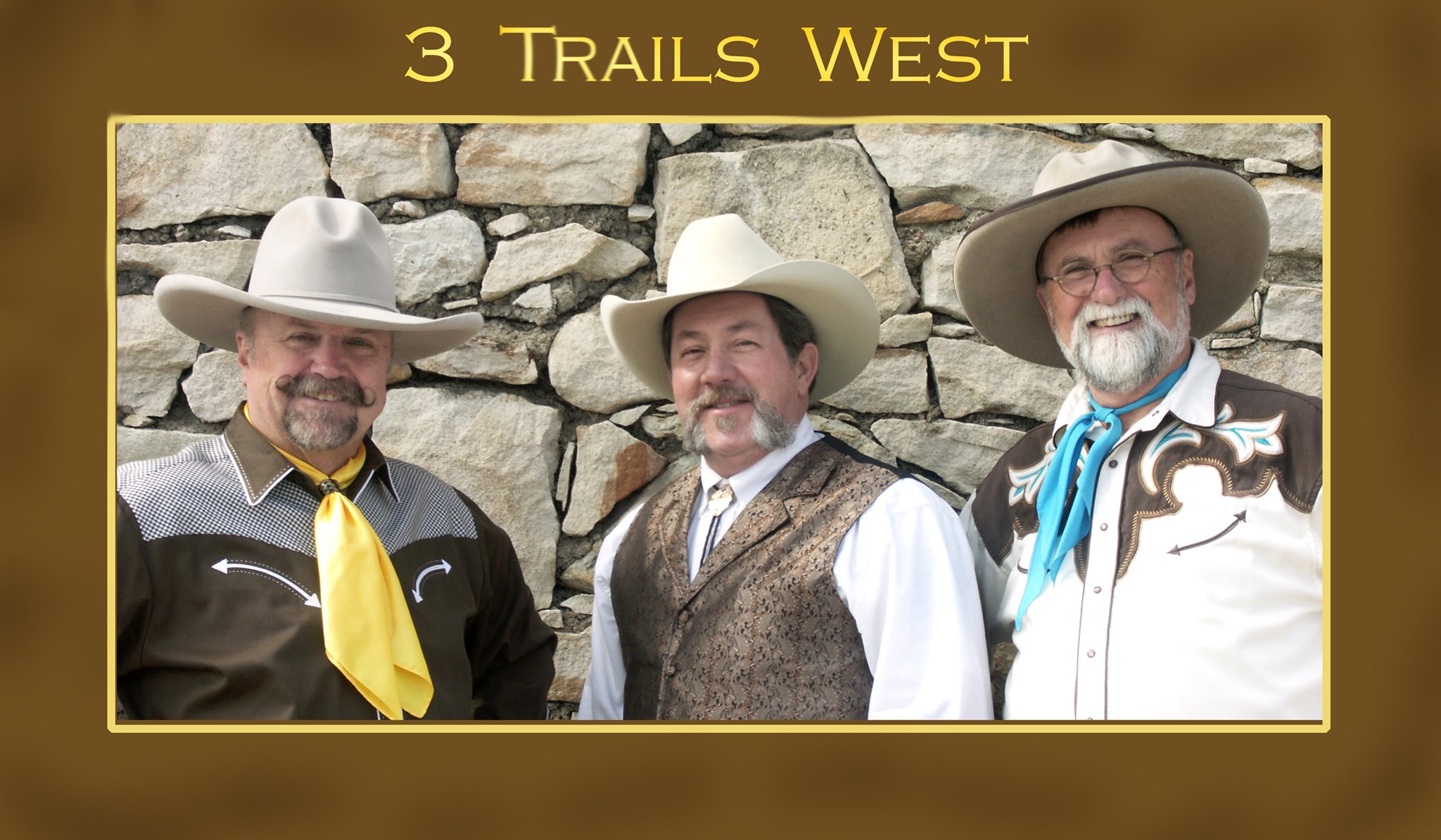 SUNDAY SERVICE
3 TRAILS WEST
Sunday, February 9 3-6 PM
Making their Stockyards tap room debut, 3 Trails West joins us this Sunday - along with Bill Dye on steel and guitar, and KC's favorite fiddler, Betse Ellis! Grab a seat early, and this crew will warm you right up.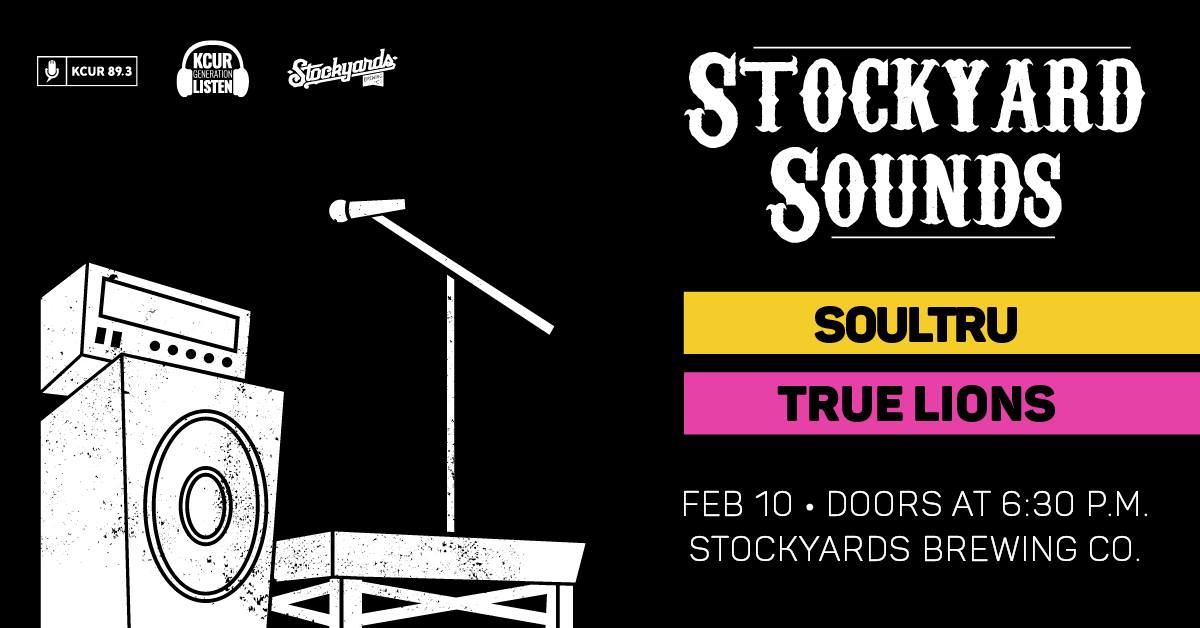 PUBLIC EVENTS
STOCKYARD SOUNDS W/ KCUR
Monday, February 10 6:30 PM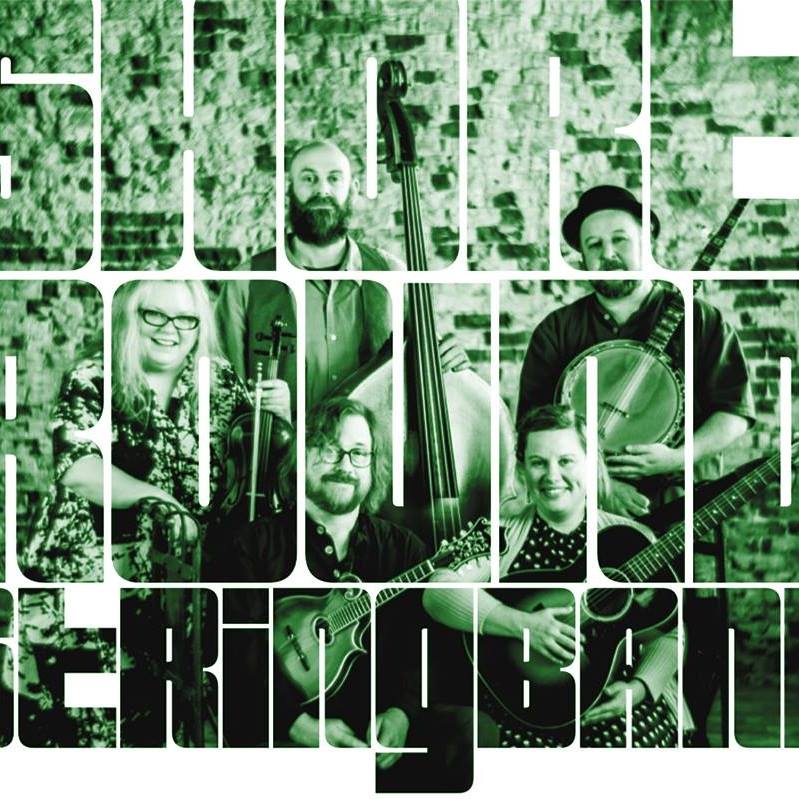 SUNDAY SERVICE
SHORT ROUND STRINGBAND
Sunday, February 16 3-6 PM
This week we gleefully welcome back Short Round Stringband to Sunday Service. As always, you can expect this group to deliver an amazing set of songs to make your Sunday afternoon! We can't wait.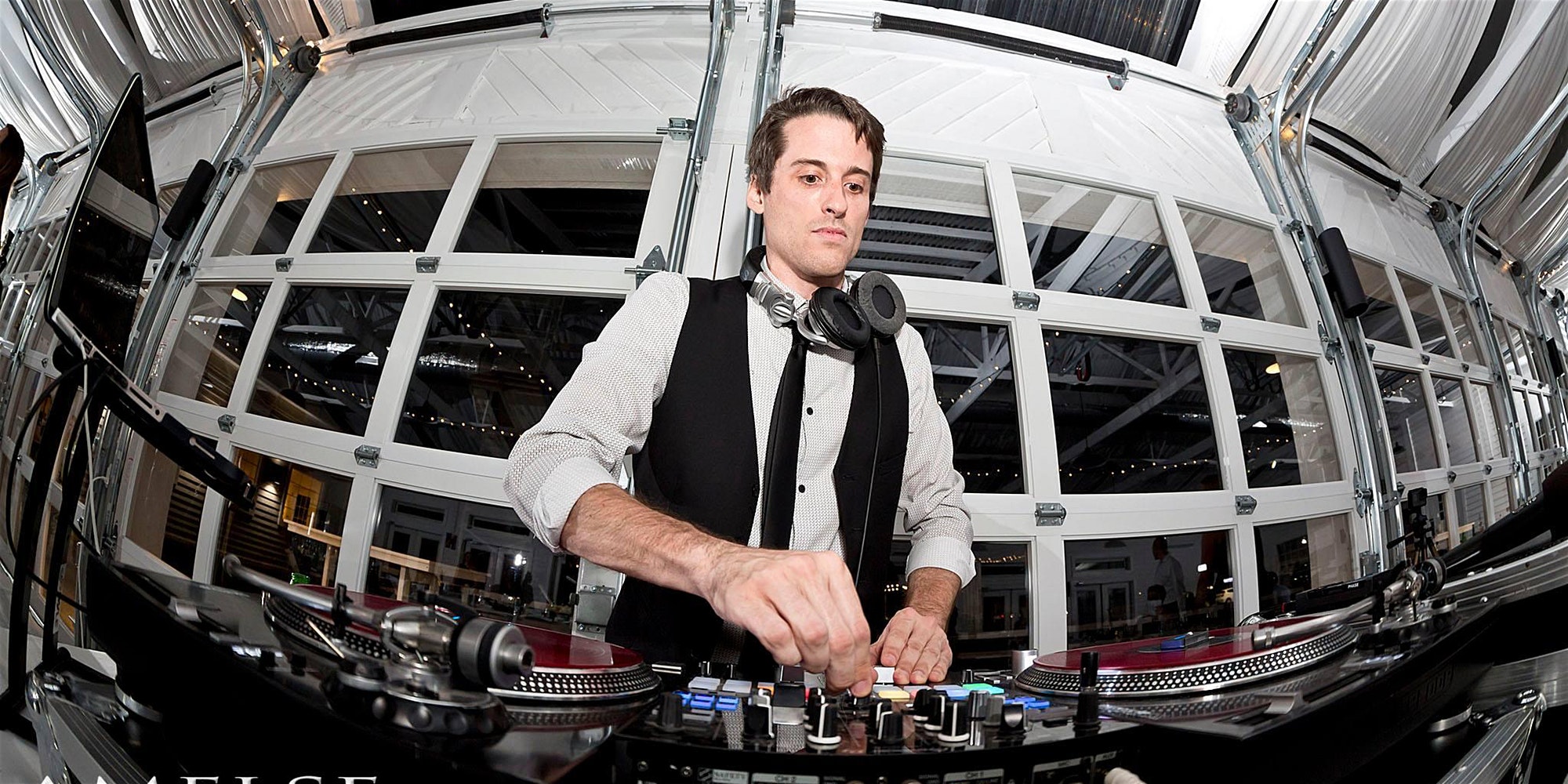 33 1/3 THURSDAYS
W/ DJ GEORGE BUTLER
Thursday, February 20 6-10 PM
The third Thursday of every month we feature some of the area's finest DJs spinning your favorite Hip Hop, Funk, Soul, Rock & more, only using a 2 turntables, a mixer and their vinyl collection. Tonight features George Butler. Needle drops at 6pm, and beer pitchers are 1/2 price all night - join us!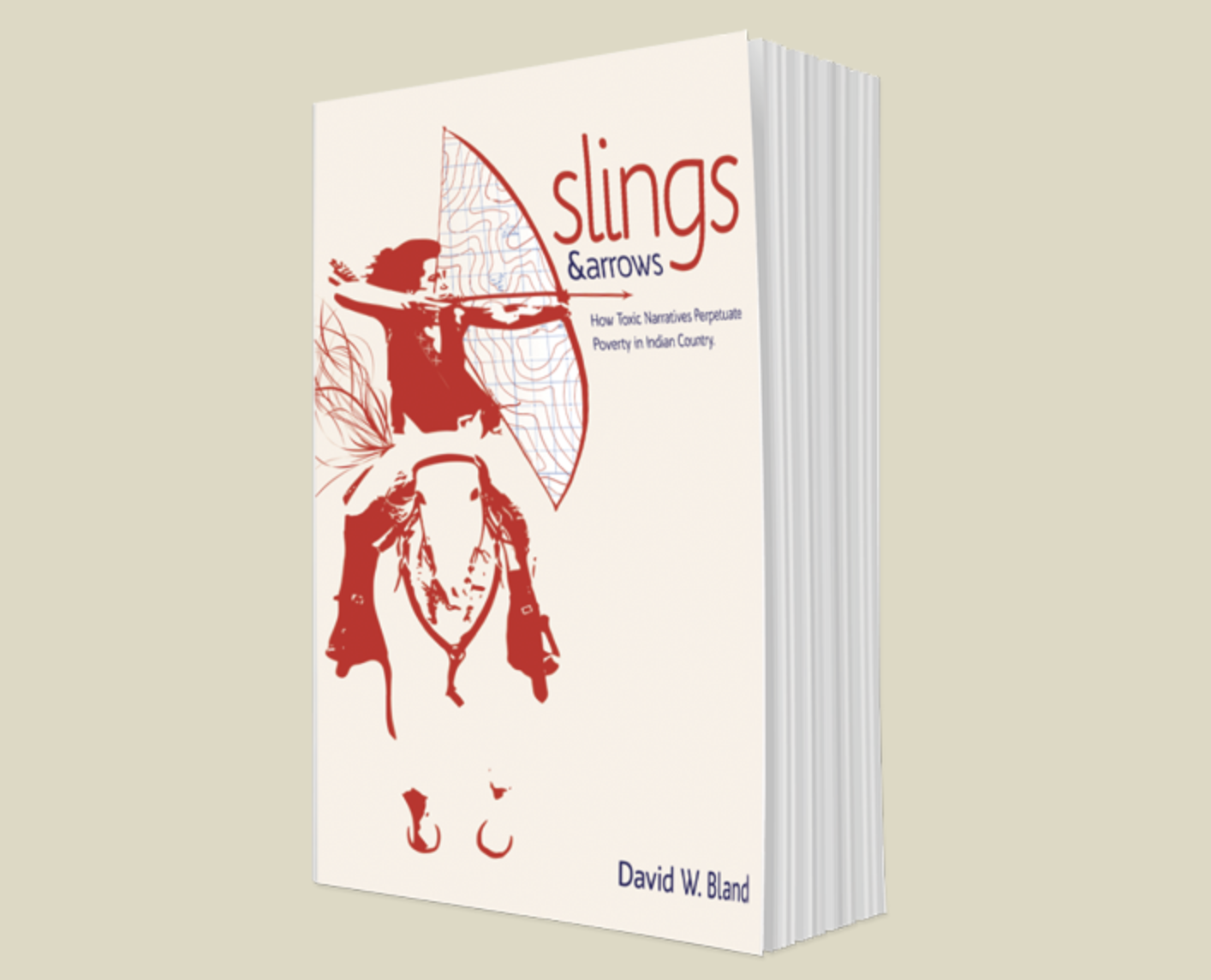 PUBLIC EVENTS
AUTHOR TALK & BOOK SIGNING
Friday, February 21 7PM
There is nowhere in our country that isn't connected to the native populations who have lived here before us, including KC and the surrounding area. In his book Slings & Arrows: How Toxic Narratives Perpetuate Poverty in Indian Country, local author and business founder David W. Bland discusses our intertwined history through current day and how we all can work toward a more just future.
"Truly inspiring," says Lance Morgan, Winnebago Tribal Leader & CEO of Ho-Chunk, Inc.
Join us for a minute or a while, and bring a friend.
PUBLIC EVENTS
THE BIG CHILL 2020
Saturday, February 22 1-4 PM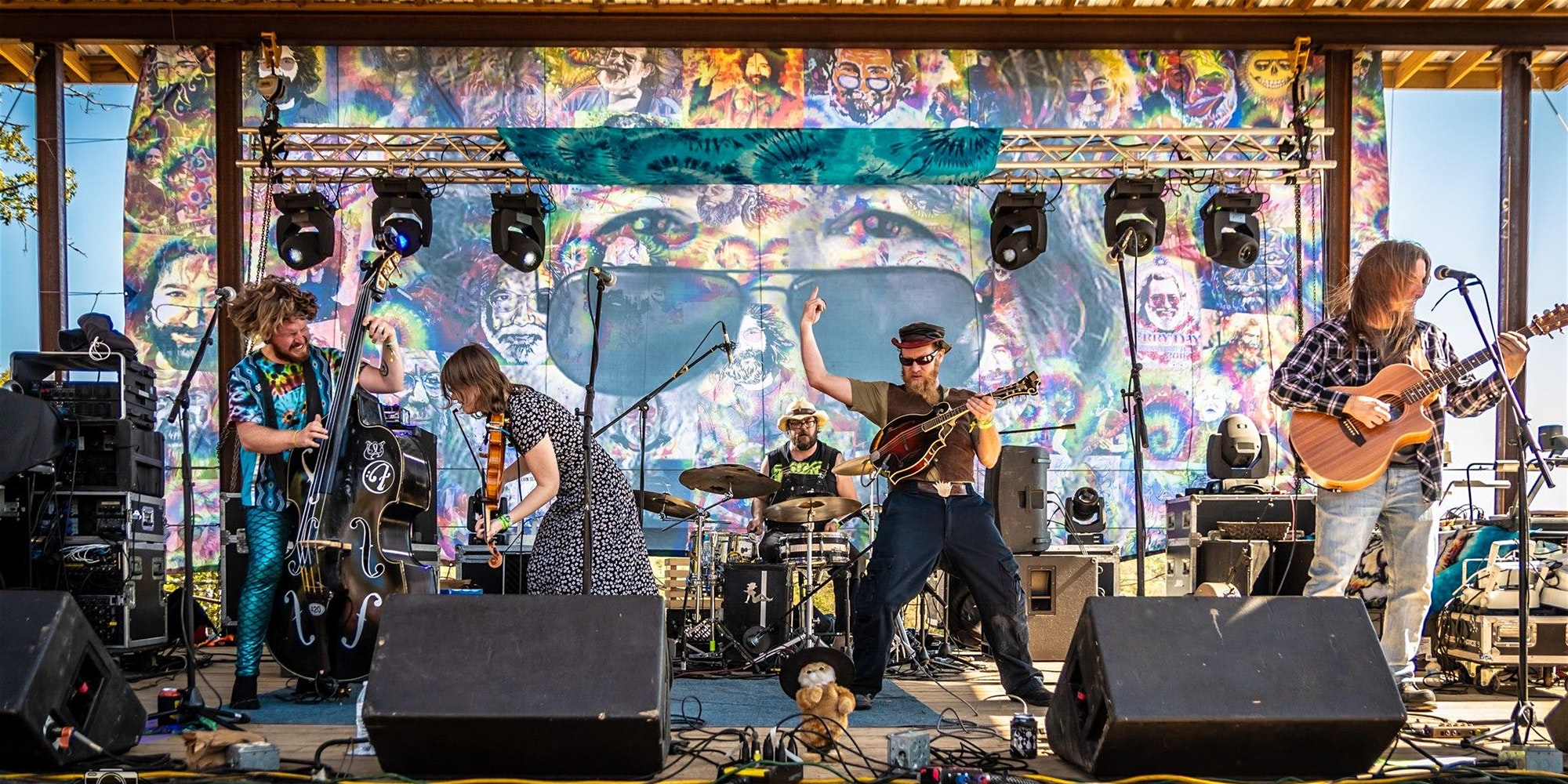 SUNDAY SERVICE
WHISKEY FOR THE LADY
Sunday, February 23 3-6 PM
They're back for another Sunday Service! If you're familiar with Whiskey for the Lady, you already know this show is a blast. If you're not, you gotta get here.

A fixture in the Kansas City "newgrass" scene for years, they're a high-energy melting pot of eclectic musical styles and wildly opposite personalities. This band's unique roots sound delivers an unforgettable live experience.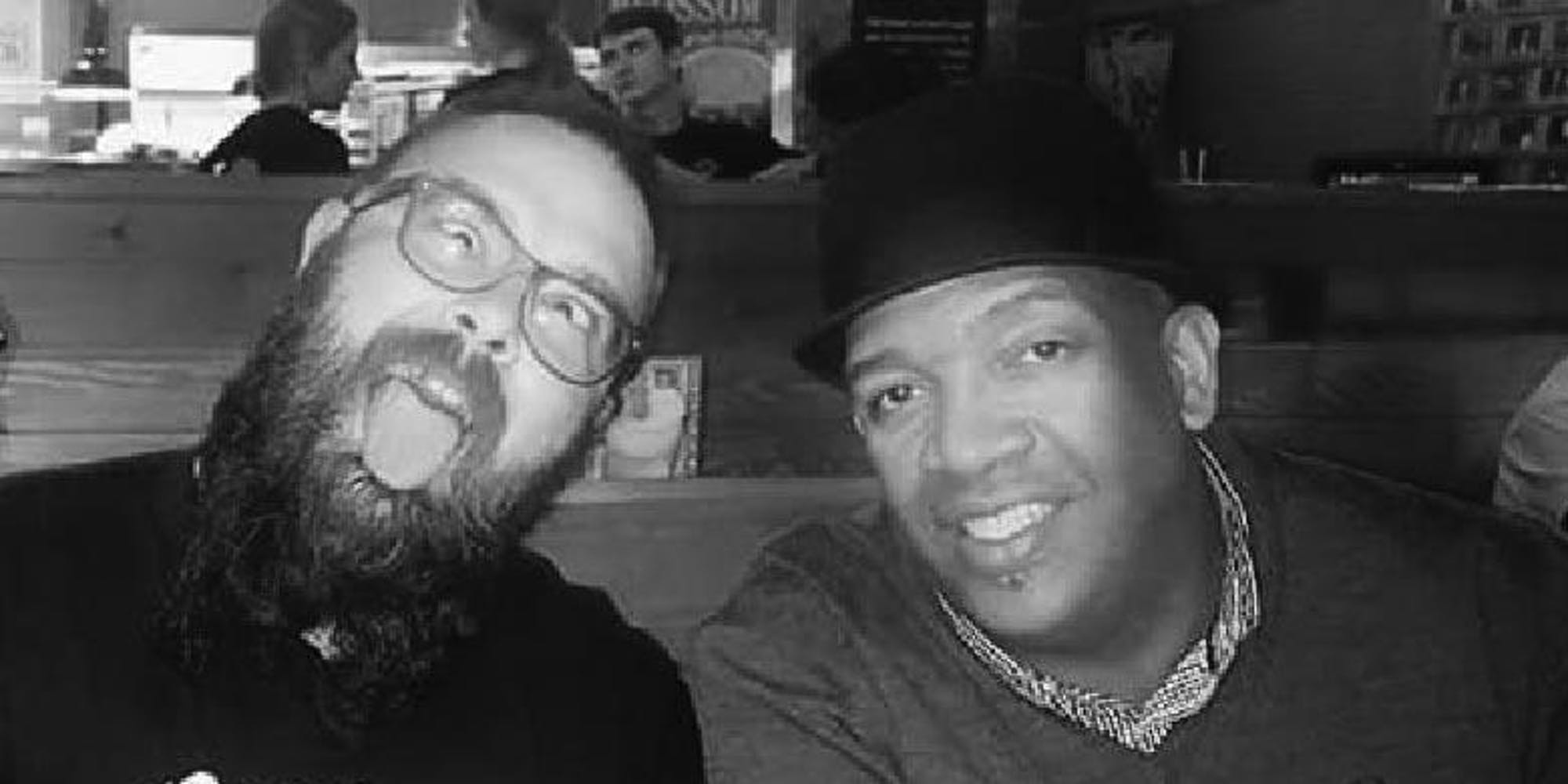 OUTLAW COUNTRY & ROCKABILLY ROUNDUP
W/ DJ BLAZING SADDLE & BOSTEVPHUS
Friday, February 28 7PM
Bostevphus (Steve Viles) and Blazing Saddle (Rico Dejoie aka Boss Hooligan Soundsystem) return to the taproom with their collection of Outlaw Country, Rockabilly and Swing records the last Friday of every month.
Things kick off at 7pm and keep rolling until close. Always a free show, so grab a beer and bring a friend. It's a great night!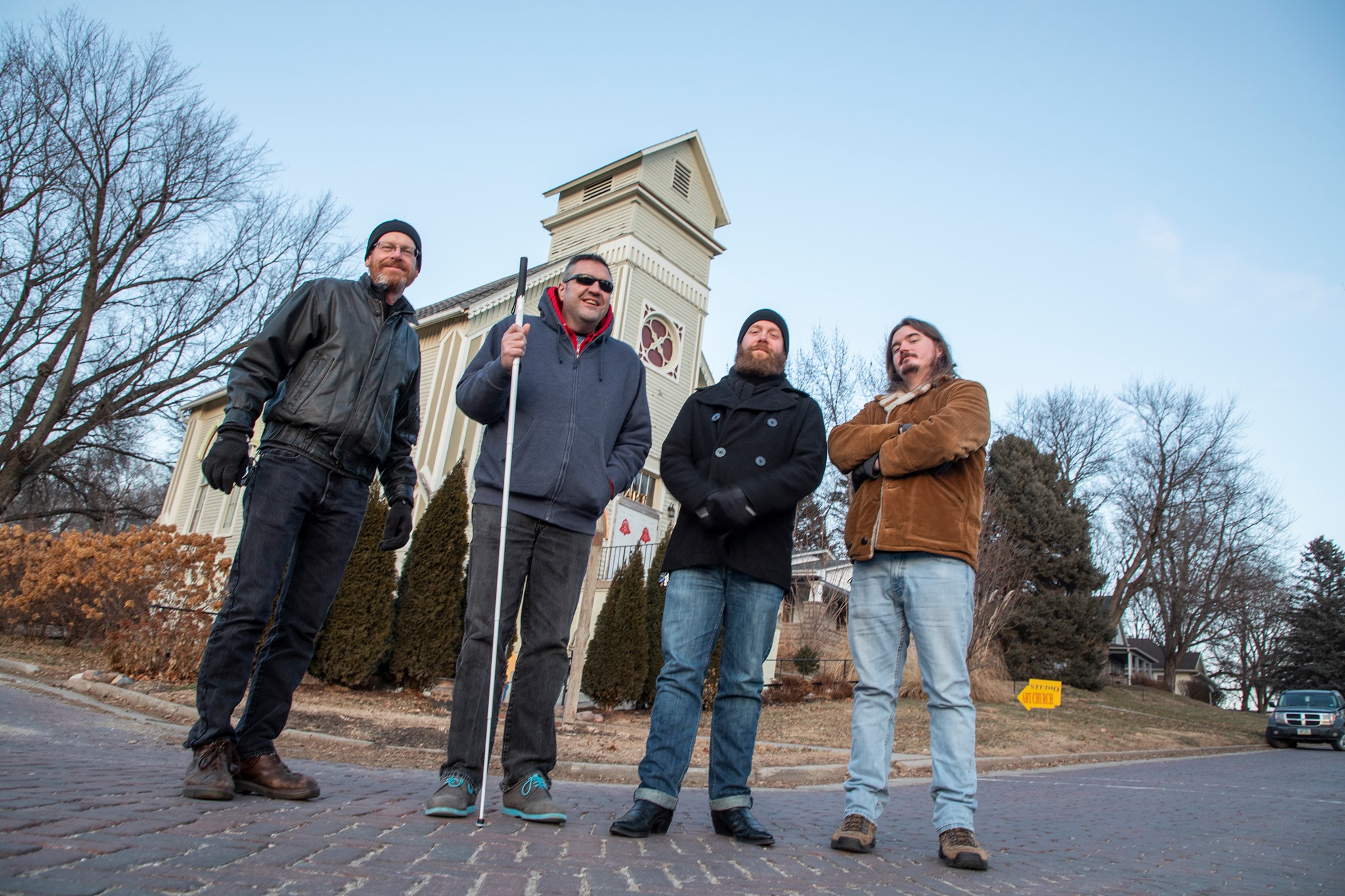 SUNDAY SERVICE
HAYMAKERS
Sunday, March 1 3-6 PM
Haymakers return to the Stockyards tap room for some Sunday afternoon good times. Come on down to enjoy some great acoustic Americana music paired with a favorite local beer or two.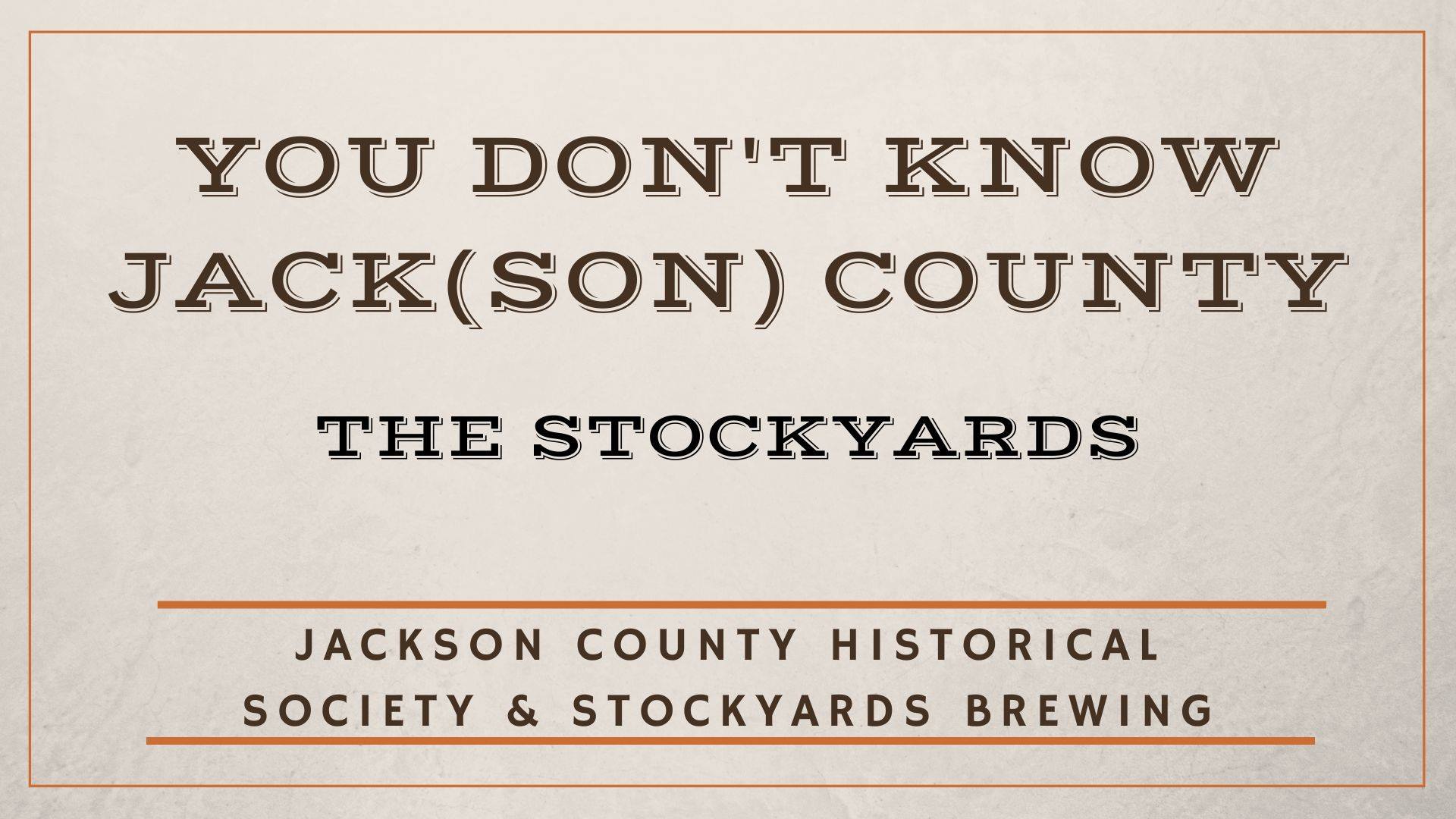 PUBLIC EVENTS
YOU DON'T KNOW JACK(SON) COUNTY
Thursday, March 26 6 PM
Join the Jackson County Historical Society and Stockyards for a great night! Save the date. More details to come.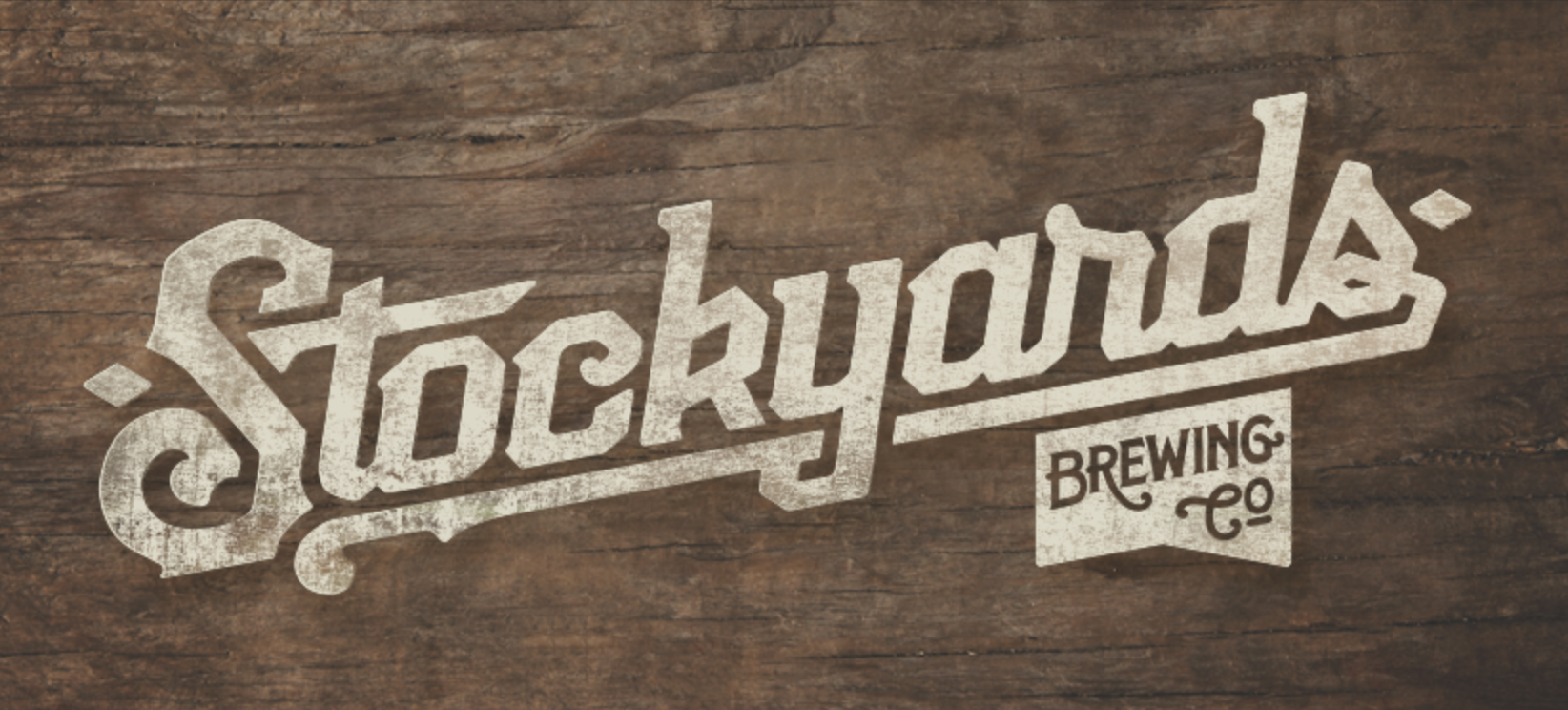 PUBLIC EVENTS
BREW TO BREW RUN
Sunday, March 29 6 AM
Thirsty for breakfast beer? This unique Brew to Brew solo or relay run starts at Stockyards in Kansas City at 6am and traverses 44 miles to the finish line and celebration at Lawrence Beer Co. in historic Lawrence, KS, all to benefit the Cystic Fibrosis Foundation.
Visit Brew2Brew.com for tickets & more info!