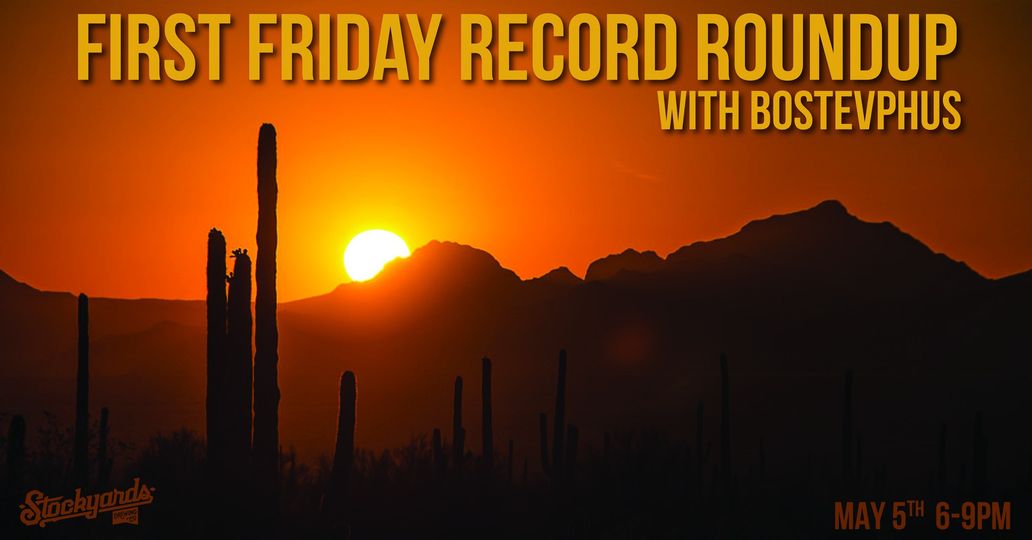 EVERY FIRST FRIDAY
RECORD ROUNDUP WITH BOSTEVPHUS
Friday, May 5 6-9 PM
Bostevphus is in the Stockyards Brewing Co. taproom again this First Friday spinning his collection of 45s and full length vinyl albums. The needle drops at 6pm and records spin til 9ish. Bring your pals & your gals!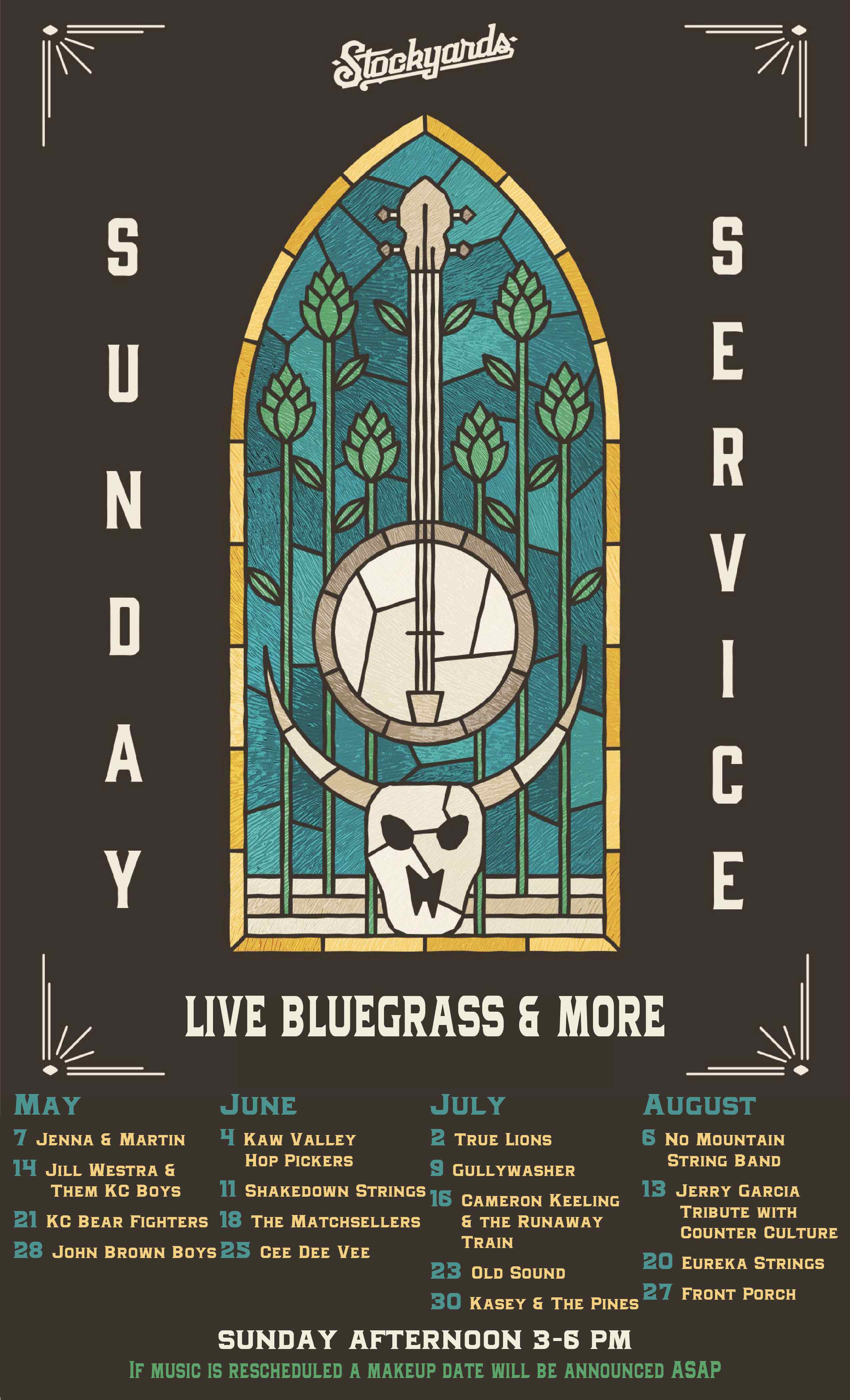 SUNDAY SERVICE
SUNDAY SERVICE WINTER/SPRING LINE-UP
Sunday, May 7 3-6 PM
The Spring/Summer Sunday Service lineup is here! Sunday Service takes place in the front taproom every Sunday afternoon, or outside on the back patio when the weather is too good not to. Both backdrops are an experience not to be missed. Look for each week's event page on Facebook for info on the weekend's show, or come on in and ask a bartender.
We are thrilled to have you join us for these roots tunes!